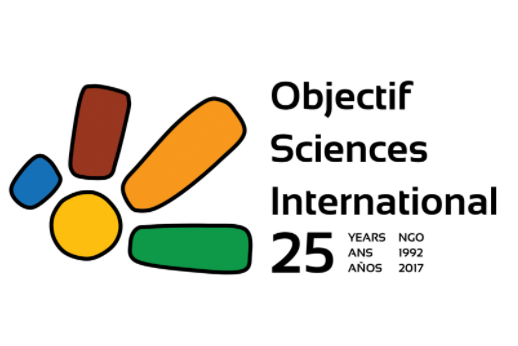 2ND ANNUAL INTERNATIONAL CONFERENCE ON PARTICIPATORY RESEARCH, CITIZEN SCIENCES AND FAB LABS FOR PEACE AND DEVELOPMENT
December 12

-

December 13
2ND ANNUAL INTERNATIONAL CONFERENCE ON PARTICIPATORY RESEARCH, CITIZEN SCIENCES AND FAB LABS FOR PEACE AND DEVELOPMENT – 12 AND 13 DECEMBER, 2017, UNITED NATIONS 
ONE WEEK OF HIGH LEVEL MEETINGS, CROSSING THE SPHERES OF THE STAKEHOLDERS 
The halfway point between the PORTO-ALLEGRE FORUM and the DAVOS FORUM ; the platform for the creation and development of projects for peace and SDGs.
Leading Projects of Education to Science and Citizen Sciences since 1992, and creating 1st Participatory Researches Camps in 2004, the NGO Objective Sciences International have the Special Consultative Status to United Nations. Active in all continents, the NGO organize every year, since 2012, the International Annual Conference on Rights of Nature in United Nations, at which one participate all Governments actives in this domain or interested by these works. From 2016, and every year, OSI organize into the heart of the United Nations hemicycle the International Annual Conference on the Citizen Sciences and Participatory Researches, in order to allow all the actors and operators in these domains to exchange, meet and share directly and at the largest international level.