At the Addictlab Academy we're creating our own tools or reselling products that have proven their value in our workshops.
FACILITATION & BRAINSTORMING TOOLS
Creative Chemistry Cards™
The Creative Chemistry table consists of 145 disciplines or human 'capabilities', and about 50 character cards. This card set is a concrete package from a proven methodology to allow groups of people and individuals to think out of the box. The aim : mixing creative disciplines, to get inspiration from other fields and cultures, and obtain more depth in the creation process.
Price: 149CHF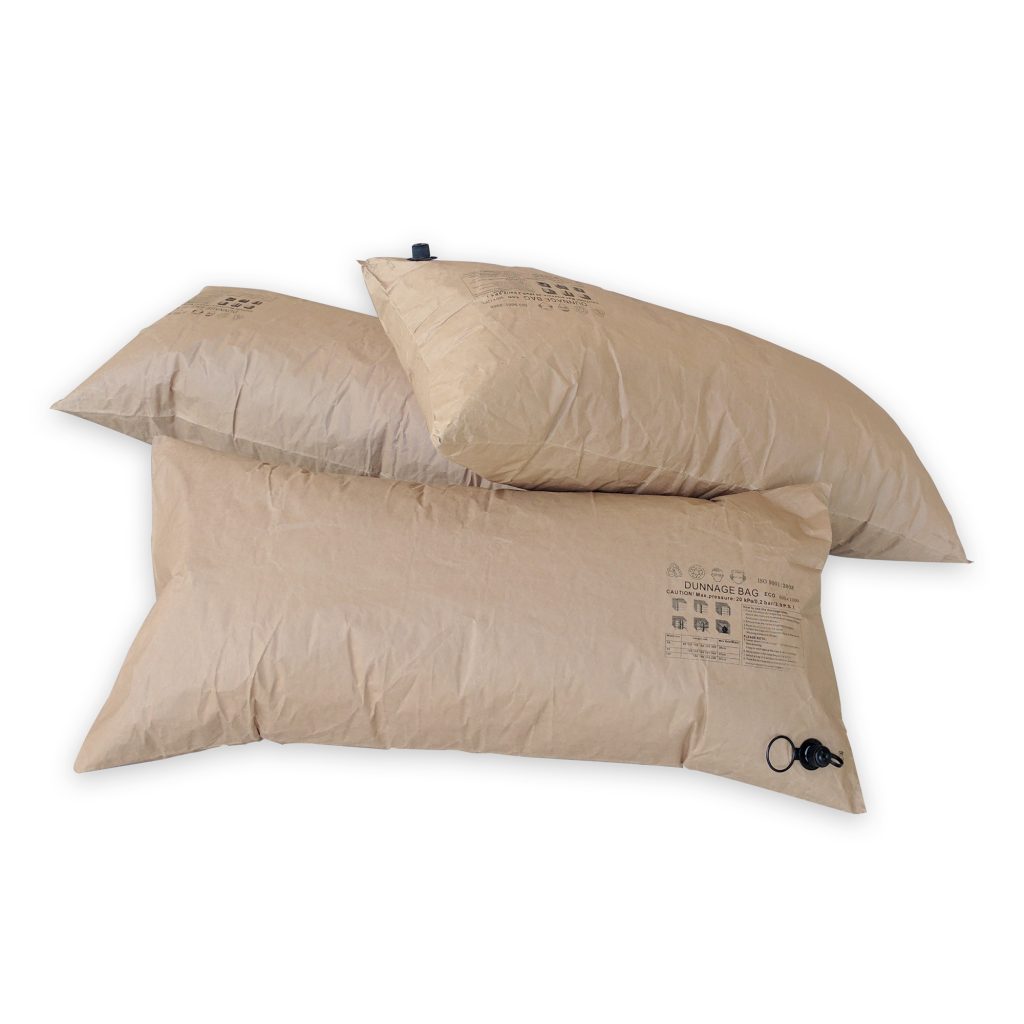 Dunnage Bags
Normally used for transporting cargo in boats and trucks, these inflatable bags are really strong – and fun! – to sit on. Different sizes can be ordered, bags can be combined with straps. You can paint them, decorate them and they are reusable. Simple price for a bag is 25 CHF but ask for quotes re. straps, other sizes & big quantities.
Price: 25CHF
ROBOTICS & SCRIBBLING MACHINES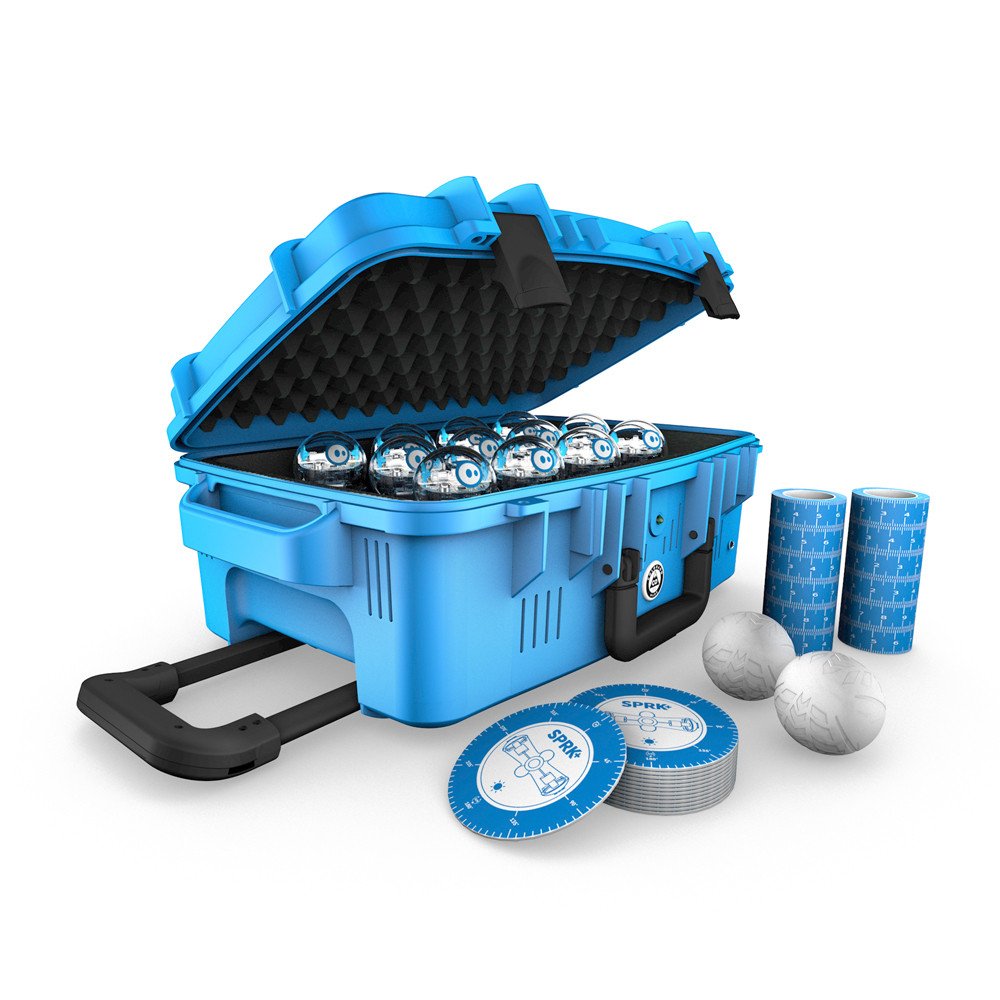 SPRK+ Power Pack
he best day of school just got better. The SPRK+ Power Pack™ lets you charge, store, and carry SPRK+ robots by the dozen. Built with an integrated cooling system, your robots can charge safely all from one place Included with the Power Pack are 12 shiny new SPRK+ robots, Turbo Covers, maze tape, and protractors, so the activities can get started anytime, anywhere.
The SPRK+ Power Pack is the premium kit for educators to use Sphero in a classroom, robotics club, or in any maker environment you can dream up. Tote it all like a boss in a sleek airline-compliant carrying case on rollers with a retractable handle. You'll officially be the best teacher ever.
Get a head start by signing up for Sphero Edu – the Sphero app for programming Sphero robots. This is your hub to create, contribute, and learn through unique STEAM activities. Learn more at http://edu.sphero.com.
Price available on demand
SPRK+
Designed to inspire curiosity, creativity, and invention through connected play and coding, SPRK+ is far more than just a robot. Powered by the Sphero Edu app, you can easily learn programming, complete hands-on activities, and share your creations with the community. Navigate a maze. Program a painting. Mimic the solar system. Swim across the water. Have a dance party… The only limit is your imagination.
Sphero Edu and SPRK+ allow you to collaborate with other users around the globe to innovate the world of education and empower anyone to program. Equipped with Bluetooth SMART and a strong scratch-resistant UV coating, SPRK+ takes hands-on learning up a notch. Join the growing community of makers, students, instructors, and parents – all learning on the same social platform. SPRK+ will foster a love of robotics, coding, and STEAM.
Scribbling Machines set / Machines à gribouiller
This set allows you to build a scribbling machine at home. The pack contains essentials, yet you need to add recycled tin cans, pens, tape.
Pack contains:
Motor
battery holder & wires
battery
glue stick (for rotor)
manual – how to build your machine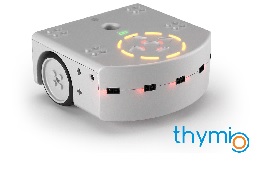 Thymio is a small robot which will allow you to discover the universe of robotics and learn a robot's language. You will be able to program it and carry out numerous experiments. With Thymio, the basics of robotics and programming become notions everyone can discover, whatever their age. Alone, with your friends or parents, program your robot so it becomes the hero of your adventures.
The current version of our robot, Thymio II, is an evolution of a first Thymio robot. Both were developed in the context of a collaboration between the MOBOTS group of the Swiss Federal Institute of Technology in Lausanne (EPFL) and the Lausanne Arts School (ECAL). For Thymio II, the development was supported by the NCCR Robotics research program, while Mobsya association took part in the development and manages the production.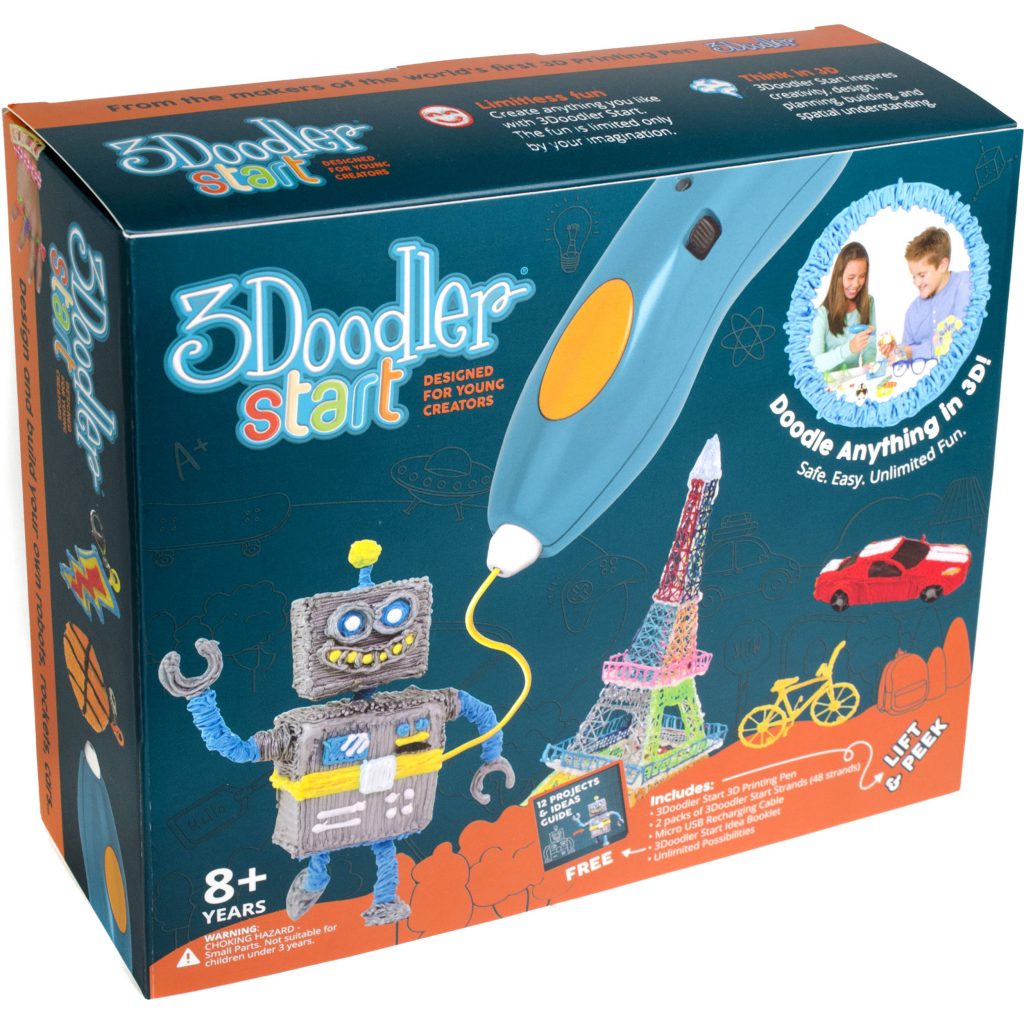 3 Doodler Start kit
These pens are kid-safe, and allow your kids – and you –   to understand the concept of 3D printing. The plastic straws are inserted, heated, and with a little motor brought to the tip. It will remain flexible for about 4/5 seconds. Active kids who normally scribble away and speed up when sketching are learning to use the 3doodler pen at the speed the motor is bringing the plastic through.
BOX CONTAINS

3Doodler Start Regular Box Set
3Doodler Start crayon, 48 plastiques
3Doodler Start Project Book, chargeur USB
Plastic is biodegradable PLA. Price for this START box is 85 CHF. (Please note there is also a 3Doodler CREATE pen – it's not recommended for kids under 14, as the tip heats up. But great for adults!)
extra strands
As an Addictlab member, you can order your plastic strands with us.
ECO-filaments START
set 1
white, mint, yellow, orange
set 2
grey, blue, green, red
All in one! An easy to carry kit that contains trays, bottles, cards, bookmarks and enough sand to make more than 300 cards. It is perfect for schools, birthday parties and those rainy days at home.
Contents:
14 Postcards, 4 Greeting card sets, 2 Bookmarks, 2 Fridge Magnets, 2 Mini Mandalas, 12 Trays, 12 Bottles coloured sand, 12 Lifters, Funnel and instructions.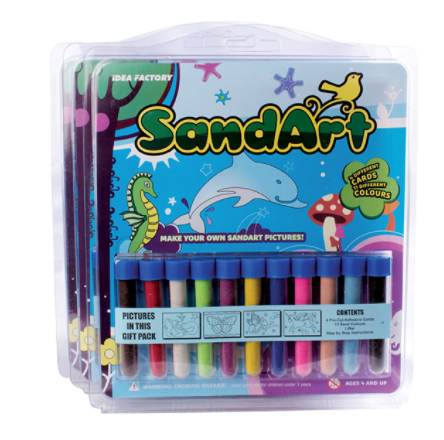 The Gift Pack contains 4 Postcards and a laminating feature. With more than enough sand to colour all the cards and with step-by-step instructions, it's easy to create a Sand Art Masterpiece.
Contents:
4 Postcards, Laminating feature, 11 Sand colours, 2 Lifters, Tray and tube stand, and instructions.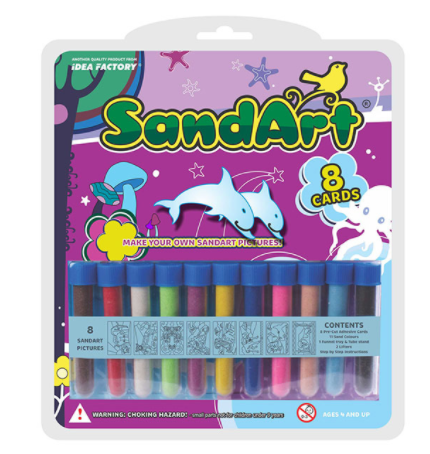 The Value Pack contains 8 Postcards and a laminating feature. With more than enough sand to colour all the cards and with step-by-step instructions, it's easy to create a Sand Art Masterpiece.
Contents:
8 Postcards, Laminating feature, 11 Sand colours, 3 Lifters, Tray and tube stand, and instructions.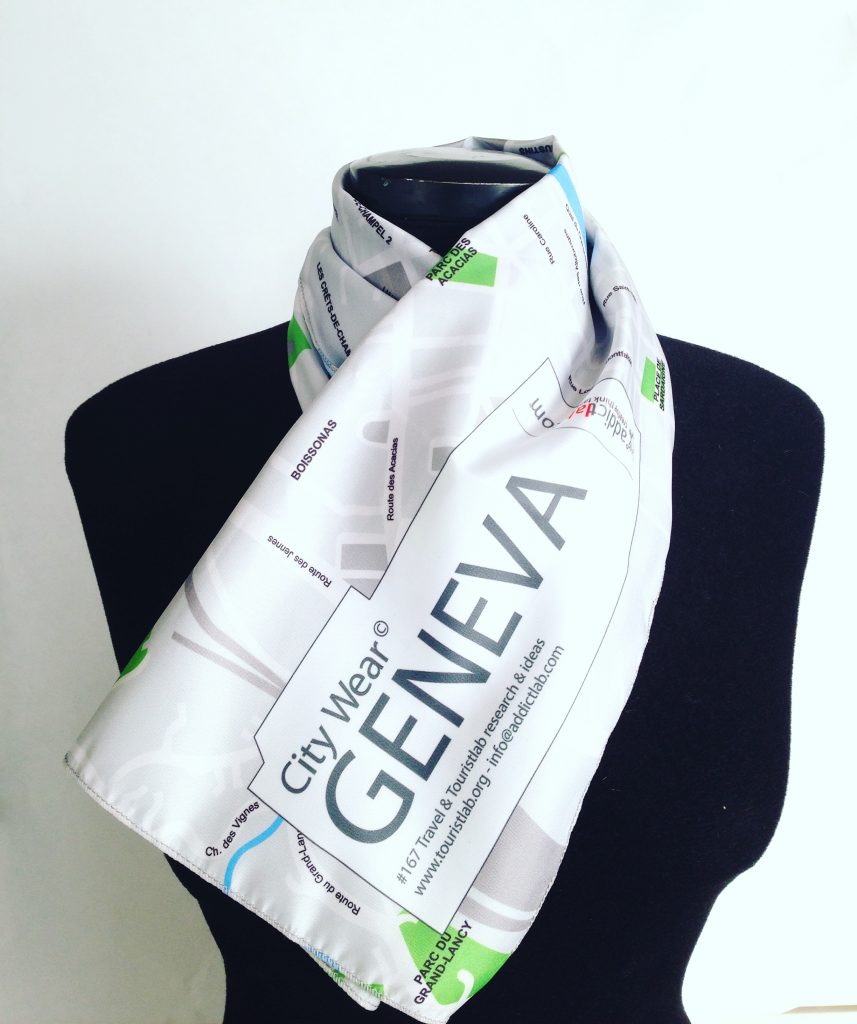 City wear Scarves
From Our Tourist Lab research.  The scarf  – in 100% satin – is a fashionable object – and when lost , you easily find your way.
The scarf can be customised by adding buttons and badges (eg your house, preferred walk, restaurant). Also exists for Brussels, Milan.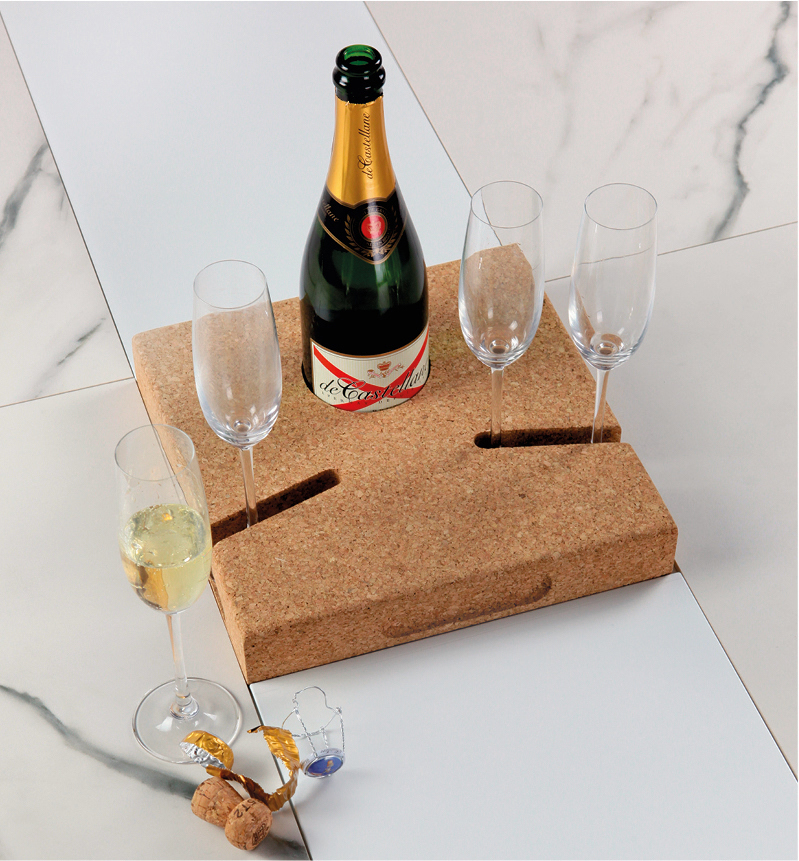 Wine Tray
Bring your glasses & bottle of wine to the table in an elegant and safe way. Slide the glasses in the cork tray.
Cork object for sustainable reasons. Design by Jan Van Mol