At the Addictlab Academy we're creating our own tools or reselling products that have proven their value in our workshops.
Creative Chemistry Cards™
The Creative Chemistry table consists of 145 disciplines or human 'capabilities', and about 50 character cards. This card set is a concrete package from a proven methodology to allow groups of people and individuals to think out of the box. The aim : mixing creative disciplines, to get inspiration from other fields and cultures, and obtain more depth in the creation process.
Price: 149CHF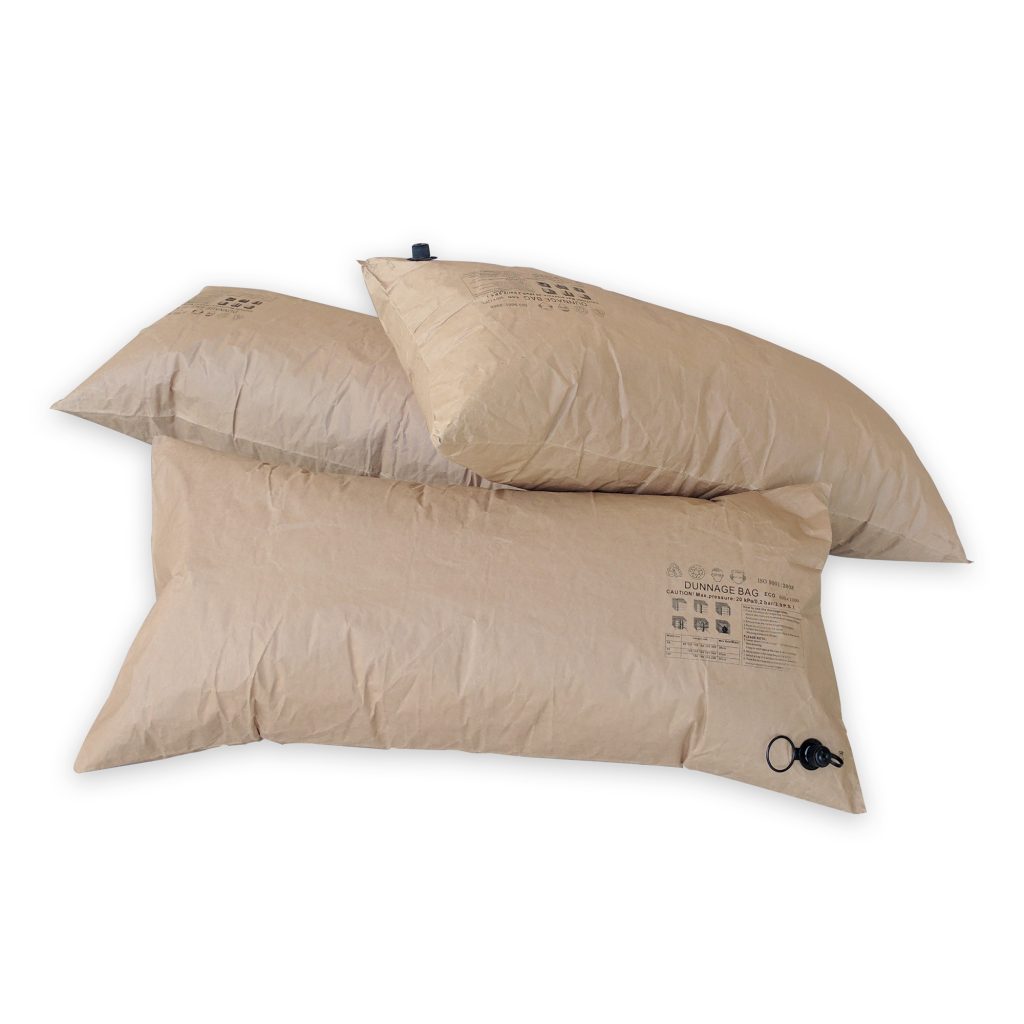 Dunnage Bags
Normally used for transporting cargo in boats and trucks, these inflatable bags are really strong – and fun! – to sit on. Different sizes can be ordered, bags can be combined with straps. You can paint them, decorate them and they are reusable. Simple price for a bag is 25 CHF but ask for quotes re. straps, other sizes & big quantities.
Price: 25CHF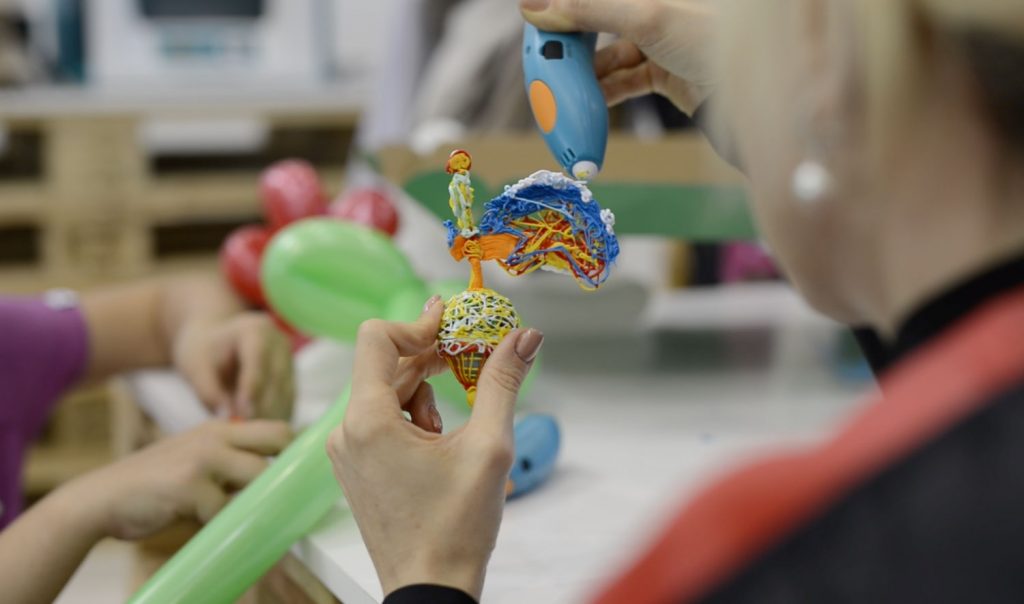 3 Doodler Start kit
These pens are kid-safe, and allow your kids – and you –   to understand the concept of 3D printing. The plastic straws are inserted, heated, and with a little motor brought to the tip. It will remain flexible for about 4/5 seconds. Active kids who normally scribble away and speed up when sketching are learning to use the 3doodler pen at the speed the motor is bringing the plastic through.
Plastic is biodegradable PLA. Price for a START box is 65 CHF. Please note there is also a 3Doodler CREATE pen. Not recommended for kids under 14, as the tip heats up. But great for adults!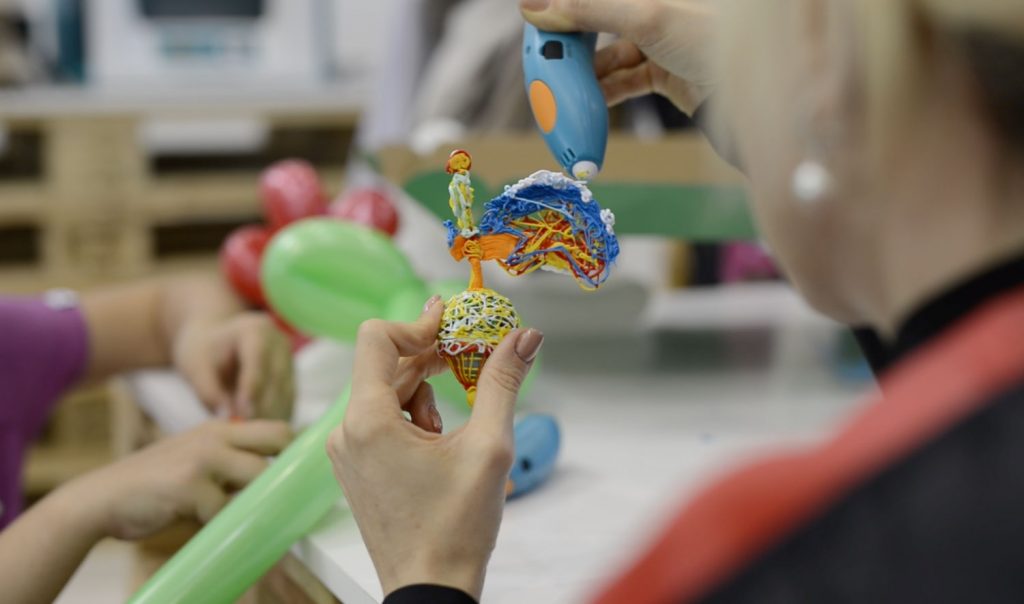 3 Doodler Create kit
These pens are for adults. Possible to have PLA, ABS, Flexy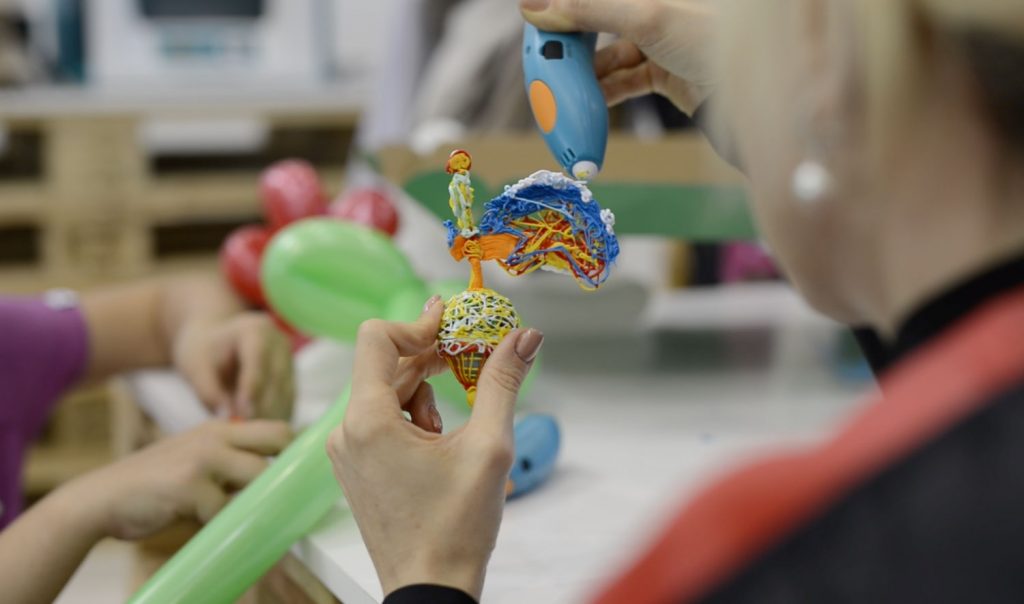 extra strands
As an Addictlab member, you can order your plastic strands with us.
Scribbling Machines set / Machines à gribouiller
This set allows you to build a scribbling machine at home. The pack contains essentials, yet you need to add recycled tin cans, pens, tape.
Pack contains:
Motor
battery holder & wires
battery
glue stick (for rotor)
manual – how to build your machine