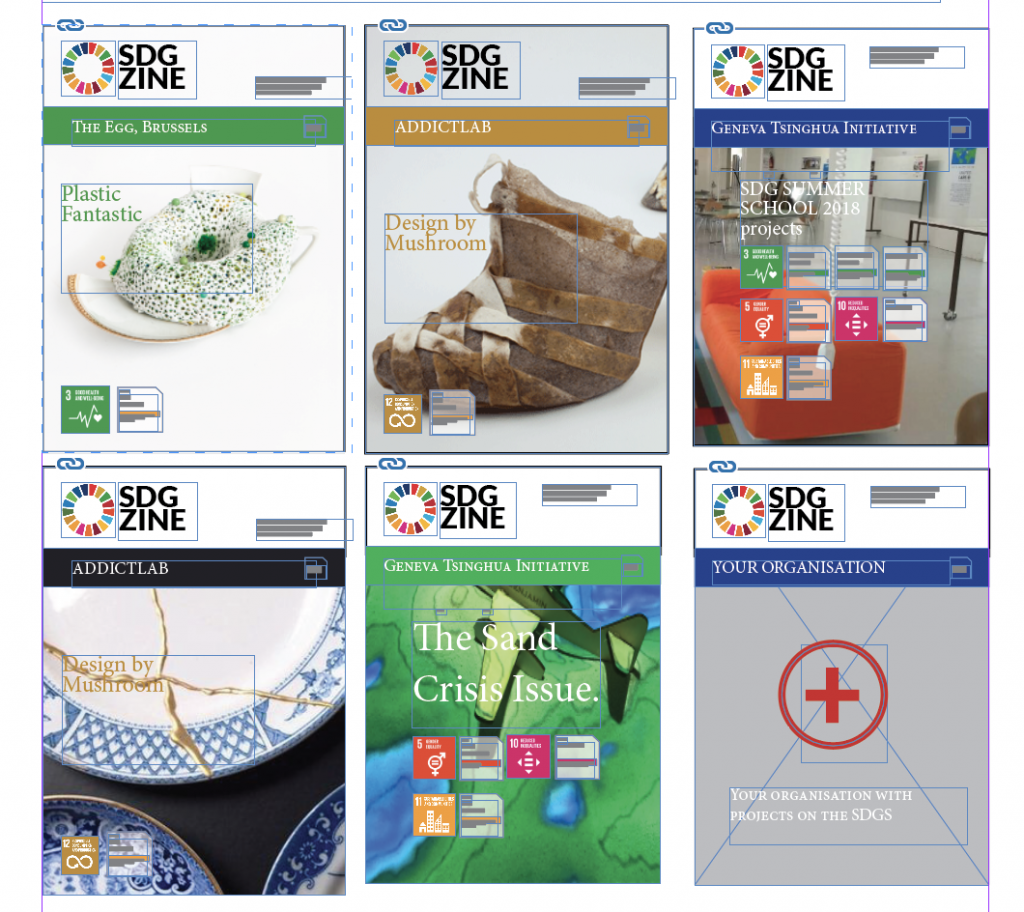 The SDGZINE is a concept from Addictlab's magazine research to create a customizable publication on the UN's sustainable development objectives.
Content is collected through partners with local or global communities. It should inspire, showcase best practices an initiate new initiatives related to the Sustainable Development Goals.
Using Addictlab's methodology of collective intelligence, the curated content will be made available in different ways: or per SDG and the related targets, or using the partner's projects as navigation system.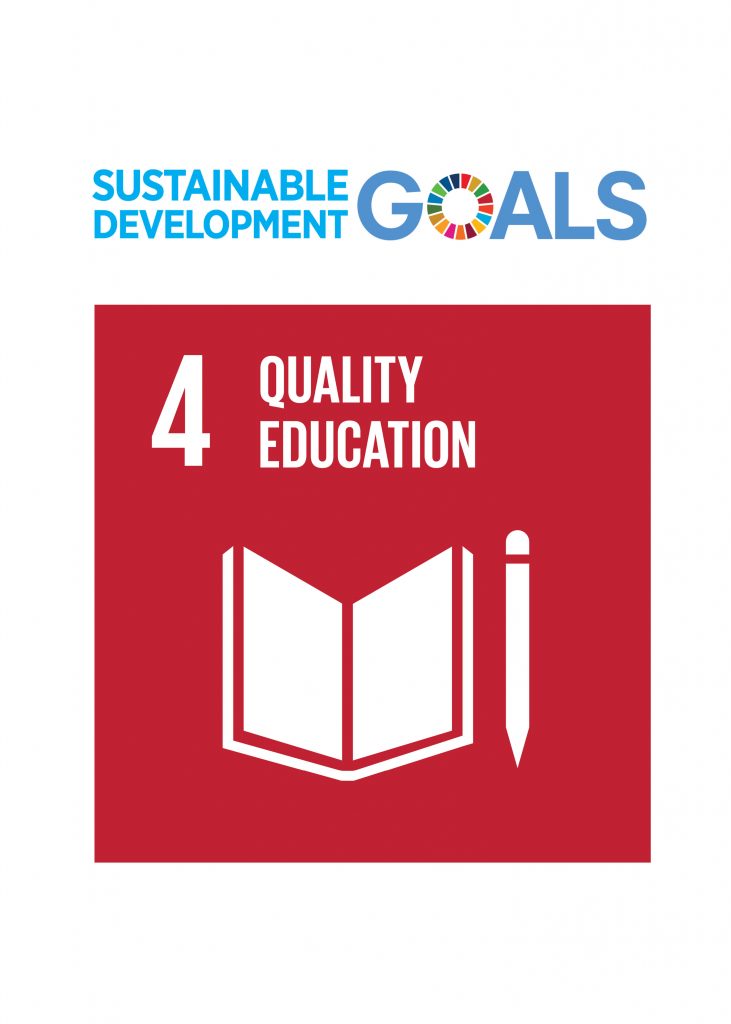 Content
The SDGS and the Addictlab Creative Chemistry cards are the navigational system throughout the curated content as delivered by partners, schools, collaborating journalists and participants to the SDG workshops.
partners and ecosystem
We will be looking for partners to attract content and increase the SDGzine ecosystem.
distribution
the magazine sections will be made available online. For tangible copies it will be made available print-on-demand.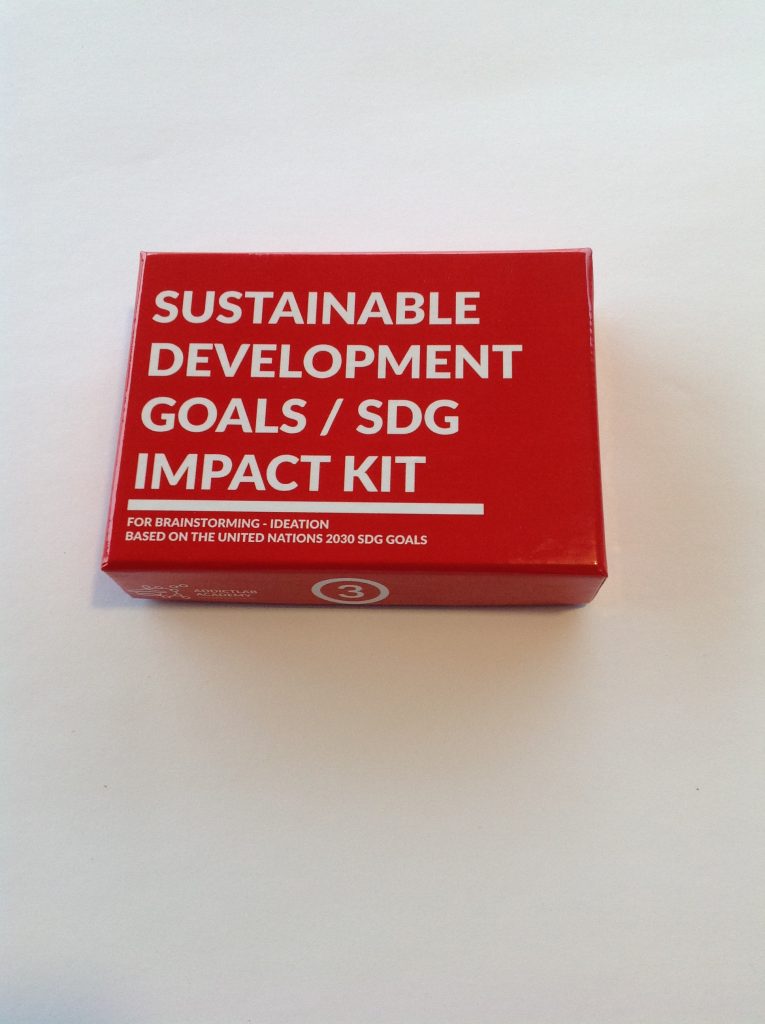 Magazine as starting point for ideas
Emphasis will be on stories and best practices in the beginning of the creative process.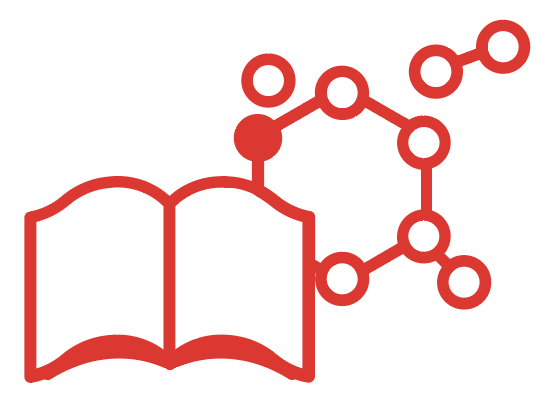 This SDGZINE.ORG is an initiative of ADDICTLAB PUBLICATIONS and partners contributing to 
the sustainable development goals of the United Nations.
©LAB.002 sarl, 2019   – all rights reserved
Become a partner
Become a SDG writer
Become a SDGzine -school
Apply for distribution point
contact info@sdgzine.org
More SDG tools
SDG impact evaluation kit
Define, discuss and visualise the impact of your ideas, concept, company, brand, organisation on the 17 SDGs
SDG idea wall
17 posters to attract ideas related to the SDGS and their targets.
Creative Chemistry  kit
Collective Intelligence tool for profiling, brainstorming, ideation. 
Includes the SDG impact evaluation kit
Become an SDG Journalist or writer
Educational tool on the SDGS and the creation of the SDGZINE