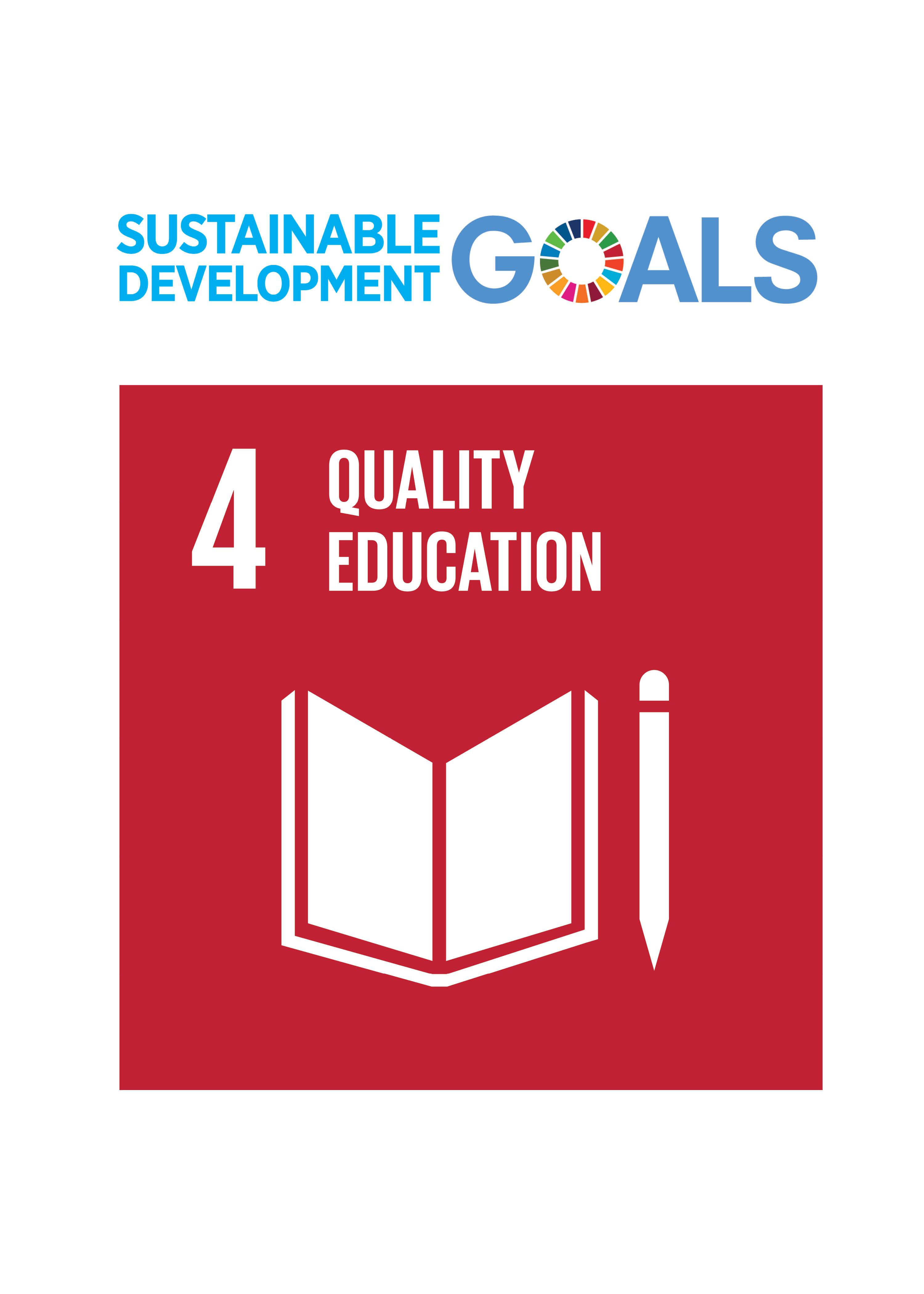 Training in pedagogy of science for Addictlab core
March 16 @ 8:00 am

-

March 18 @ 5:00 pm
Addictlab wants to innovate education and experiment with future models and learning experiences. But we don't want to come unprepared. Therefor, we are collaborating with OSI, Objectif Sciences International. First step of that collaboration is the Stage 1 training course in sciences education, designed for all professionals experienced in teaching and sciences education, as well as for novices.
The method developed and implemented by the NGO, Objectif Sciences International is unique and has benefited from the experience in this field that they have gained over the years, specifically: experience of implementing specific teaching and education methods during a real project, as part of our scientific participatory research.
This training course will allow Addictlab researchers to optimize our methods in and knowledge about science education. When interested, please contact info@addictlab.com
 Teachers,
 Engineers, Researchers
 Sciences Tutors and Counsellors who will be involved in citizen science and participatory research,
 Sociocultural tutors and educators,
 Future participants in our participatory research camps who wish to be more involved in the educational preparations of their camps, or parents of participant minors
 Candidates who have applied for a position within the NGO Objectif Sciences International.
This course is not "just" a basic or general training; these are the two days during which the NGO, specifically recognized by UNESCO and the UN for its specialization in sciences education and in the environment, will present you the result of over 20 years of optimizations in the Sciences, Nature and Sustainable Development Education and Animation, within the framework of Scientific and Participatory Research projects.
http://www.educateur-scientifique.com/Science-Pedagogy-St1.html?lang=fr