ENG] Addictlab has a number of labs (Chocolate Lab, Science Education Lab, Urban Green Lab, Design Lab …) The Addictlab Academy selects activities from the labs for educational & corporate workshops for kids, adults and companies.

We've recently added birthday parties to our list of packages. You can select up to four activities. Attention, some activities can not be combined in two hours, or might not be available on the day you prefer. Also, new activities are added regularly! We adapt our workshops to events such as Christmas, Easter, Halloween. We also adapt the workshops to age and can be from 7 till 107.
[FR] Addictlab possède un certain nombre de laboratoires (laboratoire de chocolat, laboratoire d'éducation scientifique, laboratoire urbain vert, laboratoire de conception …) Notre laboratoire de création existe depuis 1997 et croit en un mélange de disciplines créatives. L'Académie Addictlab sélectionne les activités des laboratoires pour les ateliers pédagogiques et d'entreprise pour les enfants, les adultes et les entreprises.

 Nous avons récemment ajouté des fêtes d'anniversaire à notre liste de paquets. Vous pouvez sélectionner jusqu'à quatre activités. Attention, certaines activités ne peuvent être combinées en deux heures ou peuvent ne pas être disponibles le jour que vous préférez. En outre, de nouvelles activités sont ajoutées régulièrement! Nous adaptons nos ateliers à des événements tels que Noël, Pâques, Halloween. Nous adaptons également les ateliers à l'âge et peuvent être de 7 à 107.
Birthday Lab Geneva – Campus Biotech: 25 CHF/kid
Birthday Lab Ferney Voltaire – Espace Candide : 25 EUR/kid
Prix de base
Pour la Suisse, Genève – Campus Biotech : 25 CHF/participant
Pour la France, Ferney Voltaire – Espace Candide : 25 EUR/participant
For two hours of birthday party, there will be one hour and a half of activities and a half hour of cake and unwrapping gifts. 3 to 4 activities can be done, to be discussed with the Addictlab animators.
ATTENTION : we 're a laboratory! Activities can go wrong, or not have the desired result! Failure is part of the process, and we might need more than the 1,5 hours we have to repair or adapt. Both kids and parents should be aware of this.
Sand Art – paint with coloured sand
Initiation to 3D printing (3doodler + printer)
Laser cutter or engraver (wood)
Robotics : Thymio robots (lego + coding) (recommended)
Robotics : Sphero SPRK+ – mini golf (recommended)
Leap Motion & Double robot

Food 3D printer (conditions apply)

Cyanotype (photography method from 1842 / weather permitting) (recommended)
Virtual Reality headset : paint all around you or experience 'Life below water' 

(recommended)

Solar LED Light
drone building (age 10 and up)
Cardboard lab
drawing lesson
---
Other activities (conditions apply)
Kintsugi repair (Japanese technique to repair with gold powder)
Build a DIY telescope (conditions apply/5CHF per telescope)
Tetrapak camera
T shirt design
screen printing
Currently unavailable
Pancake printer
 Pour 2 heures d'anniversaire: une heure et demi d'activités + une demi heure de gateau et ouvrir les cadeaux. Comptez jusqu'à 4 activités (sous conditions et après discussions avec les facilitateurs Addictlab)
ATTENTION: nous sommes un laboratoire! Les activités peuvent mal tourner ou ne pas avoir le résultat souhaité! L'échec fait partie du processus et il se peut que nous ayons besoin de plus de 1,5 heure pour réparer ou adapter. Les enfants et les parents devraient en être conscients.
Sand Art / 'peinture' avec du sable colorié
Initiation imprimante 3d  (stylo 3Doodler + demo imprimante)
découpe laser  (bois)  

(surtôut à Genève – recommandé)

Robotique : Thymio 

(recommandé)

Robotique : Sphero SPRK+ – mini golf 

(recommandé)

Leap Motion & Double robot
Imprimante 3D nourriture (Chocolat, autre) – (plus démo qu'activité)
Cyanotype (photographier avec le soleil) (recommandé – sous conditions météorologiques)
Laboratoire carton
Reality Virtuelle (peinture en 3D ou 'la vie sous l'océan)

(recommandé)

Lumière avec panneau solaire
cours de dessin


---
autres options (sous conditions – renseignez-vous)
 Tetrapak Camera
Kintsugi repair (technique Japonaise pour réparer avec du poudre doré)
création de moule en silicone pour bloque chocolat
Drone building (conditions apply)
Build a DIY telescope (conditions apply/5CHF per telescope)
impression T shirt
serigraphie


---
actuellement indisponible
GIFTS for kids to take home
Laser cut object : ROBOT (20 CHF/kid)
Scribbling machine (15CHF/machine)
Badges (2CHF/kid)
Solar Light set (20CHF)
Stamp : own designed rubber stamp : 10CHF
3D printed object: ring with name, lego block with name, other) (2CHF/kid)
DIY telescope (5CHF)
DIY Hologram (15CHF)
recycled PET light (10 CHF)
recycled PET car (15 CHF)
Cadeaux et options
petit objet lab: brique lego imprimé en 3D avec nom(2CHF/kid)
robot 'LABBIE' découpé au laser  (20 CHF/kid)
machine à gribouiller (12EUR/15CHF/machine)
Badges (2CHF/kid)
circuit panneau solaire (20CHF)
tampon  : 10CHF
DIY telescope (5CHF)
DIY Hologram (15CHF)
recycled PET light (10 CHF)
recycled PET car (15 CHF)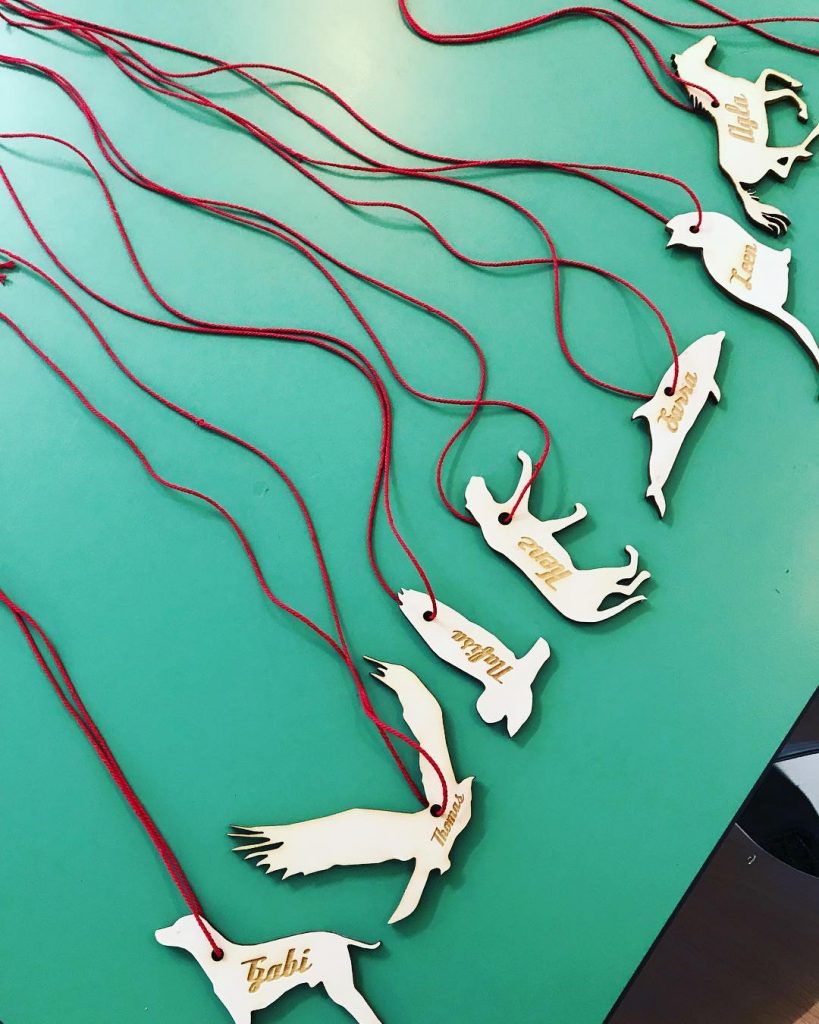 small lab object : Wooden jewel.
Kids choose their laser cut animal with name engraved
2 EUR / 3CHF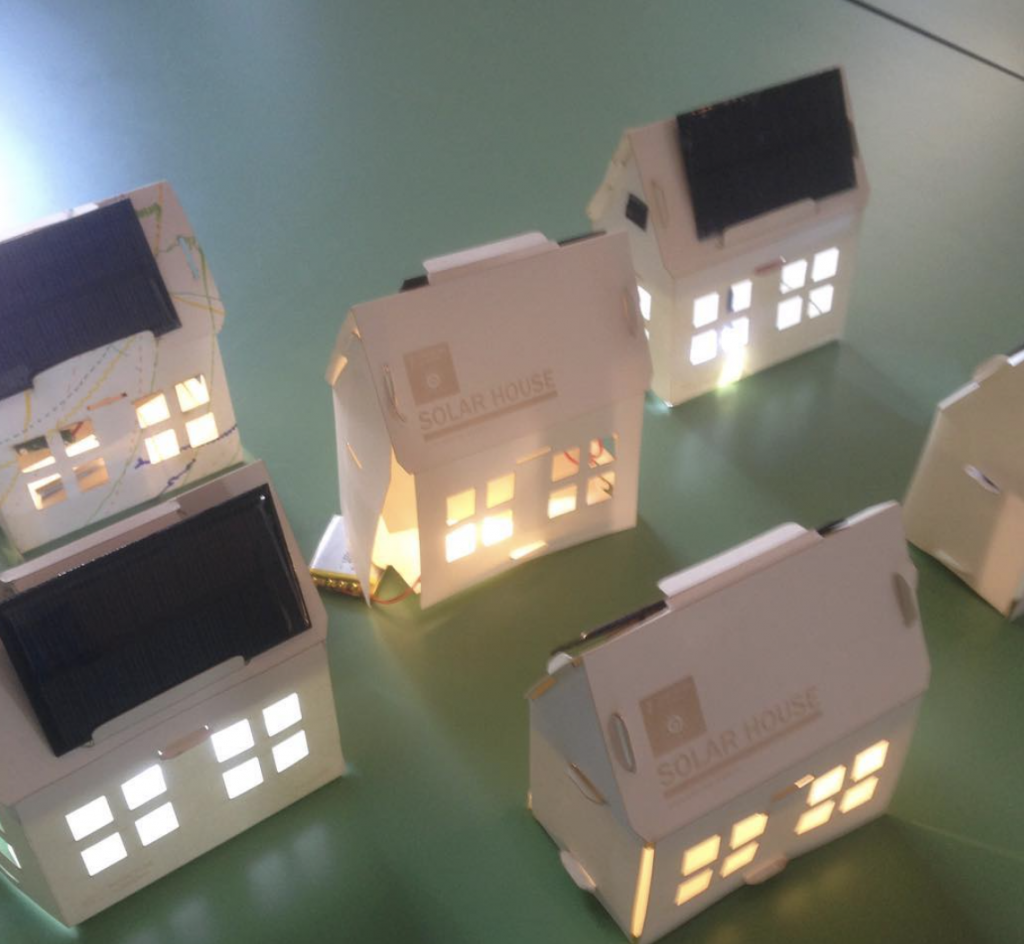 solar panel house / maison avec panneau solaire /
(laser cut / découpé au laser, peut-être décoré)
18 EUR / 20CHF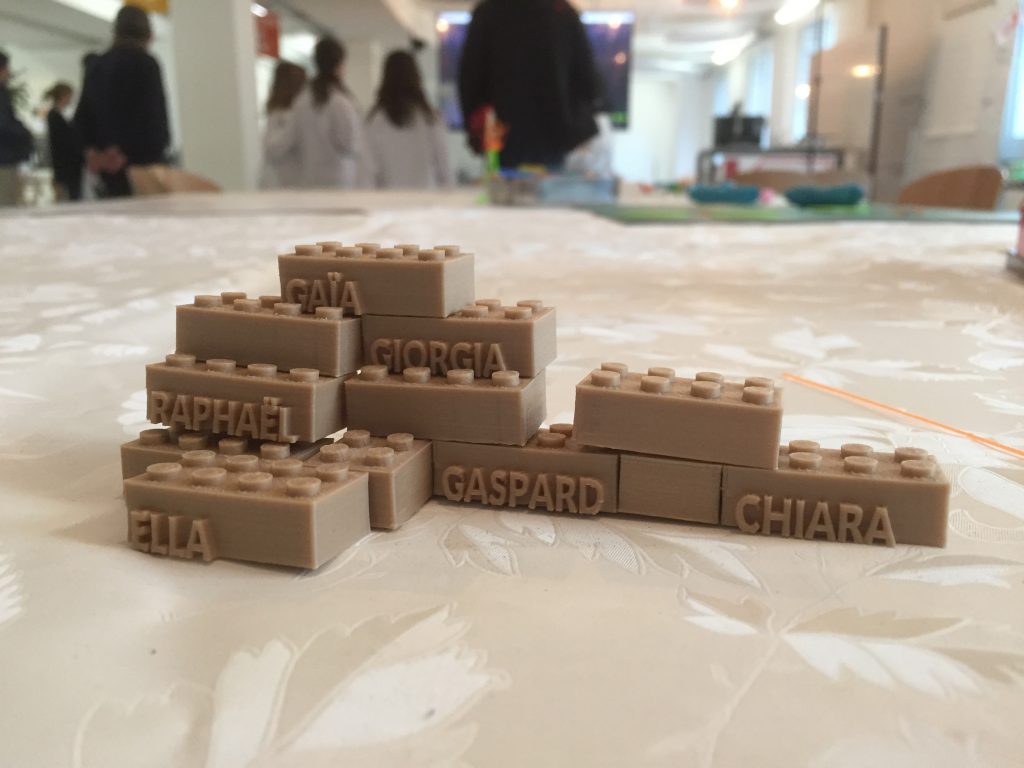 custom designed and 3d printed lego block with name / brique 'lego' imprimé en 3D avec nom
2 EUR / 3CHF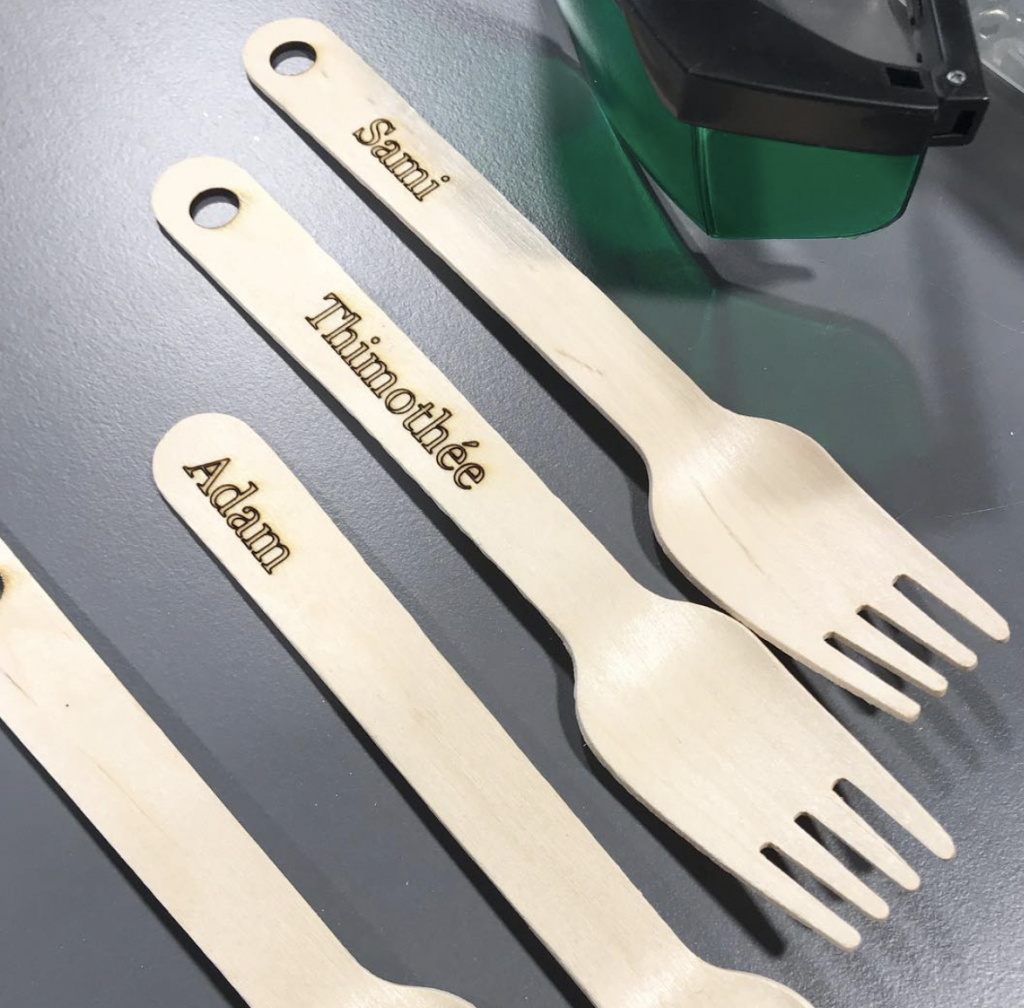 name engraved wooden fork / fourchette avec nom
3 EUR / 4 CHF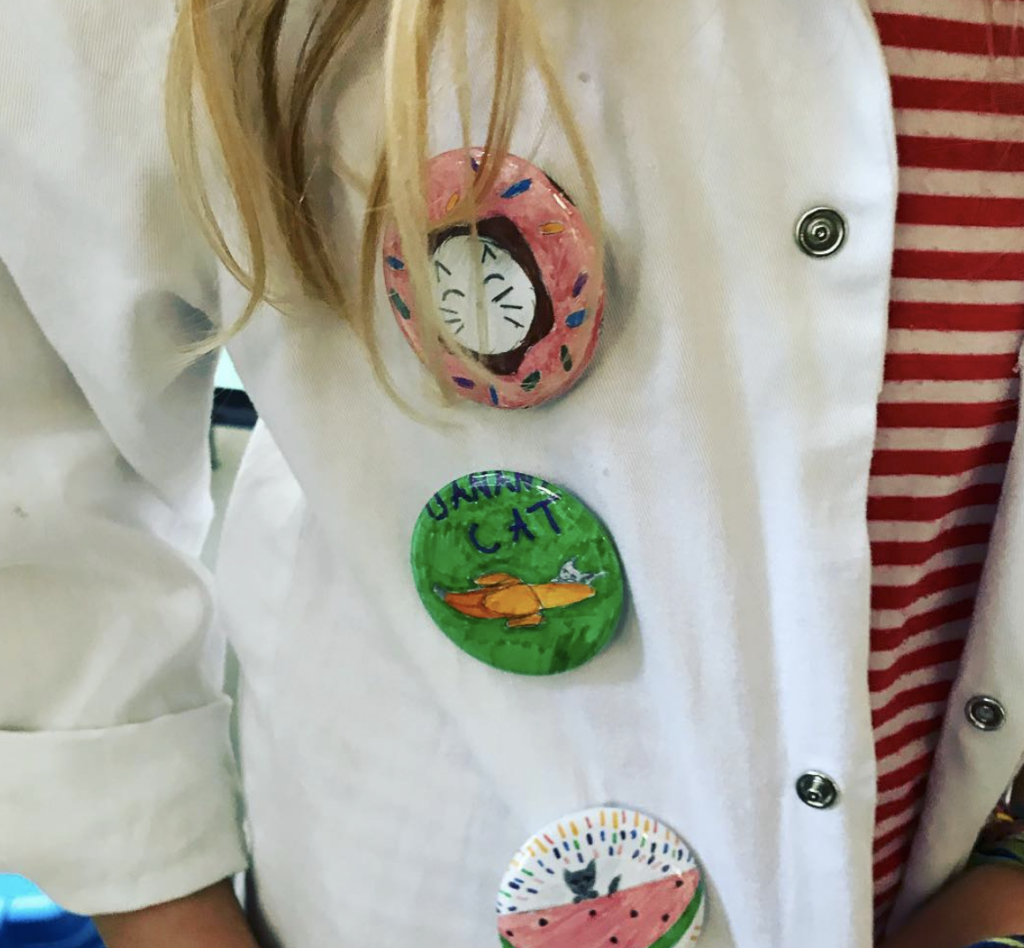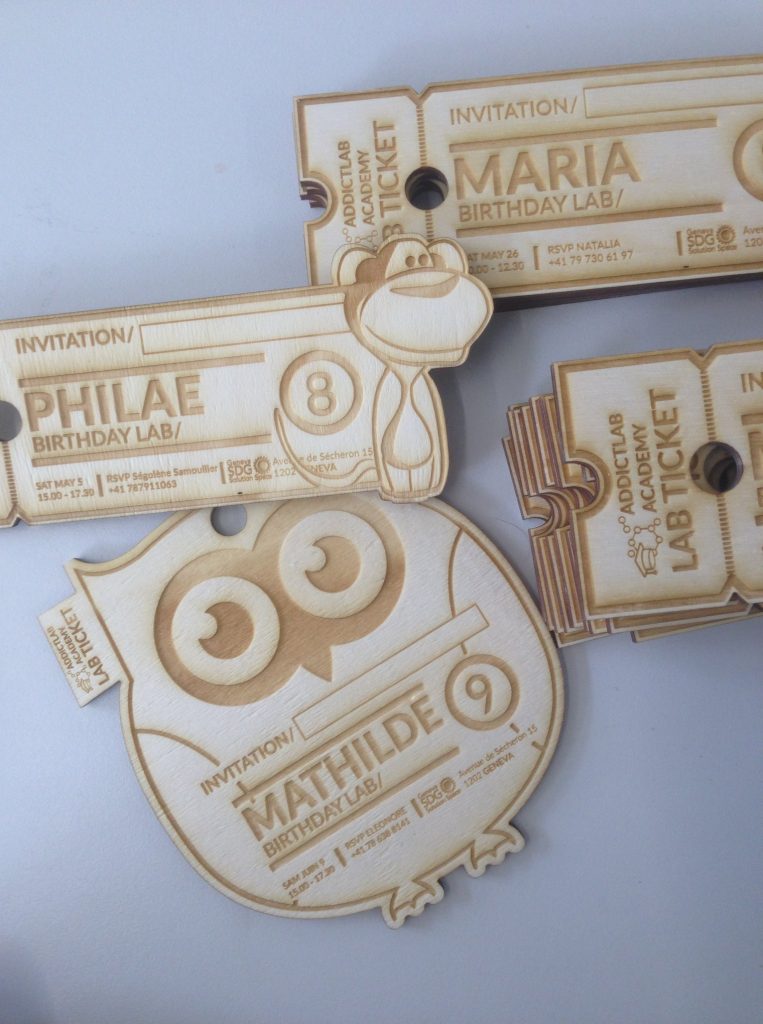 wooden invitations
invitations en bois découpé au laser
2 EUR / 3CHF (version 'ticket')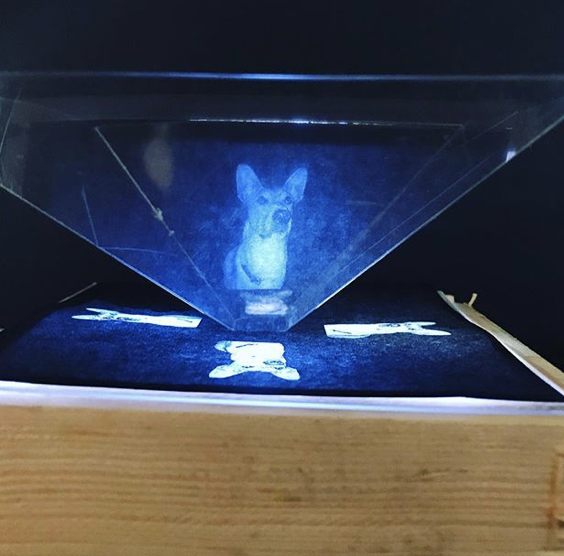 mini hologram (usb/led)
 12 EUR / 15 CHF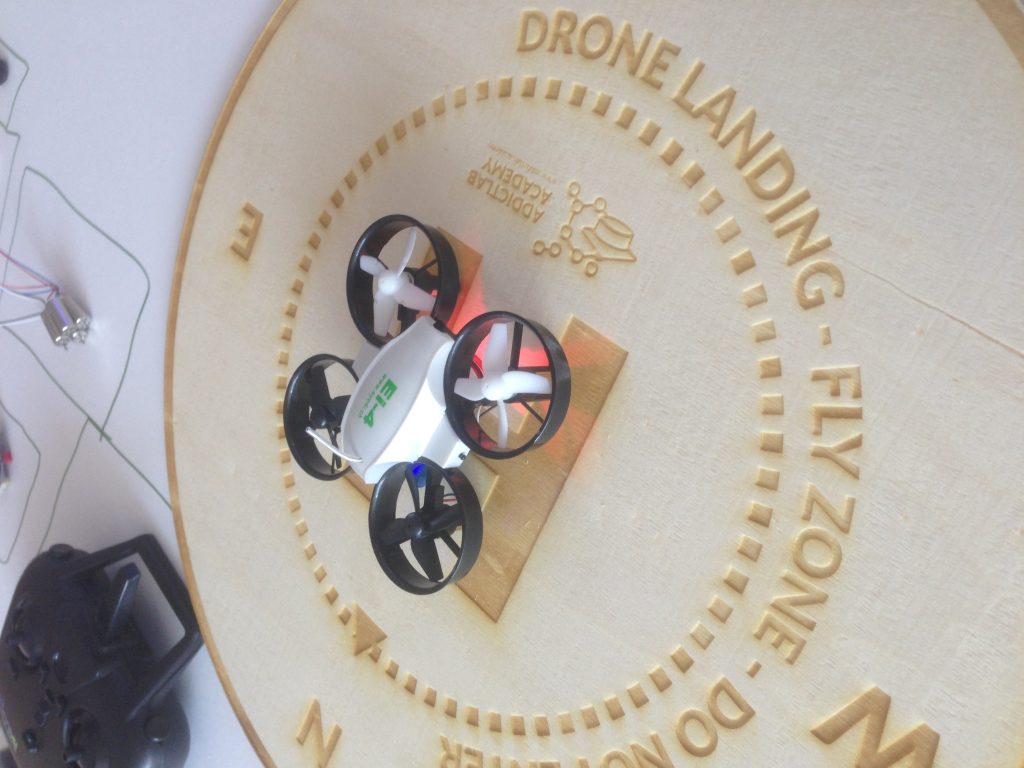 DIY drone
30 EUR / 35 CHF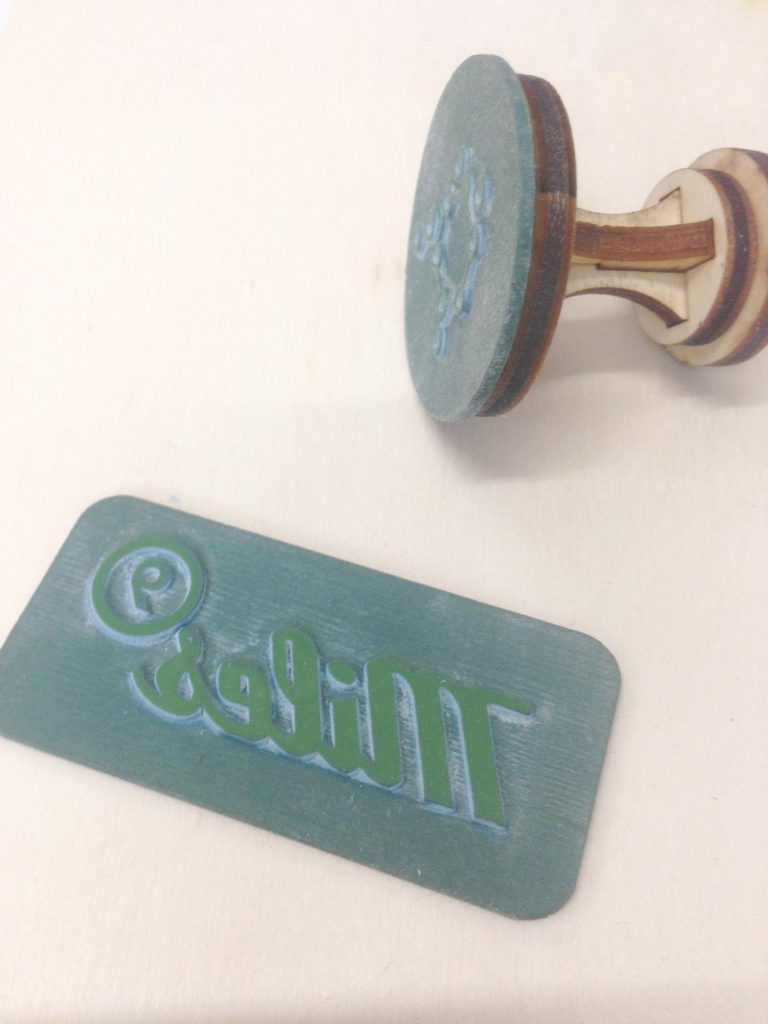 Stamp / tampon /(best in Geneva location)
10 EUR / 12 CHF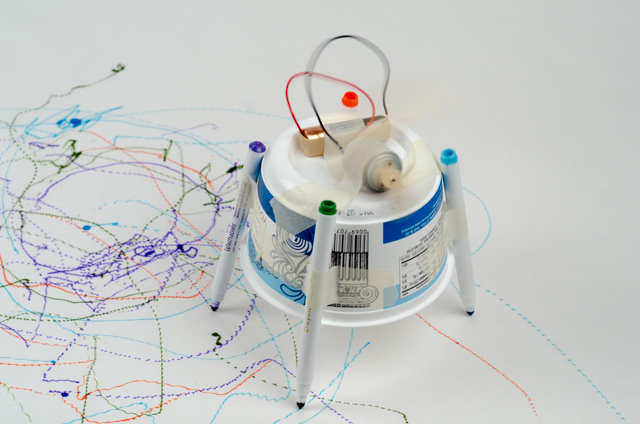 Scribbling Machine / Machine à gribouiller
12 EUR / 15 CHF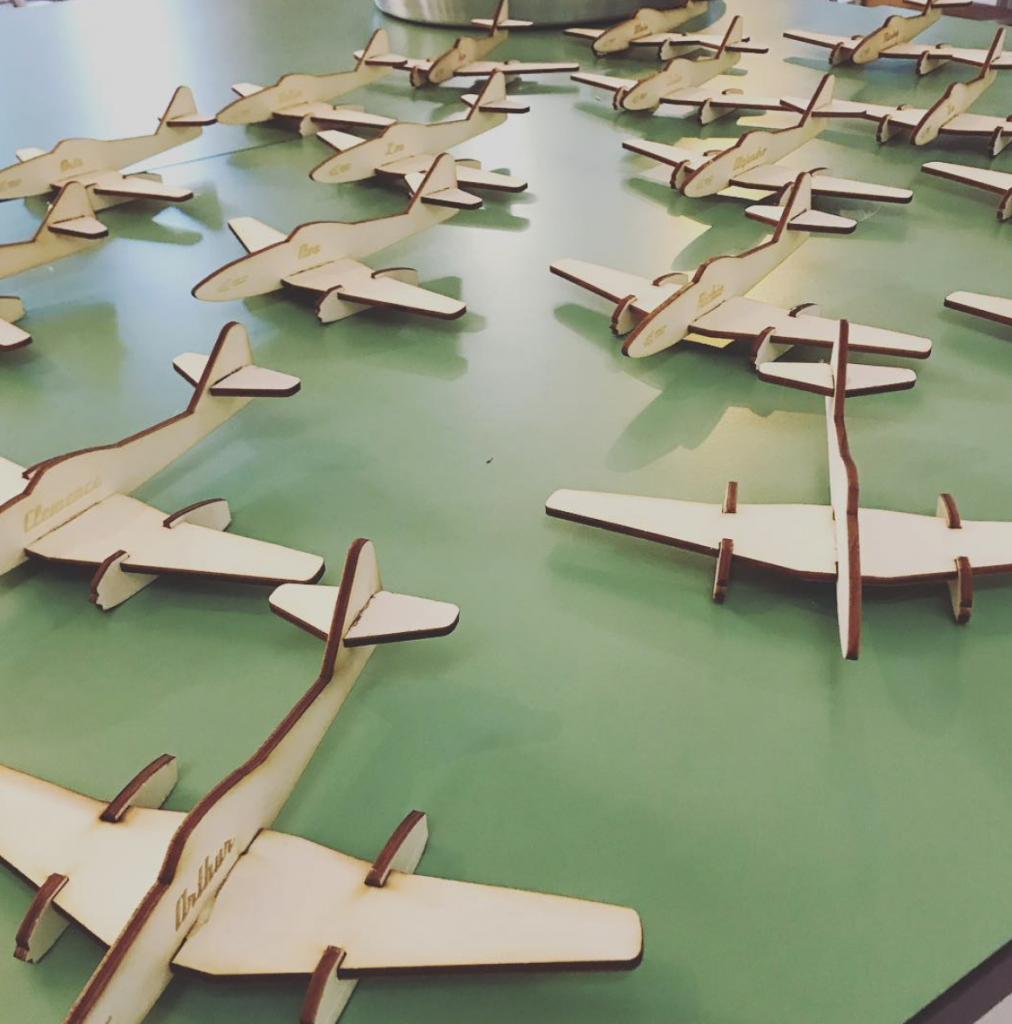 Laser cut airplane with name engraved / Avion découpé en laser avec nom gravé
5 EUR / 6 CHF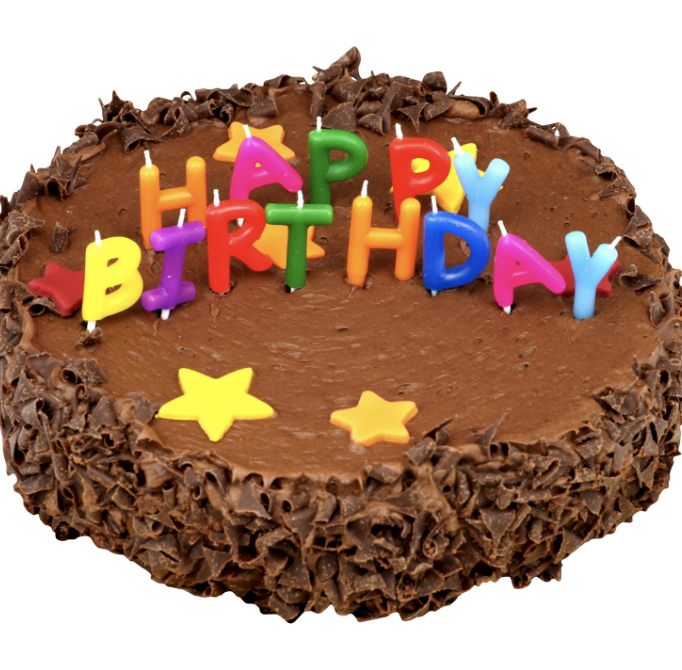 Simple cake from supermarket
30 EUR / 35 CHF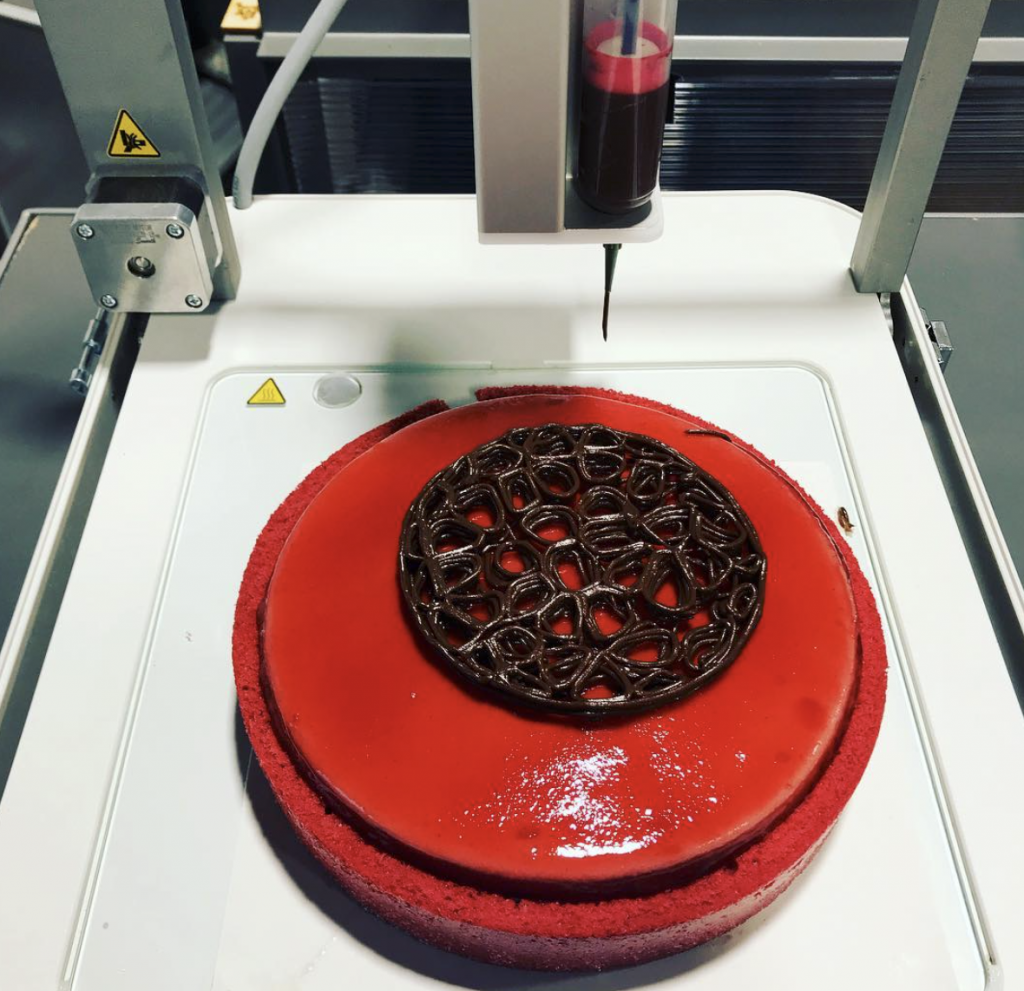 Non decorated cake and 3d Print decoration during party
60 EUR / 65 CHF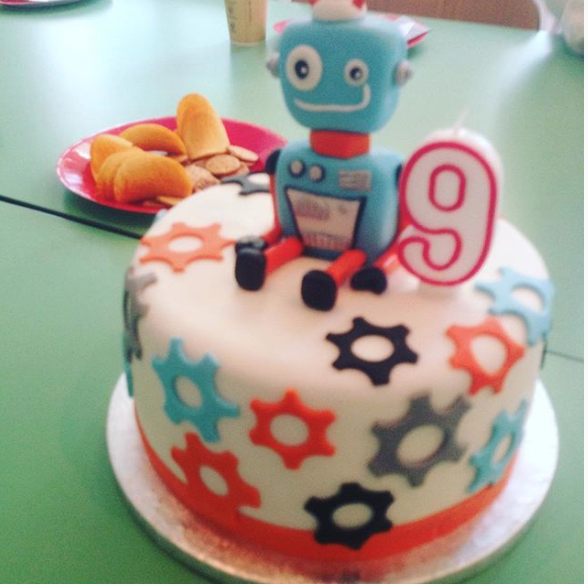 Custom made high quality cake by cake designer
90 EUR / 100 CHF
Refreshments Drinks / Boissons
6 EUR / 7 CHF/participant
Order forms / Formulaires pour Genève ou Ferney