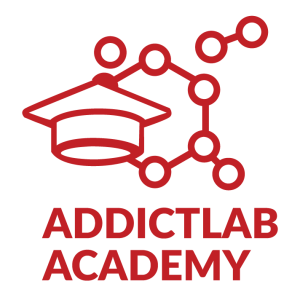 Do you like where we're going? Would you like to partner up?
Open up an Addictlab near you?
Collaboration with physical spaces. Would you like to set up Addictlab in your city/country? We have a methodology, ready to roll out packages. For if you have the space, the team, the vision and the visitors. Please fill in this form in order to evaluate collaboration and opportunities.
https://www.123formbuilder.com/form-3582357/
Lab Level. – helping you to innovate.
Join, support or start dedicated research useful for your organisation or company. Open a lab, we'll provide the lab manager, input, research and output. Examples include :
Tourist lab
Corporate transformation lab
chocolate lab
Urban green Lab
Science Education Lab
Yourownlab (use Addictlab's methodologies and tools to be a creative lab by your own)
Brand Level.
Your logo, advertising in/on our communication tools. Your brand linked to ours.
Donations & recycling.
Maybe you have products/tools/ to give away or recycle. Get in touch to see if it can have a second life in our lab.
  get in touch 📩 👐