About the SDGZINE
The SDGZINE is a concept from Addictlab's magazine research to create a customizable publication on the UN's sustainable development objectives.
Content is collected through partners with local or global communities. It should inspire, showcase best practices an initiate new initiatives related to the Sustainable Development Goals.
Using Addictlab's methodology of collective intelligence, the curated content will be made available in different ways: per SDG and the related targets, or using the partner's projects as navigation system.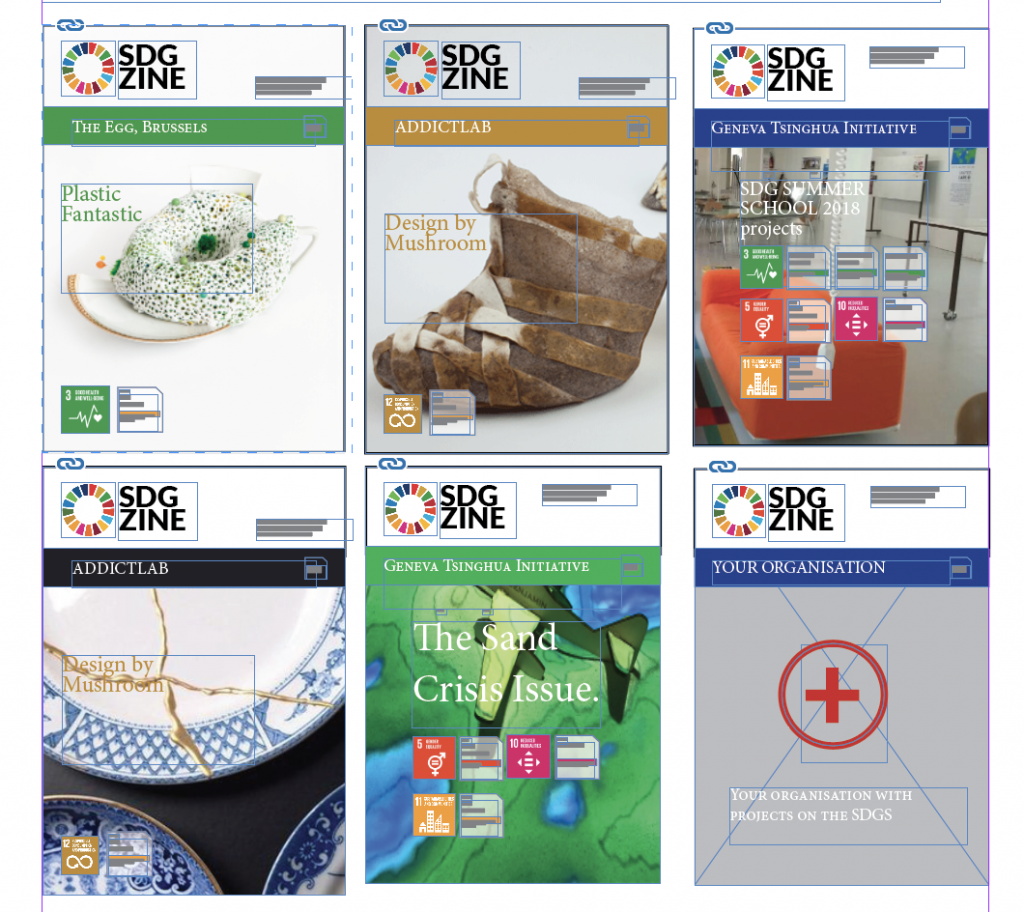 Content
The SDGS and the Addictlab Creative Chemistry cards are the navigational system throughout the curated content as delivered by partners, schools, collaborating journalists and participants to the SDG workshops.
Distribution
Distribution of the magazine will grow organically.
PDFS available and downloadable online
hard copies available via print-on-demand websites
hard copies available at the partner locations
Partners will have the possibility to purchase extra print runs of their section of the magazine.
Partners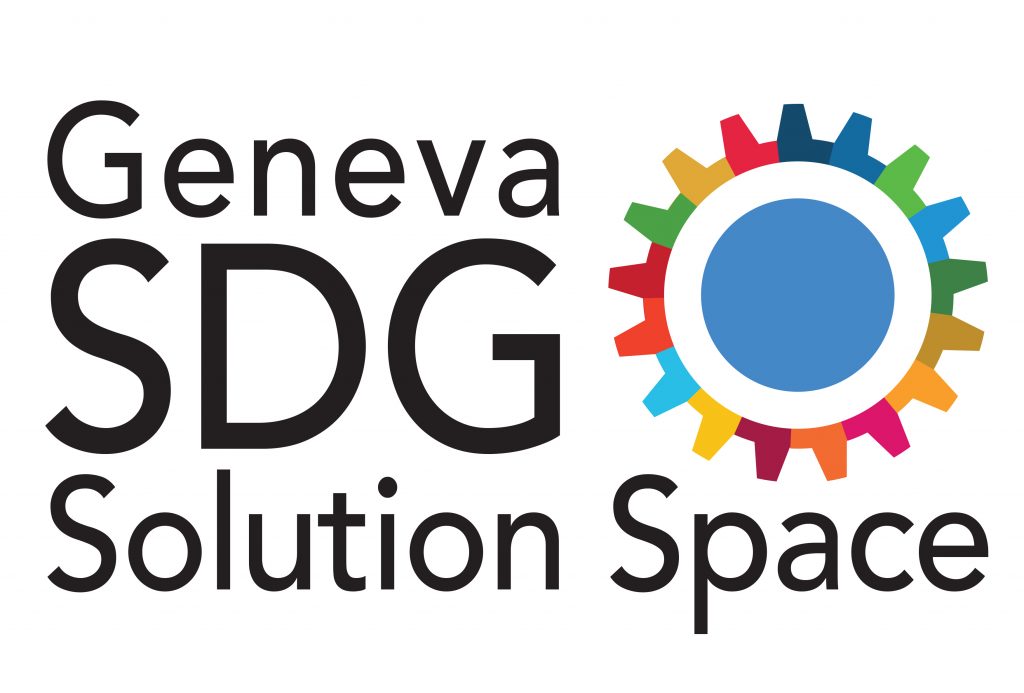 We welcome new partners. Mail info@sdgzine.org
Magazine as starting point for ideas
The SDGzine is interested in ideas. It's aim is not so much to document what has been done, but to create a platform and fruitful environment to initiate new ideas. Projects at the beginning of the creative process.
Magazine as building tool for SDG eco system
The SDGzine is interested in people. Using Addictlab's crossdisciplinary profiling methodology, people become part of the ecosystem and at best will have their talent accelerated. Readers are contributors are editorial board.
Send in ideas
Do you have an interesting project to share?
get in contact with SDGZINE & send blurb of your idea, project
gear up your team to produce the curated magazine content.
prepare high res images in 300 dpi
English or French text (corrected)
document the creative process: first sketches, 3d renderings to decent pack shots etc.
qualitative images with artistic relevance – respect the added value of photographers, illustrators, graphic designers
respect the creative team: mention author of text, contributors
add profiles of all participants : contact details, profile pics (3oo dpi)
mention credits of each picture
add the status of your project and use the Addictlab creative chemistry cards to mention what capabilities you need to get the project to the next level
contact info@sdgzine.org for all questions
We need help
We start this magazine because we believe we have the competences to do so and its a necessary documentation & acceleration tool for the Sustainable Development Goals. Being a  grass roots  – bottom up –  initiative, it is needless to say we need support…
Become a partner
Become a SDG writer
Become a SDGzine-school
Apply for distribution point
contact info@sdgzine.org
More SDG tools for organisations, schools and companies
SDG impact evaluation kit
Define, discuss and visualise the impact of your ideas, concept, company, brand, organisation on the 17 SDGs
Corporate Social Responsibility & SDGS for companies
The SDG Solution Space (Unige) and Addictlab can be your partners for brainstorming and innovation projects. From a superb physical location in the center of Geneva, to innovative and state of the art tools to facilitate your sessions.
SDG idea wall
17 posters to attract ideas related to the SDGS and their targets.
Creative Chemistry  kit
Collective Intelligence tool for profiling, brainstorming, ideation. 
Includes the SDG impact evaluation kit
Become an SDG Journalist or writer
Educational tool on the SDGS and the creation of the SDGZINE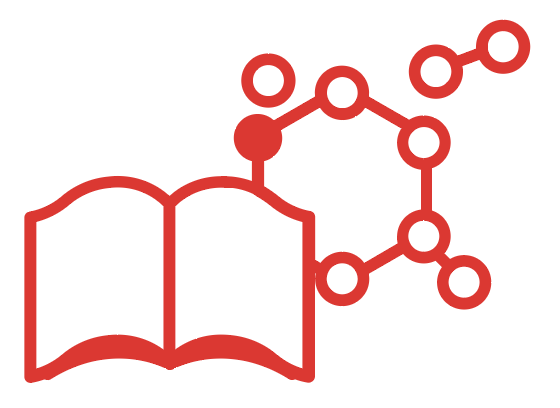 This SDGZINE.ORG is an initiative of ADDICTLAB PUBLICATIONS and partners contributing to the sustainable development goals of the United Nations. Responsible publisher : Jan Van Mol
©LAB.002 sarl, 2019  (Switzerland) – LAB.001 bvba (Belgium)- all rights reserved