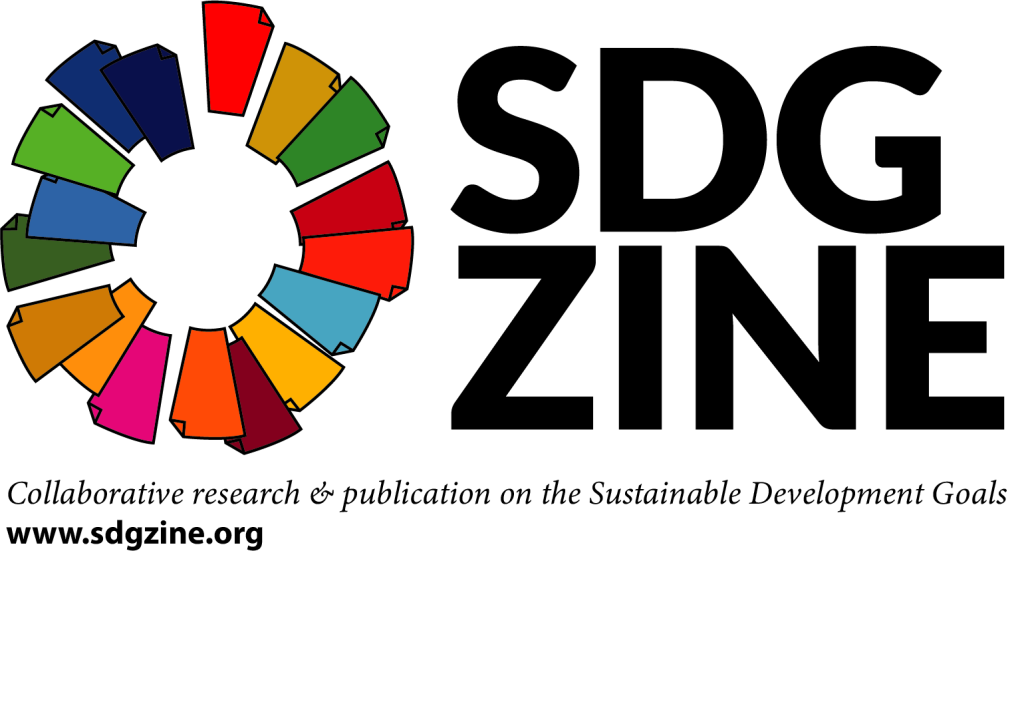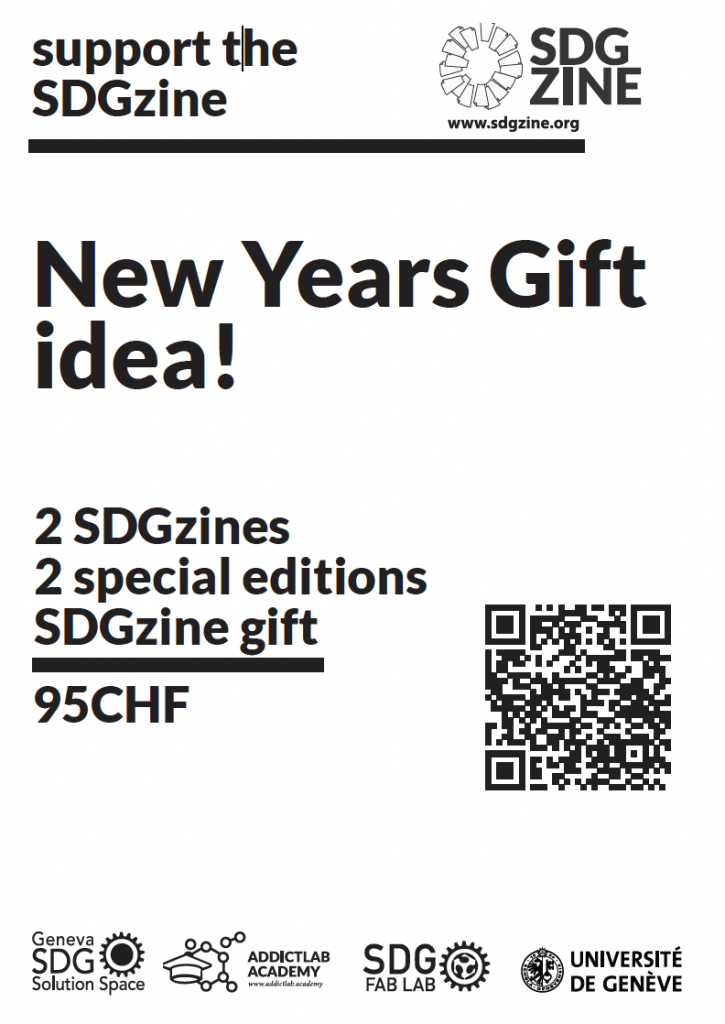 SDGzine#03: Good Health & Well-Being
Out now!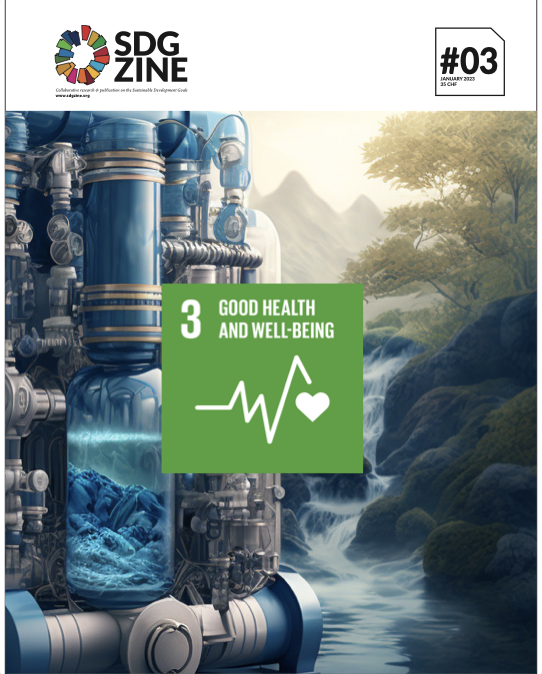 SDGzine#03 is about Sustainable Development Goal 3: Good Health And Well-Being. Contributions by International Geneva organisations, as well as designers and kids from the AddictLab Academy.
SDGzine Special Edition SE07: OPEN GENEVA FIVE YEARS
Out now!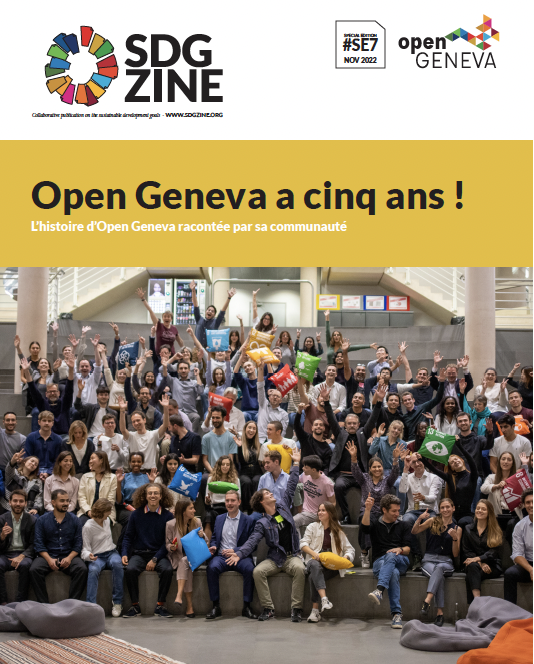 Open Geneva est une association à but non lucratif qui agit avec humilité, agilité et efficacité, pour permettre que l'innovation à Genève soit le fruit de la créativité, de l'empathie et de la volonté d'améliorer le monde des divers membres de la communauté Open Geneva. Bref, Open Geneva est une aventure humaine collective pour l'innovation à la frontière entre la société et les sciences, les technologies et les arts.
Créée en 2017, l'association Open Geneva a su lancer et porter de nombreux projets en partenariat avec l'écosystème genevois, et plus récemment avec des acteurs internationaux, avec toujours pour mission de démocratiser la pratique de l'innovation ouverte et d'en changer la culture pour la rendre plus accessible et au service de l'atteinte des objectifs du développement durable.
About the SDGzine
Collaborative publication and projects on the United Nations Sustainable Development Goals
why the SDGzine
Building an SDG-conscious ecosystem

Partners, people and projects

SDGS & innovation

Helping companies and organisations innovate while aligning with the SDGS

SDG acceleration

Repository of concepts from the Master program at the SDG Solution Space

SDGS & Fablabs

Linking makerspaces and fab labs to the SDGS

SDGS & Education

Create programs for schools to add SDGS to the curriculum

SDGS & art & design

Thought provoking concepts from artists, designers and other creative thinkers

Accelerating talent

Showcasing projects creating sustainable change

Tools & inspiration

Sharing best practices, exhibition concepts  & hands-on tools
SDGzine Special Edition SE05
Out June 2022.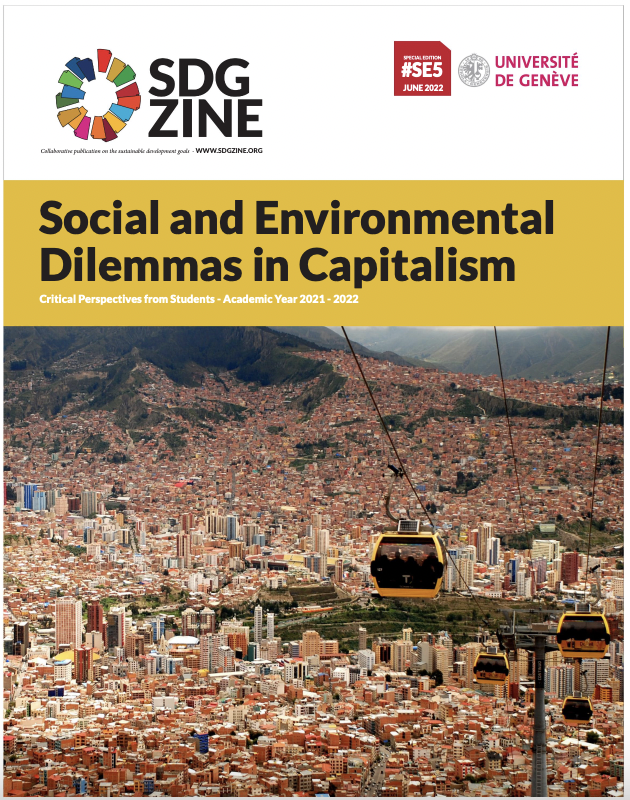 Essays written by students who joined the class on social and environmental dilemmas in capitalism in late 2021 at the University of Geneva. Written during the global COVID 19 pandemic, their essays demonstrate the potency of critical thinking about green economies, social inclusivity and wider transformation.
The Precarious Geneva Tackling the Precarity of Domestic

 

Workers in Geneva?

 

The Cost of Going Green:

 

The Dilemma of Lithium Mining
Water Privatisation and Renationalisation in Bolivia: Two sides of the same coin?
A Nigerian Port taken in the Turbulences of the Logistical Revolution
Energy Consumption and the Information and Communication Technologies :

 

A Sustainable Dilemma?

 
SDGzine 02
Out December 2021.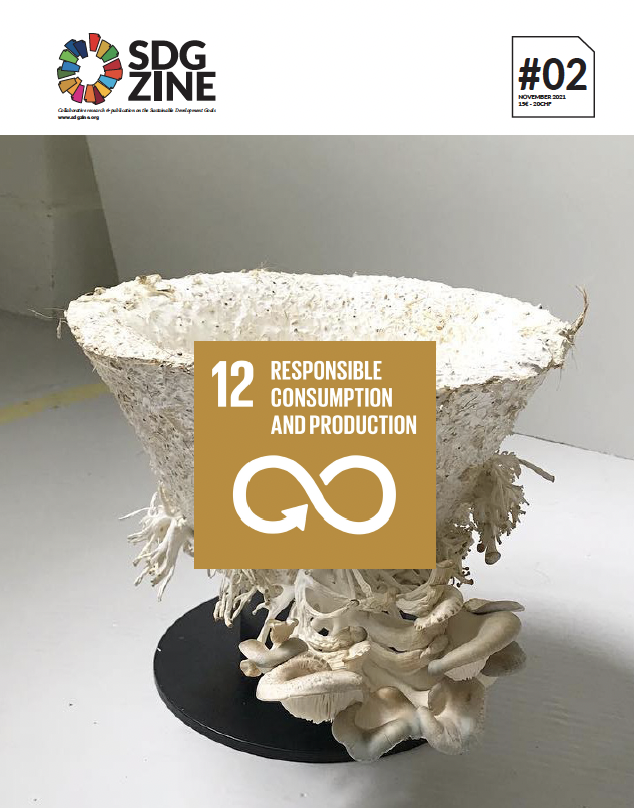 SDGzine02 tackles Responsible Consumption and Production issues.
12 /SDGs and Design
16 /Water Light
20 /Growing Shoe
24 / Lost Graduation Show
26 /Tabula  (non) Rasa
30 / Cycled Project
34 / Materials Village
40 /SDGs and fashion
42 /Cura Jewellery
48 /SDGs and art
50 /Polluted Ocean
56 /Voil Age
58 /Between Clouds and Oceans
62 /SDGs and Fab Labs
64 /Sustainable innovation in fashion and technology
66 /Microsquad – CERN
68 /SDGs and International Geneva
70 /Mountain Ecosystems
76 /Handicap Intl
78 /SDGs and Unige
80 /Looking for Open Source Health Solutions
84 /SDGzine Research
84 /Colllective Innovation for Waste Management
89 /Geneva City of Responsible Fashion
90 / SDGs and education
92 /We are all awesome
94 /Coding for good
96 /SDGs tools
SDGzine 01
Out March 2021.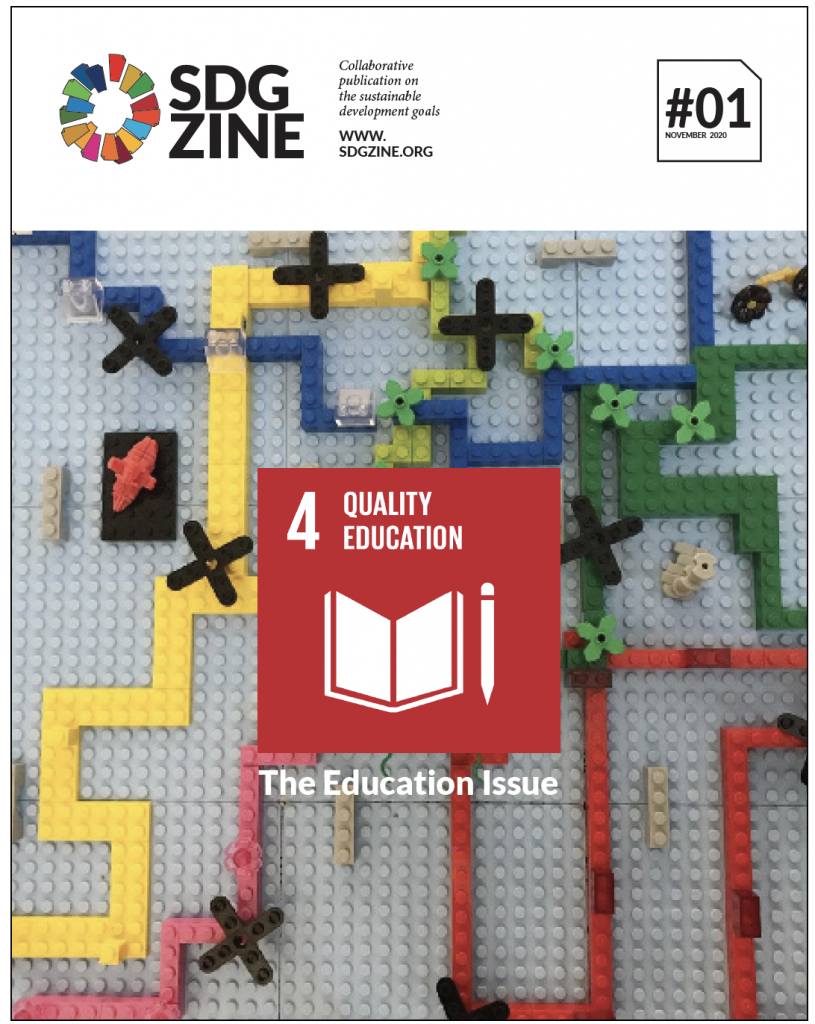 SDGzine01 tackles issues and showcases ideas and partners on how we can scale education for the SDGS. The magazine would have come out during the Open Geneva Hackaton events in March 2020, but due to Corona postponed.
SDGzine 01 has multiple stakeholders and partners, such as the University of Geneva, the SDGlab at the United Nations, Fab labs, schools, Cern Micro Club. SDGzine also features guest editors, open letters and a call for Beauty for a Better World.
Services offered in the magazine include SDG challenges to do at your school or organisations, and tools to help you.
SDGzine Special School edition 4
450 (!) kids on SDG related research at Ecolint Switzerland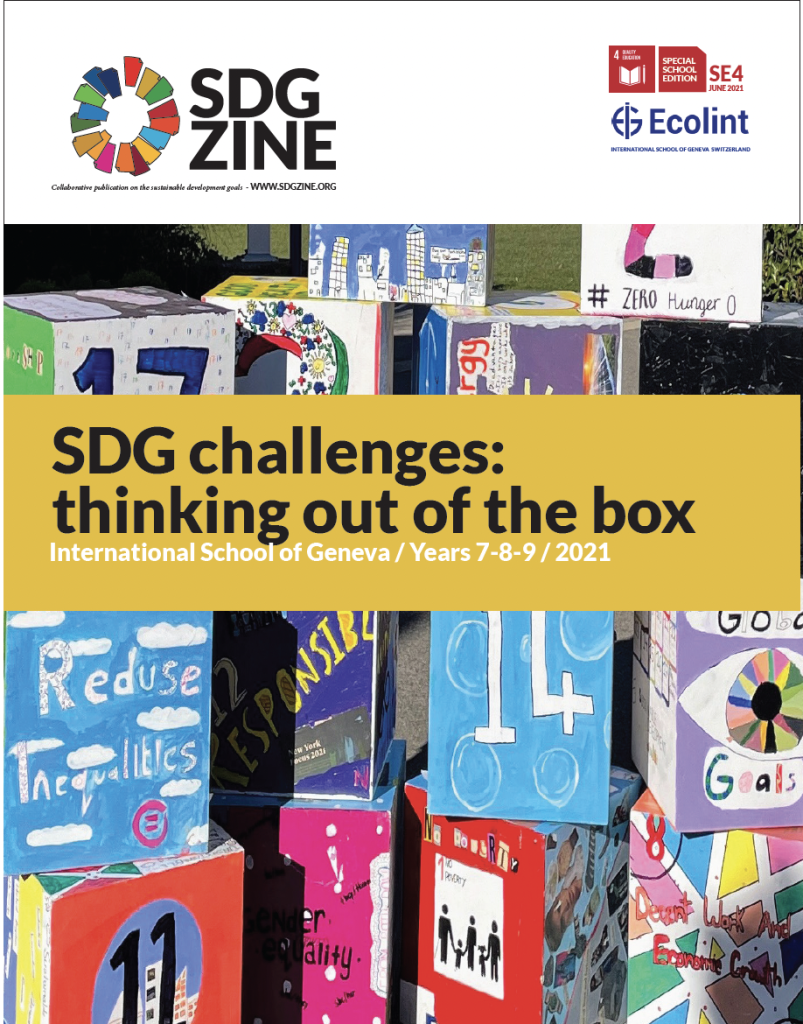 Schools should reinvent themselves to become learning communities that go beyond preparing for the future; instead they should help shape that future, by allowing students and educators to prototype solutions for today's challenges.  Collaboration with Ecolint, International School of Geneva.

SDGzine Special School edition
144 13 year old kids on SDG related research at Ecolint Switzerland
Over 140 students (9th grade /13y) have collaborated and thought about global challenges and local actions directly related to the SSDGs.
Collaboration with Ecolint, International School of Geneva.

SDGzine Special School edition
Summer School 2019 projects (master students GTI)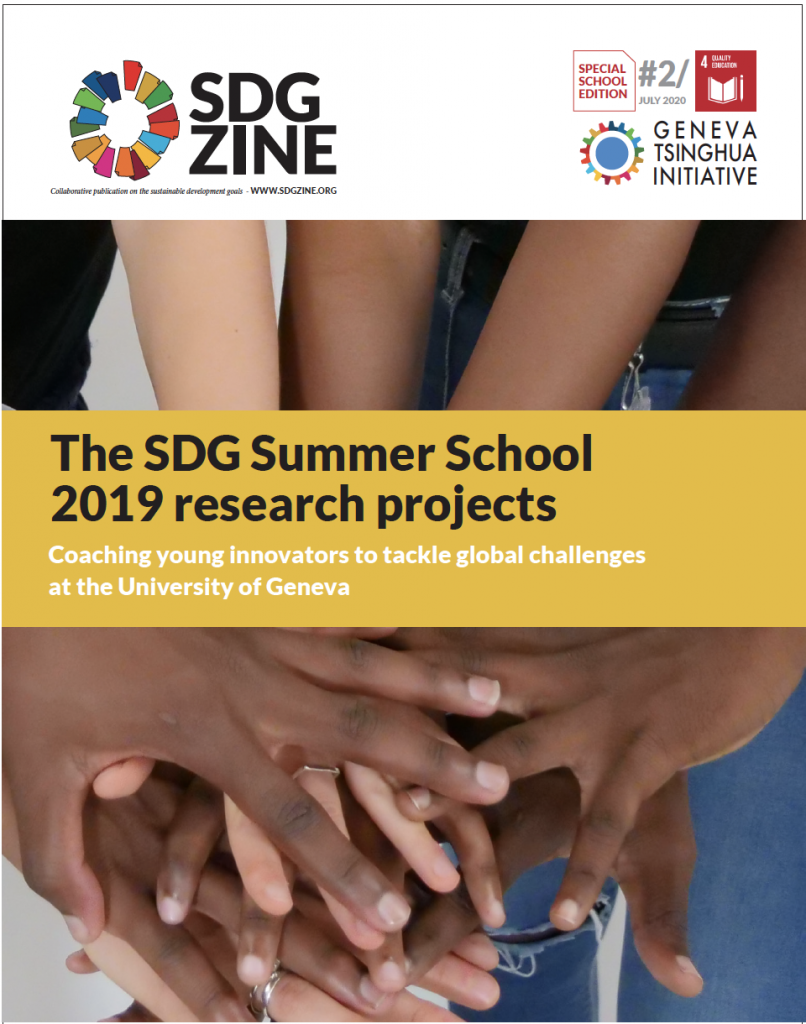 The SDG Summer School brings together brilliant minds from all over the world to tackle challenges on the Sustainable development Goals. This issue showcases the projects from 2019.
Collaboration with the University of Geneva and the Geneva Tsinghua Institute.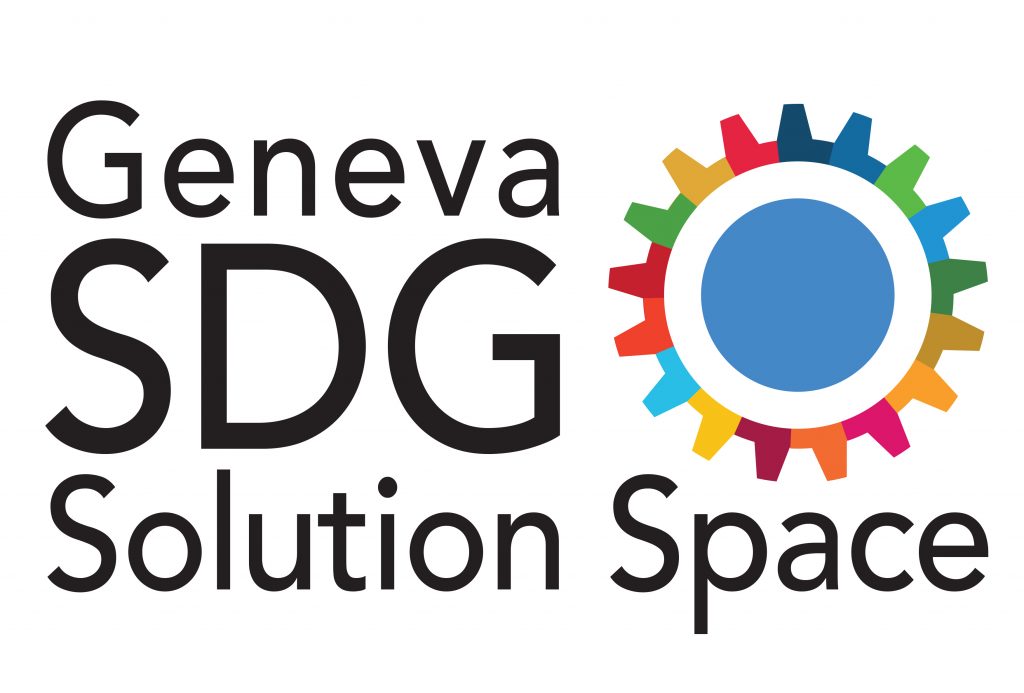 SDGzine Special School edition
Summer School 2020 projects (master students GTI)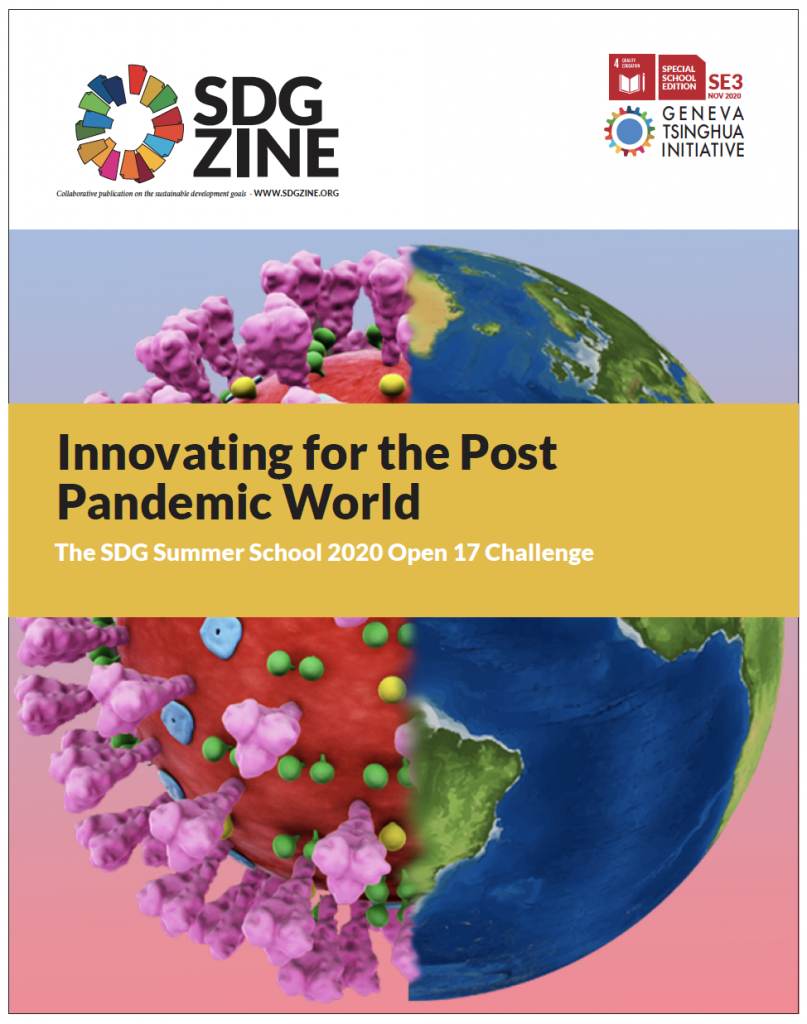 The Open Seventeen (O17) Summer Challenge is a prize-backed fully online coaching programme to reward and invest in those developing innovative and implementable projects that leverage crowdsourcing and open source solutions to tackle the 17 UN Sustainable Development Goals (SDGs). In 2020, the O17 Summer Challenge targets the Covid health crisis and the social, environmental and economic challenges that the world will face in its aftermath
Collaboration with the University of Geneva and the Geneva Tsinghua Institute.
in production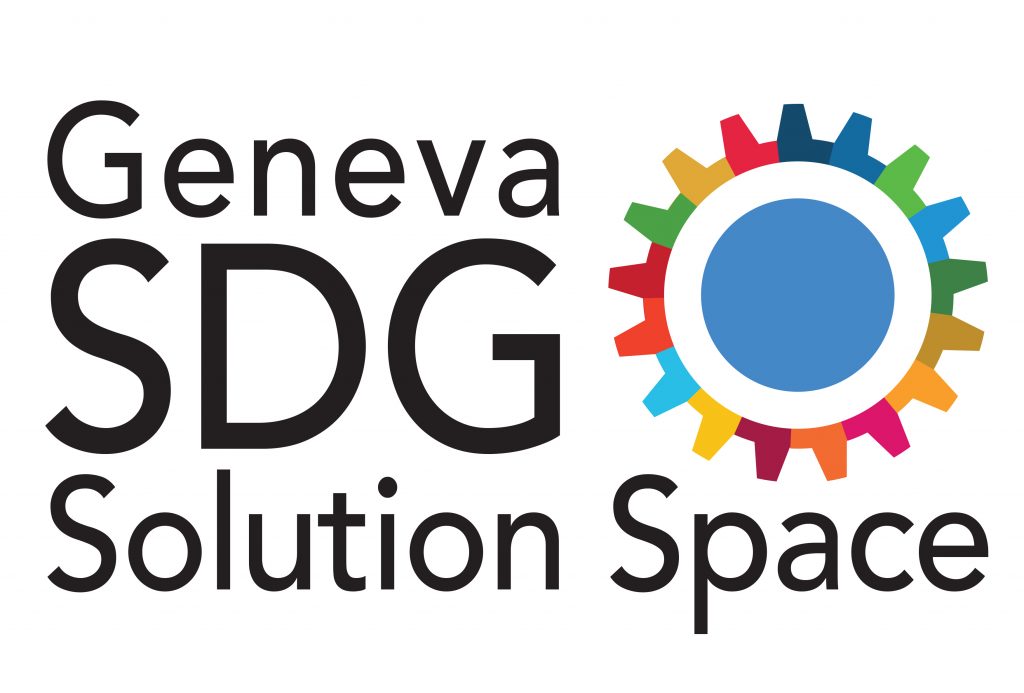 SDGzine 00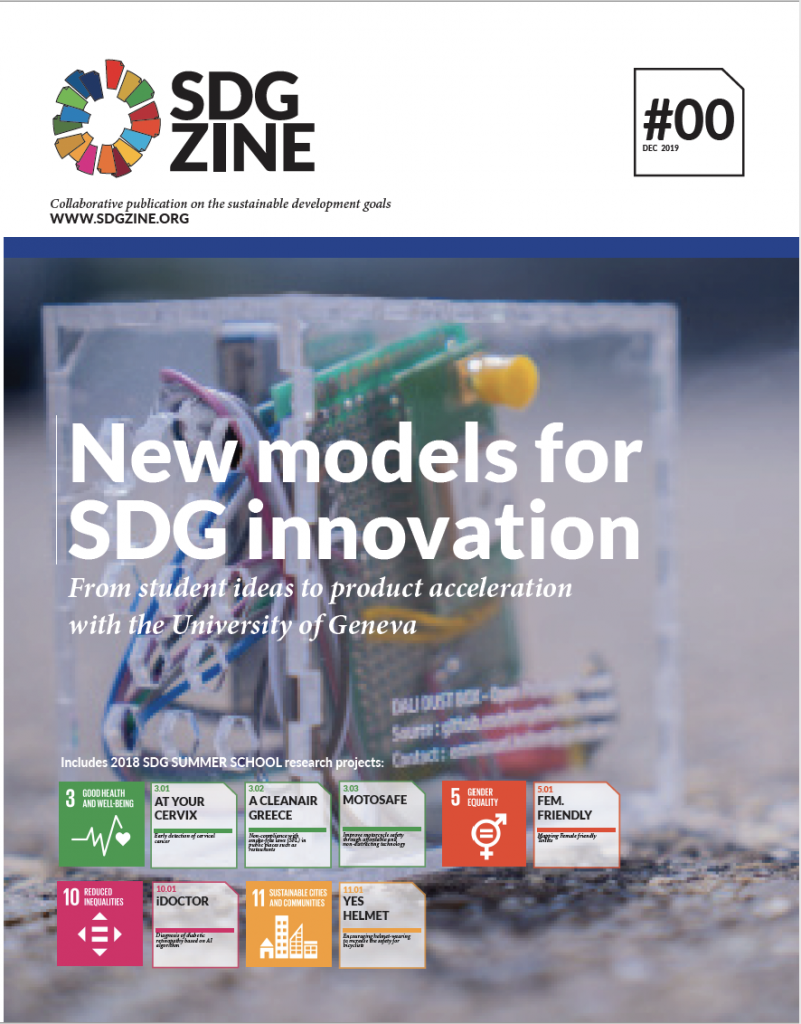 In SDGzine#00
New models for SDG innovation. From student ideas to product acceleration with the University of Geneva.
About the SDGZINE

Collaborative publication on the Sustainable Development Goals

About the Geneva Tsinghua Initiative and the SDG Solution Space
Prologue: The Open Seventeen Challenge
Projects Summer School 2018

At Your Cervix

Early detection of cervical cancer

A Cleanair Greece

Non-compliance with smoke-free laws (SFL) in public places such as restaurants

Motosafe

Improve motorcycle safety through affordable and non-distracting technology

Fem. Friendly

Mapping Female friendly Toilets

iDoctor

Diagnosis of diabetic retinopathy based on AI algorithm

Yes Helmet

Encouraging helmet-wearing to increase the safety for bicyclists

The Accelerator
Collaboration with the University of Geneva and the Geneva Tsinghua Institute.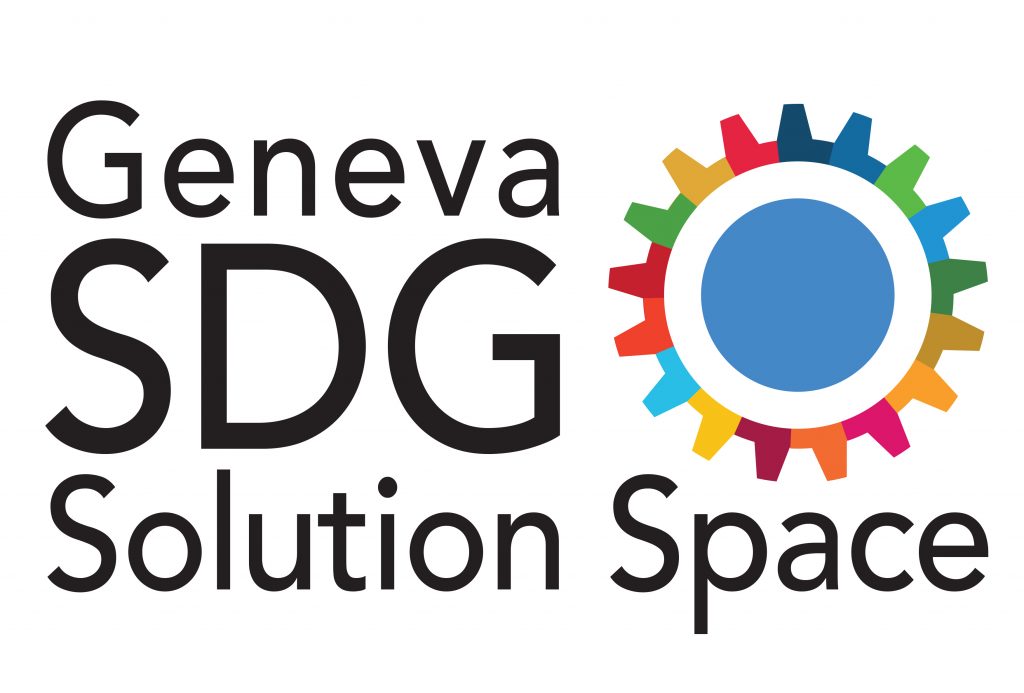 Team
Address
LAB.002  / SDG SolutionSpace
Campus Biotech Innovation Park
Avenue Secheron 15
1202 Geneva – Switzerland
publisher
Jan Van Mol
strategical board
François Grey UNIGE
Susana Perdiz UNIGE
lab researcher
Titane Lacroix
 UNIGE student team
operations
Chaewoon Hwang
communication
Leonie Klamroth
education
Valentina Rossi
Send in ideas
Do you have an interesting project to share?
get in contact with SDGZINE & send blurb of your idea and project
gear up your team to produce the curated magazine content.
prepare high res images in 300 dpi
English or French text (corrected)
document the creative process: first sketches, 3d renderings to decent pack shots etc.
qualitative images with artistic relevance – respect the added value of photographers, illustrators, graphic designers
respect the creative team: mention author of text, contributors
add profiles of all participants : contact details, profile pics (3oo dpi)
mention credits of each picture
add the status of your project and use the Addictlab creative chemistry cards to mention what capabilities you need to get the project to the next level
contact info@sdgzine.org for all questions
We need help
We start this magazine because we believe we have the competences to do so and it's a much needed documentation & acceleration tool for the Sustainable Development Goals. Being a  grass roots  – bottom up –  initiative, it is needless to say we need support…
Become a partner
Become a SDG writer
Become a SDGzine-school
Apply for distribution point
contact info@sdgzine.org
More SDG tools for organisations, schools and companies
SDG impact evaluation kit
Define, discuss and visualise the impact of your ideas, concept, company, brand, organisation on the 17 SDGs
Corporate Social Responsibility & SDGS for companies
The SDG Solution Space (Unige) and Addictlab can be your partners for brainstorming and innovation projects. From a superb physical location in the center of Geneva, to innovative and state of the art tools to facilitate your sessions.
SDG idea wall
17 posters to attract ideas related to the SDGS and their targets.
Creative Chemistry  kit
Collective Intelligence tool for profiling, brainstorming, ideation. 
Includes the SDG impact evaluation kit
Become an SDG Journalist or writer
Educational tool on the SDGS and the creation of the SDGZINE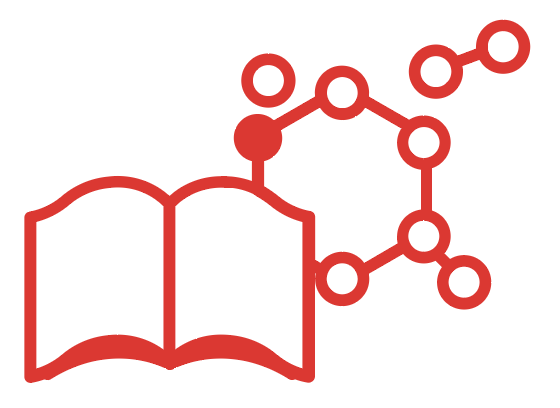 This SDGZINE.ORG is an initiative of ADDICTLAB PUBLICATIONS and partners contributing to the sustainable development goals of the United Nations. Responsible publisher : Jan Van Mol
©LAB.002 sarl, 2019  (Switzerland) – LAB.001 bvba (Belgium)- all rights reserved