Addictlab, as a creative laboratory, attracts and tests activities, services and products that can be used for businesses and companies (yourownlab) or for kids and schools for our educational programs (addictlab.academy). Currently, the following machines and tools are in use.
For rent : conditions apply  (not applicable to the third party machinery)
For trainings : would you like to be trained on some of our tools? As an Addictlab facilitator?Subscribe to the newsletter or get in contact.
For purchases: on some machines we have direct contacts with the producers and/or distributors and can act as reseller.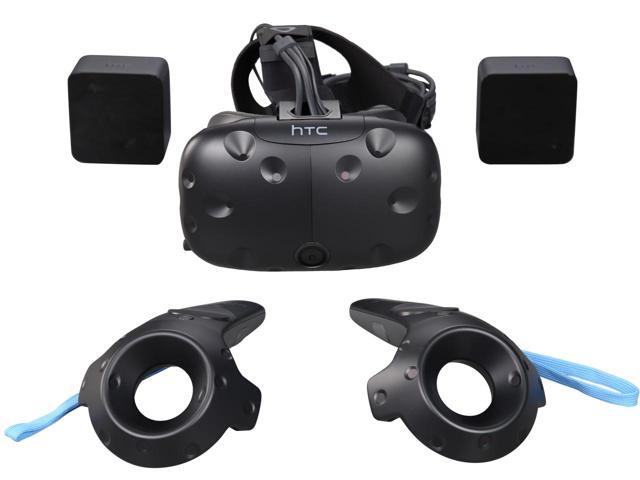 HTC Vive for Virtual Reality experiences & art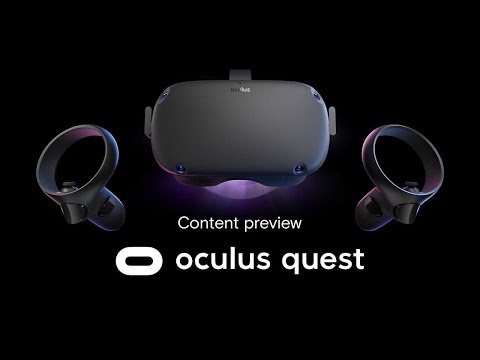 Oculus Quest for Virtual Reality experiences & art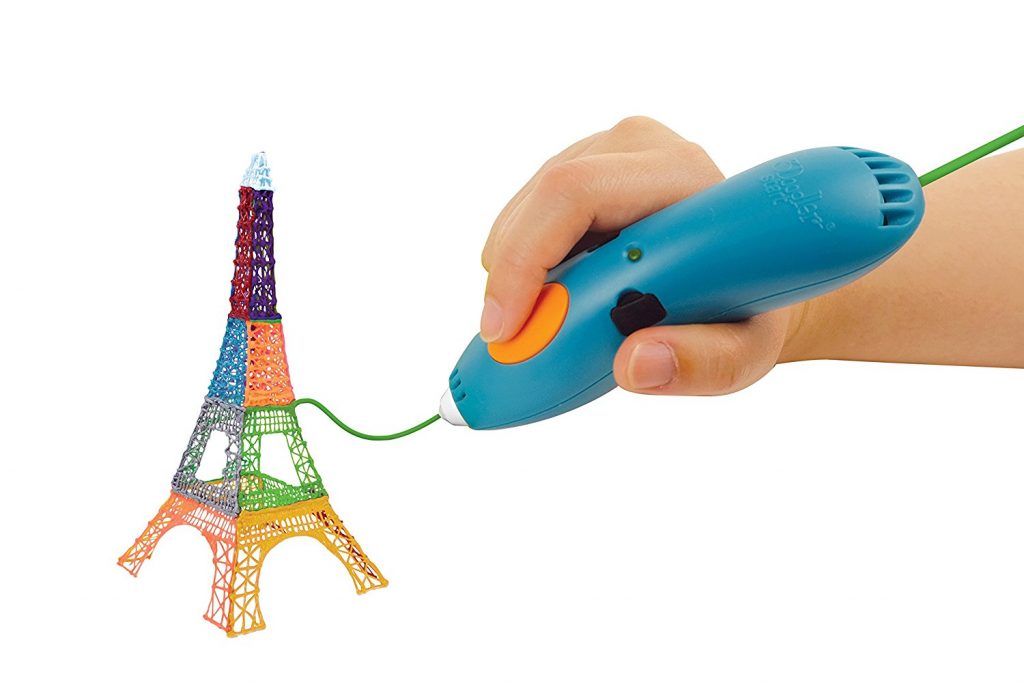 3Doodler Start kits for initiation on 3D printing (kids)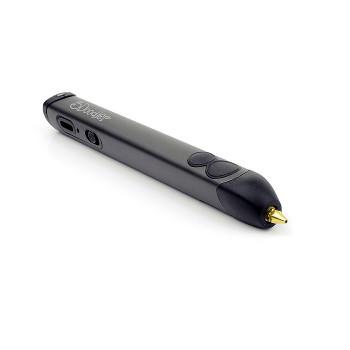 3Doodler Create kits for initiation 3D printing (adults)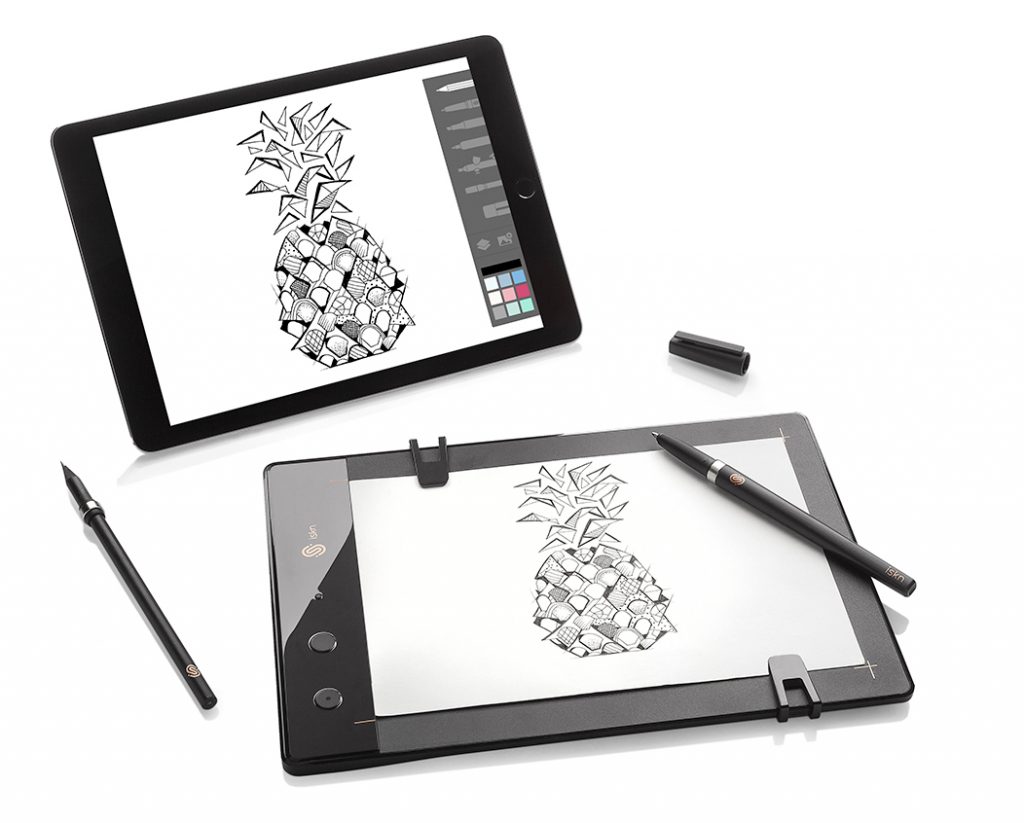 The Slate for instantly digitalising sketches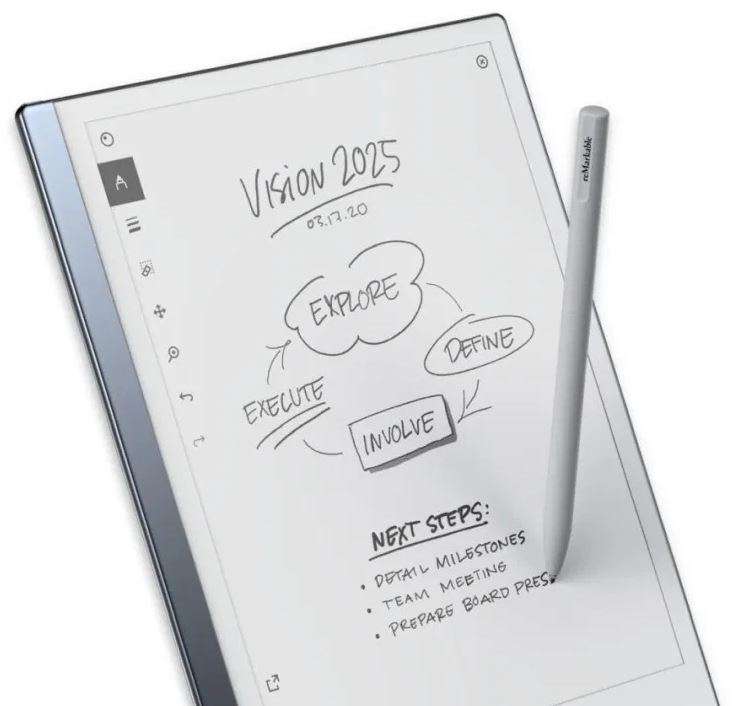 Remarkable for digital drawing & sketching
Cyanotype photography kit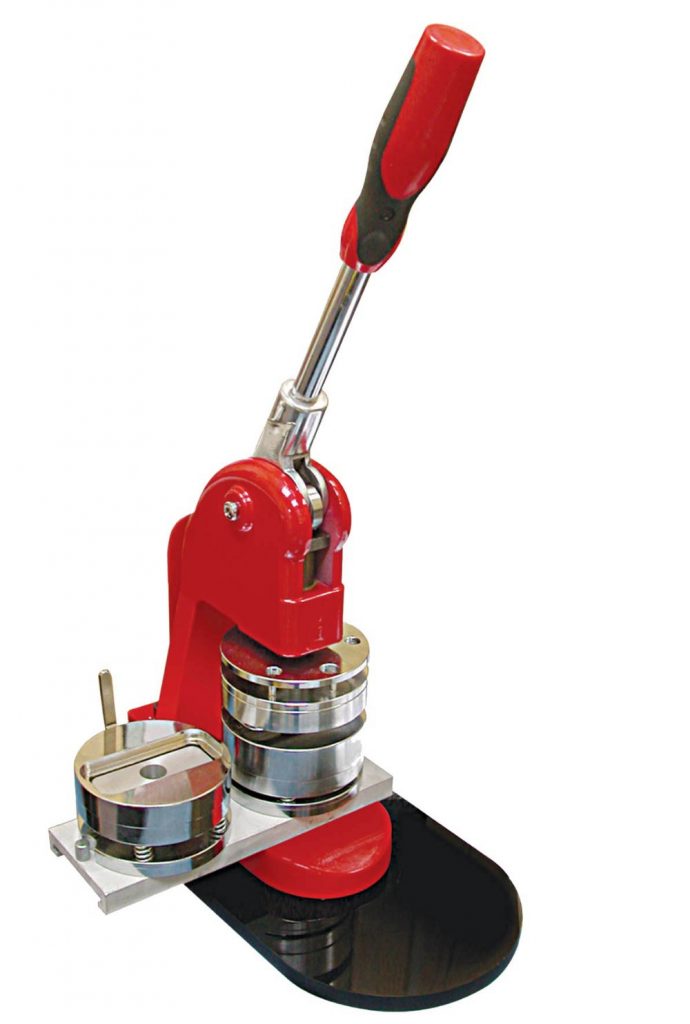 Badge machines (42 & 55mm)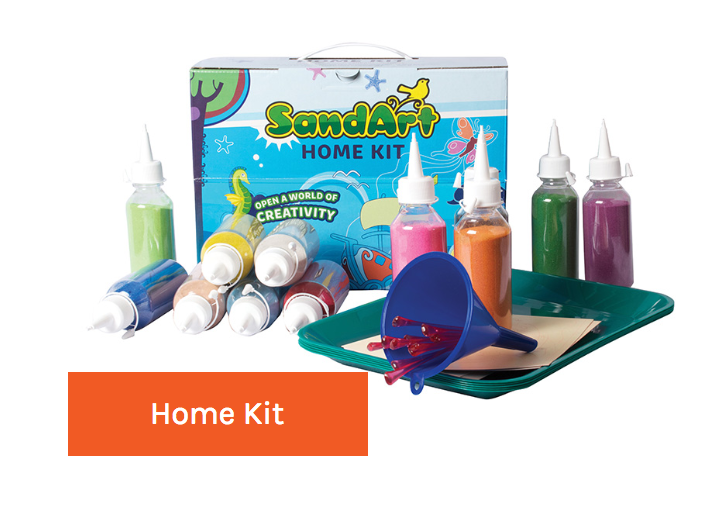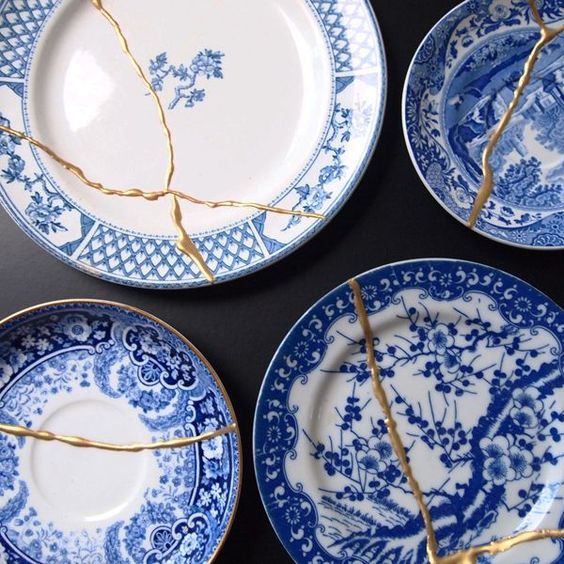 Kintsugi Japanese art repair kit with gold powder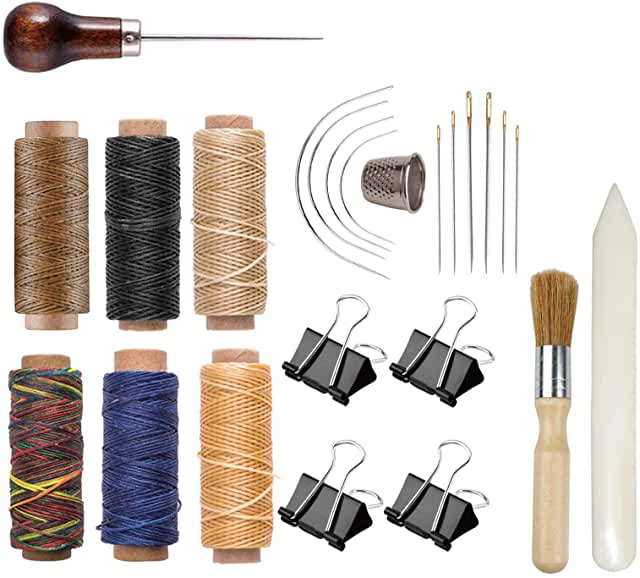 Robotics, coding & gaming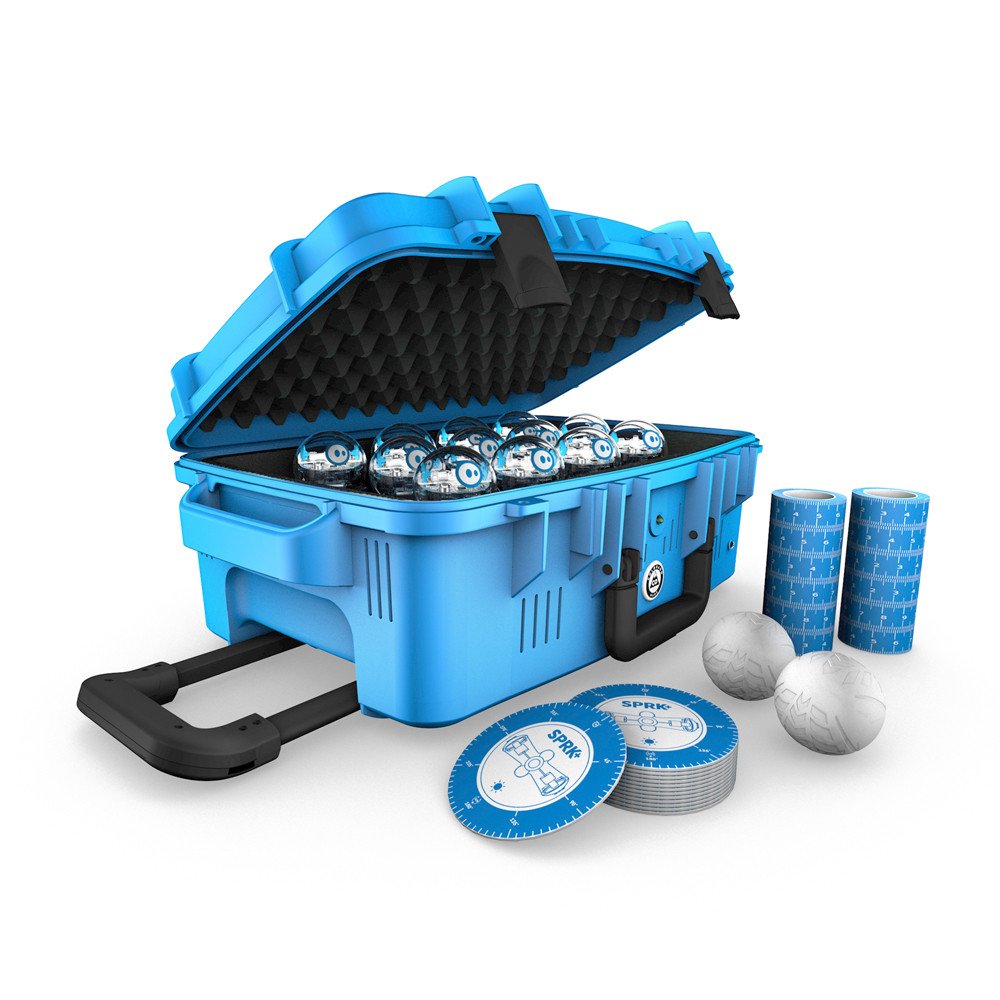 Sphero robots for coding & programming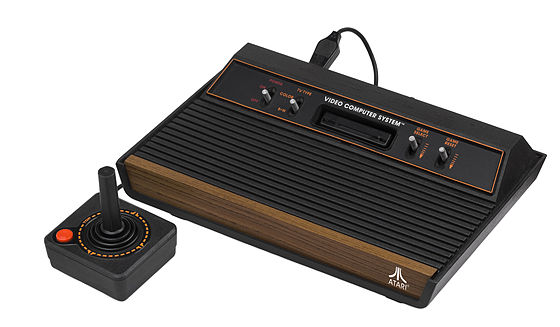 Atari vintage gaming console & games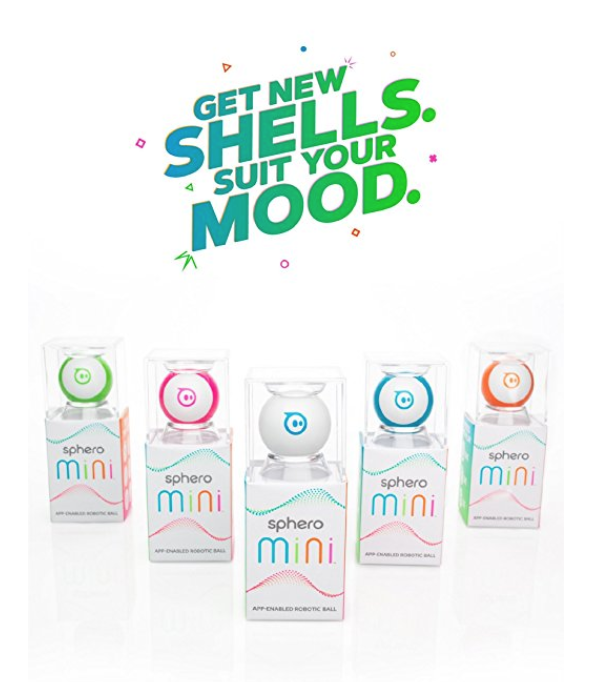 Mini-Spheros for programming courses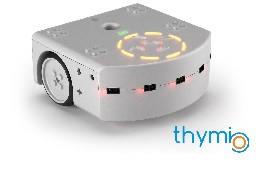 Thymio robots for programming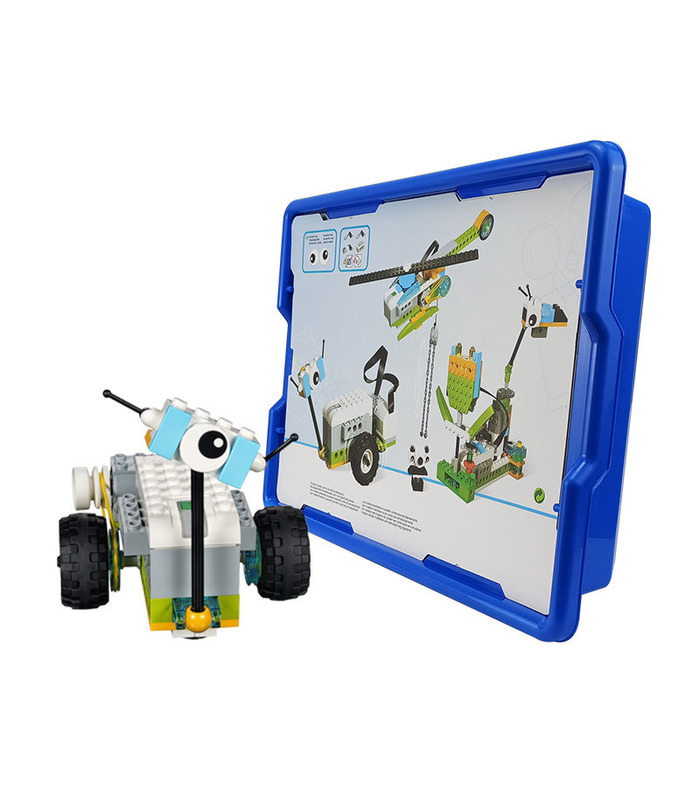 LEGO WE.DO for building and programming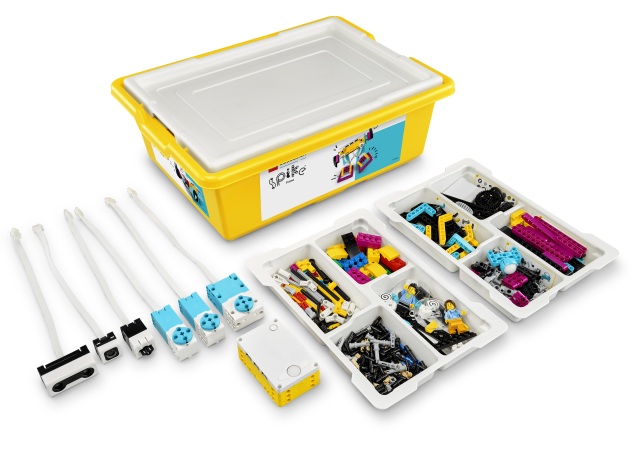 LEGO SPIKE for building and programming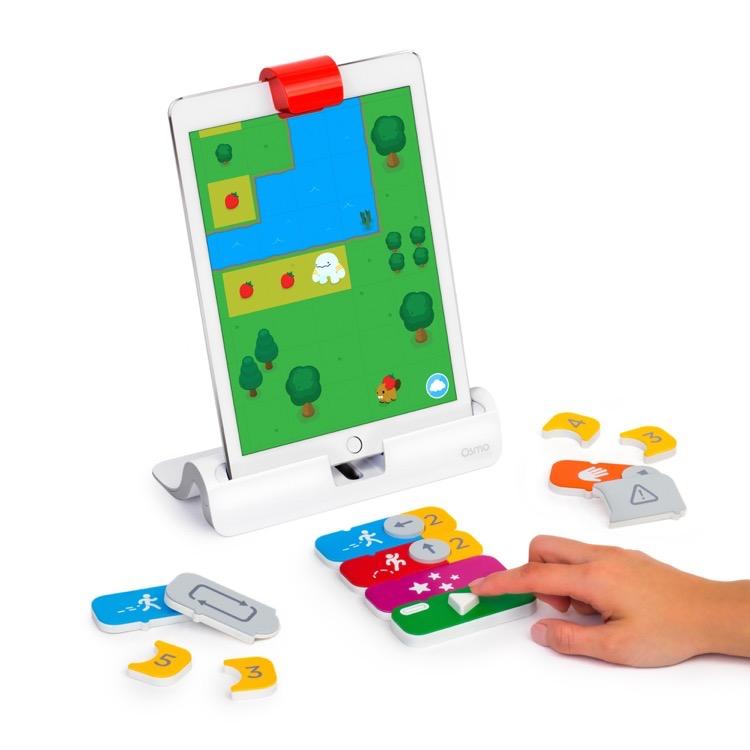 Osmo coding game (from age 5)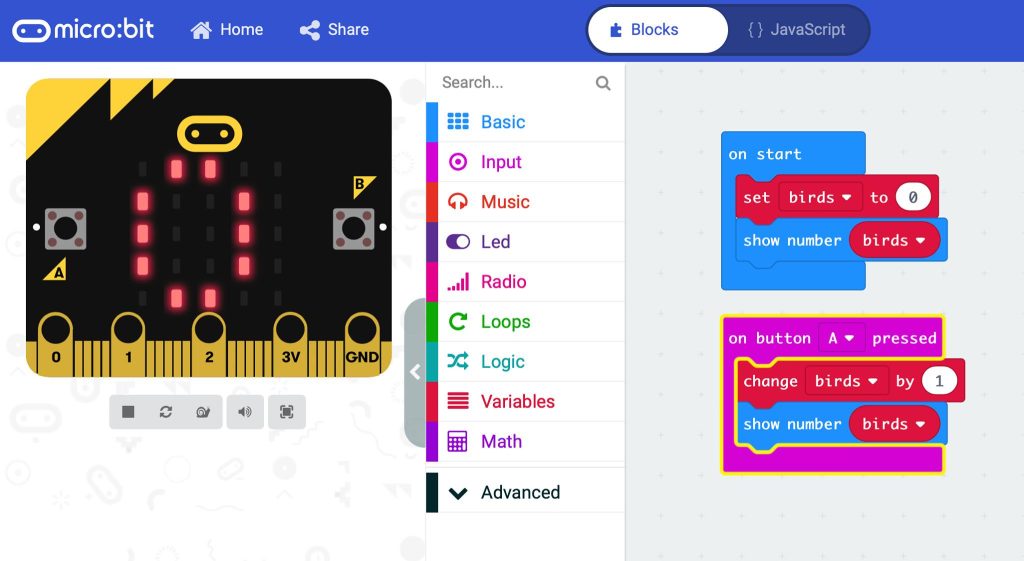 Micro:bit for making & coding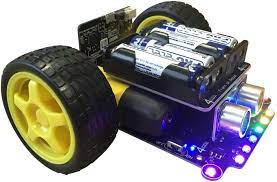 Robo:bit for making & coding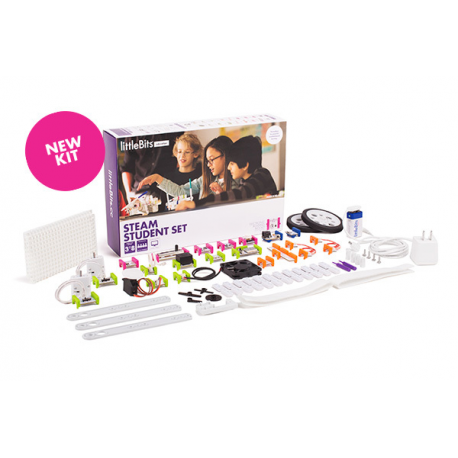 Littlebits for making & electric circuits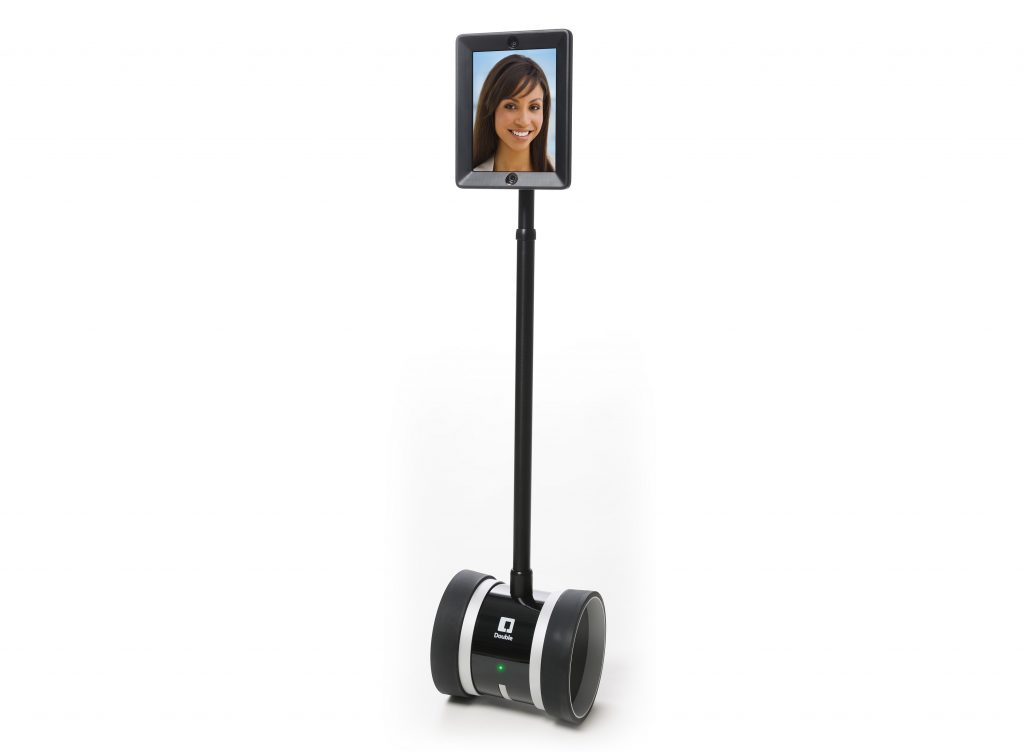 Double – telepresence robot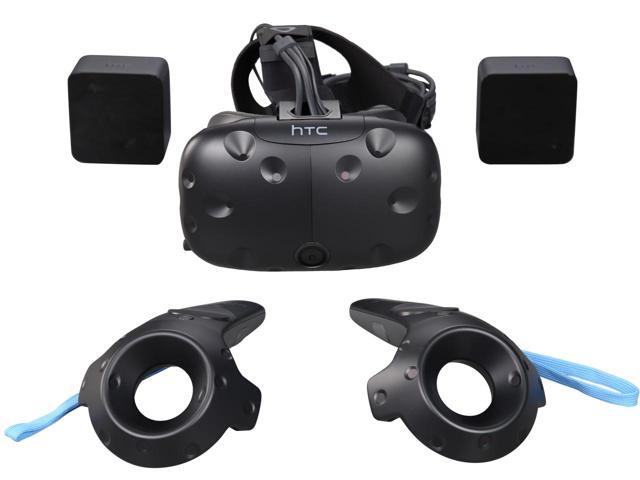 HTC Vive for Virtual Reality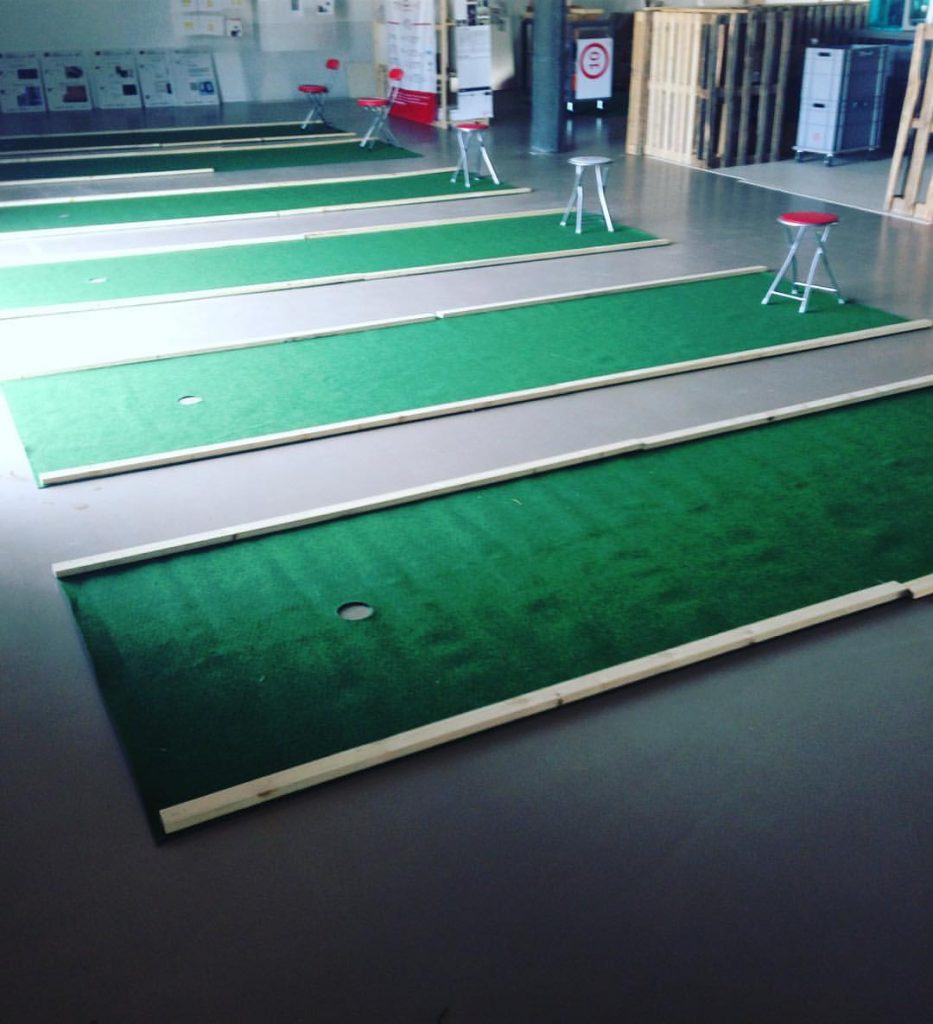 Mini golf  course for robotics programming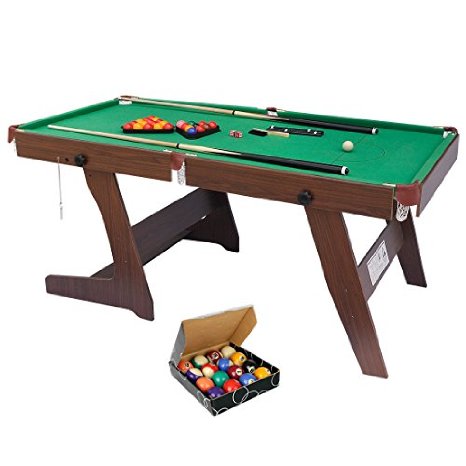 Pool table for Sphero robotics programming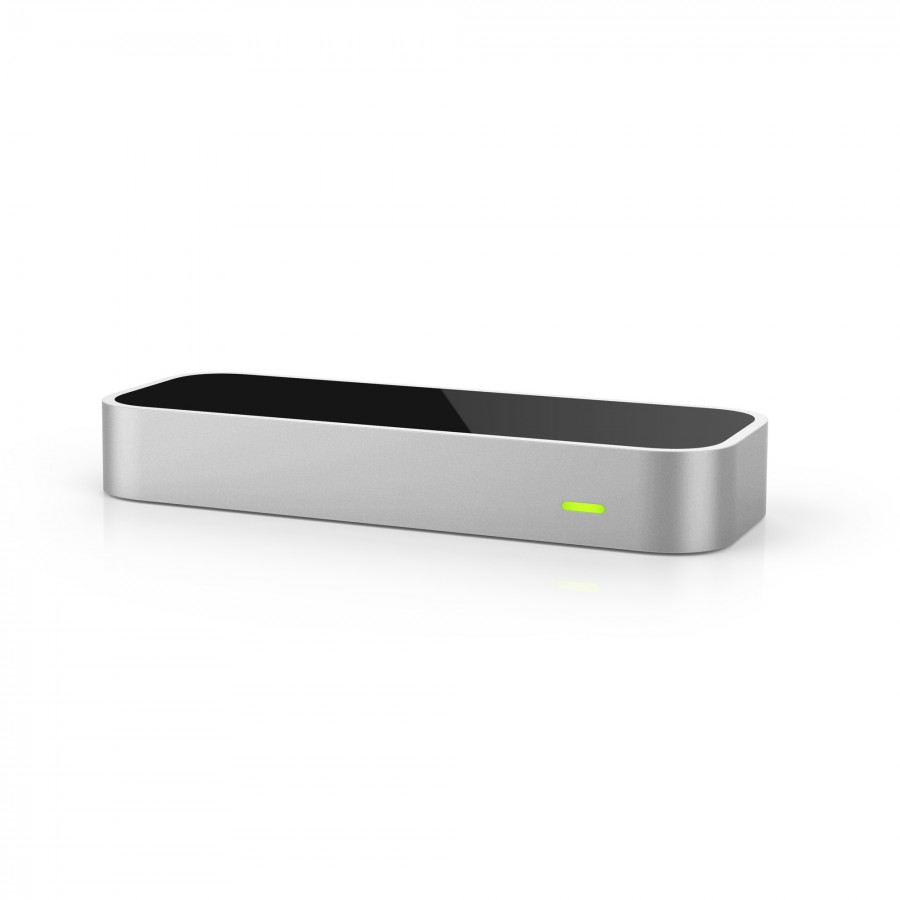 Leap Motion for Virtual Reality experiences, spider dissecting, music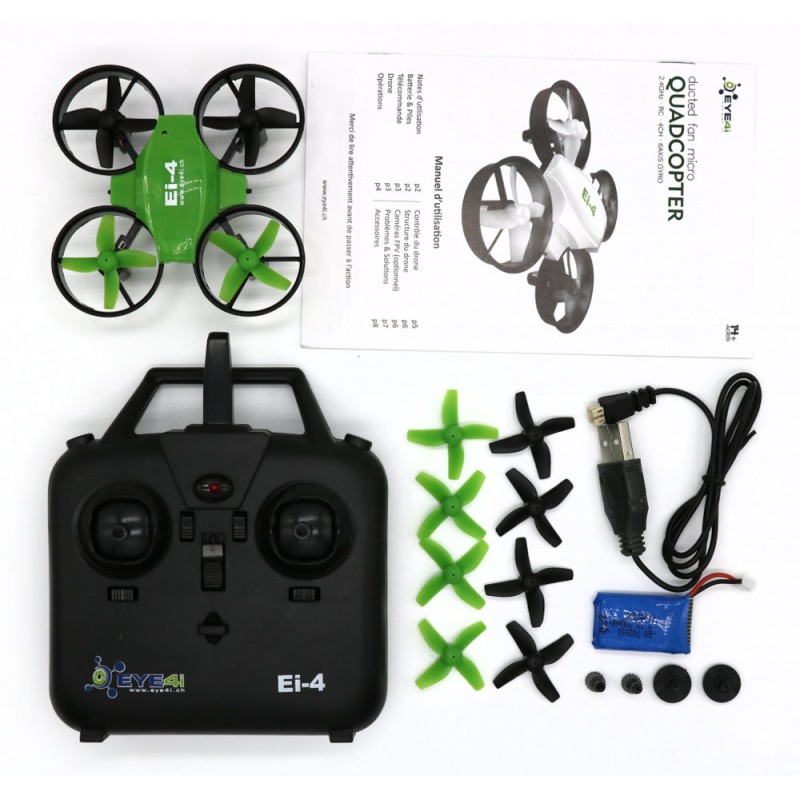 DIY drone building _ build your drone and fly it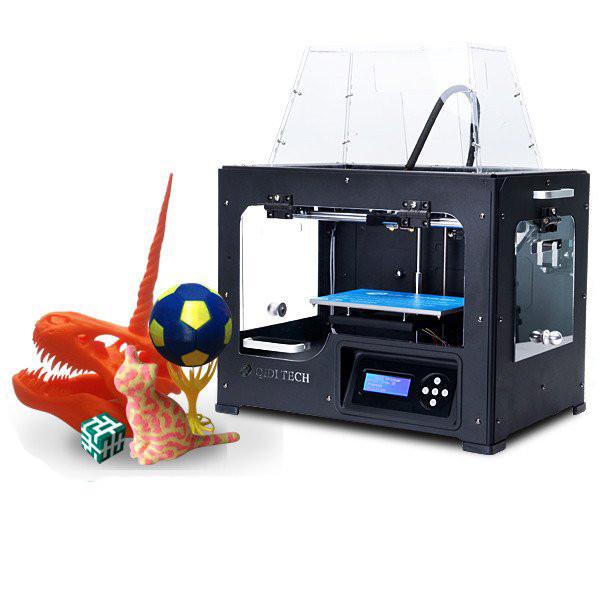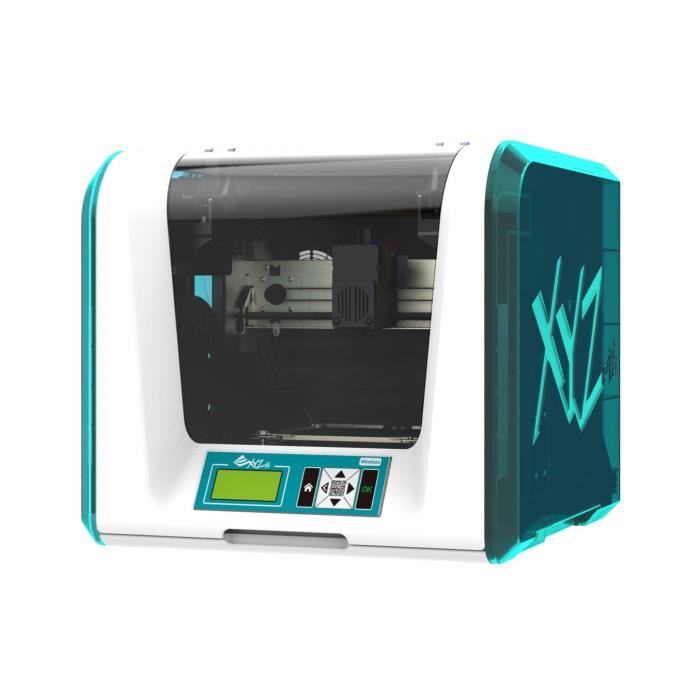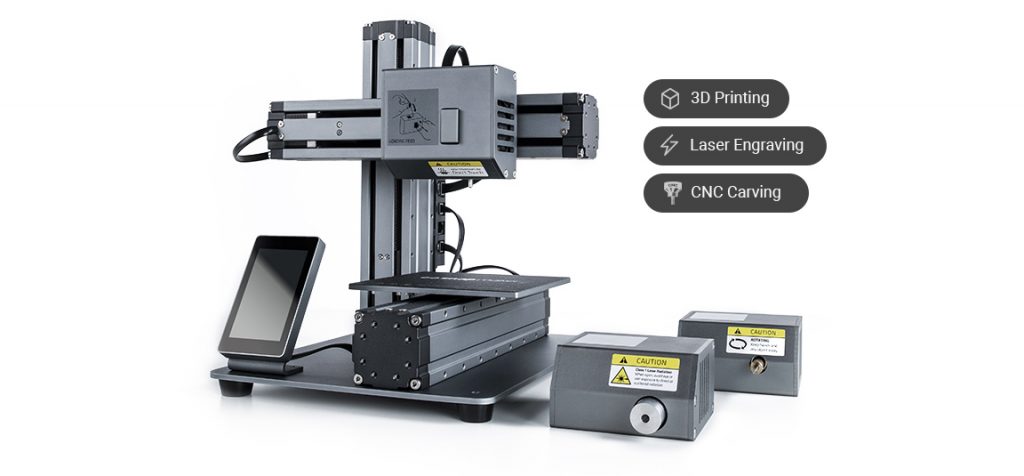 SnapMaker : CNC , laser cutter, 3D printer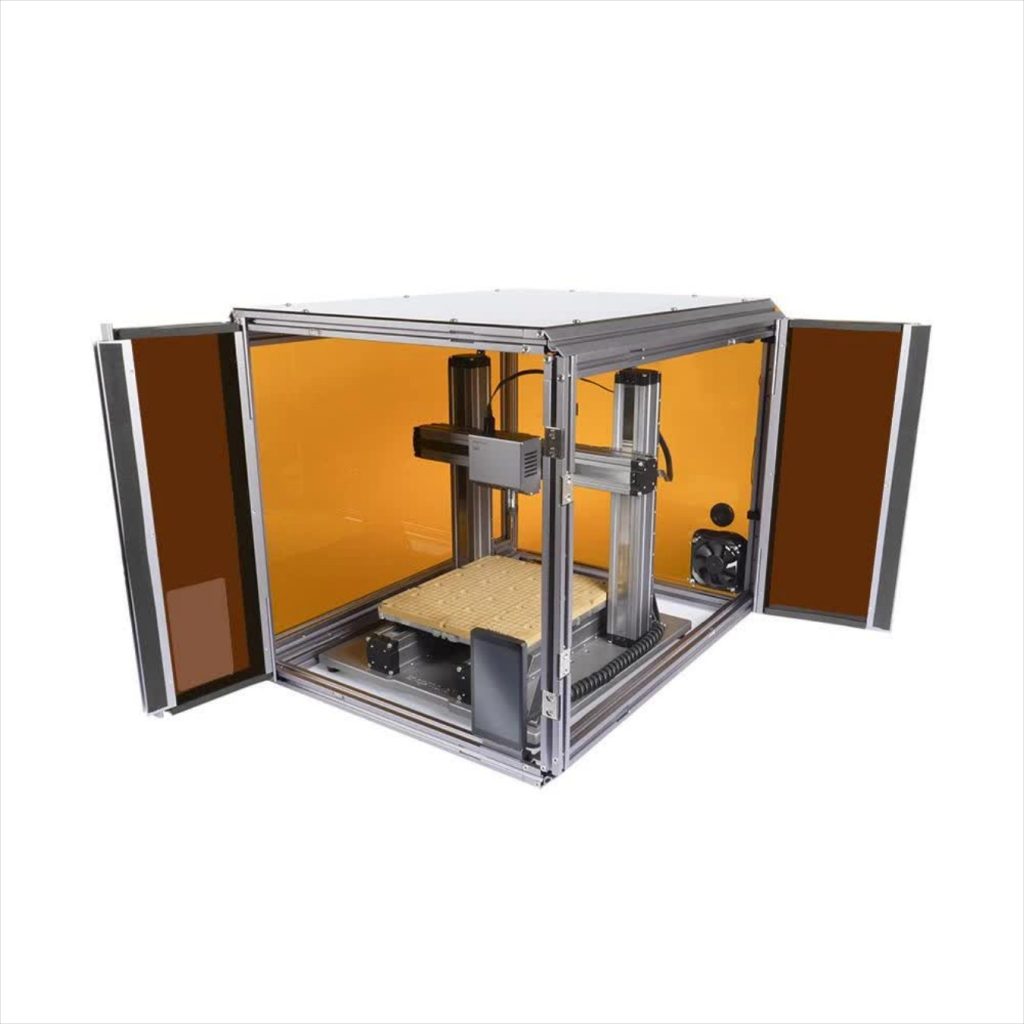 SnapMaker 2.0 : CNC , laser cutter, 3D printer (35cm)
SnapMaker 2.0 : rotary axe (for laser, 3dprint, cnc)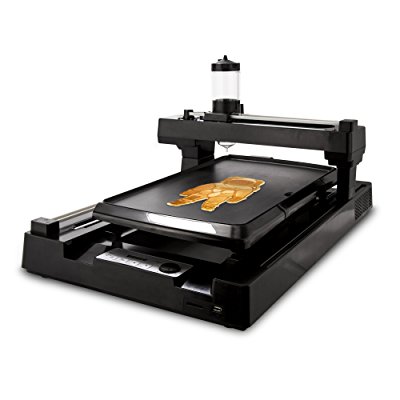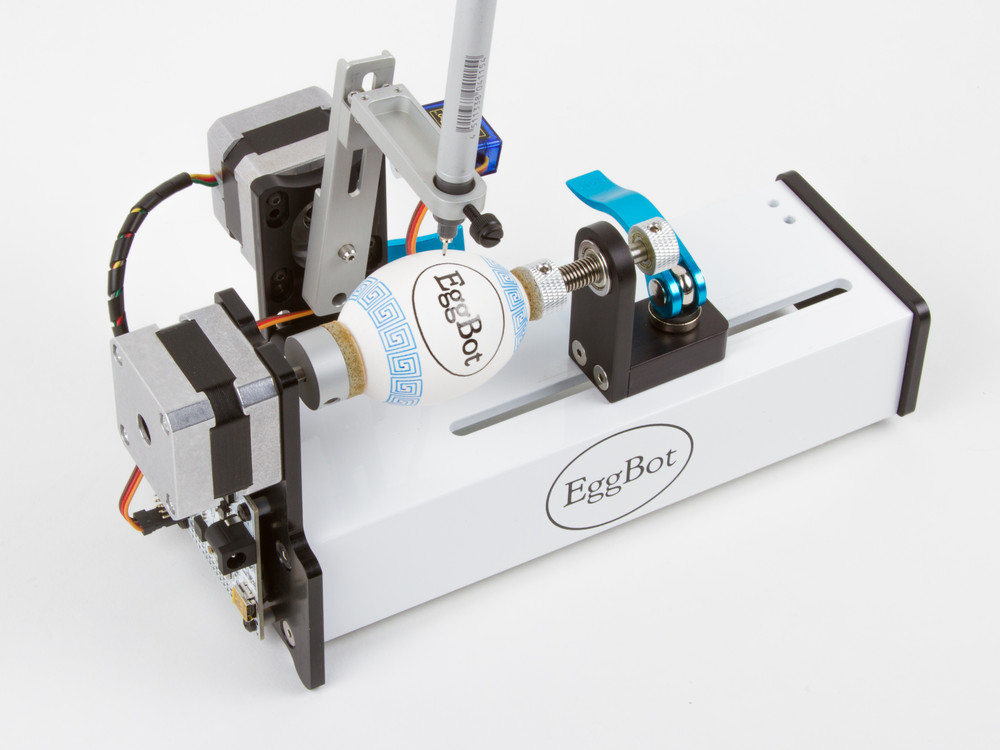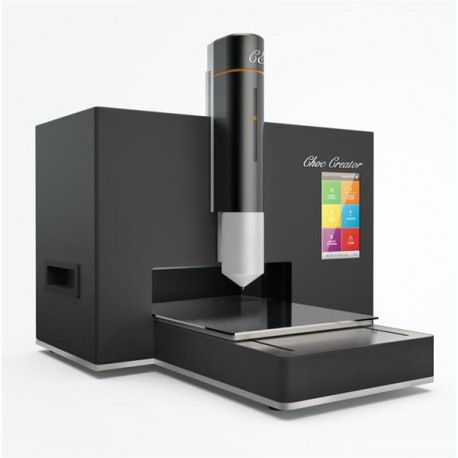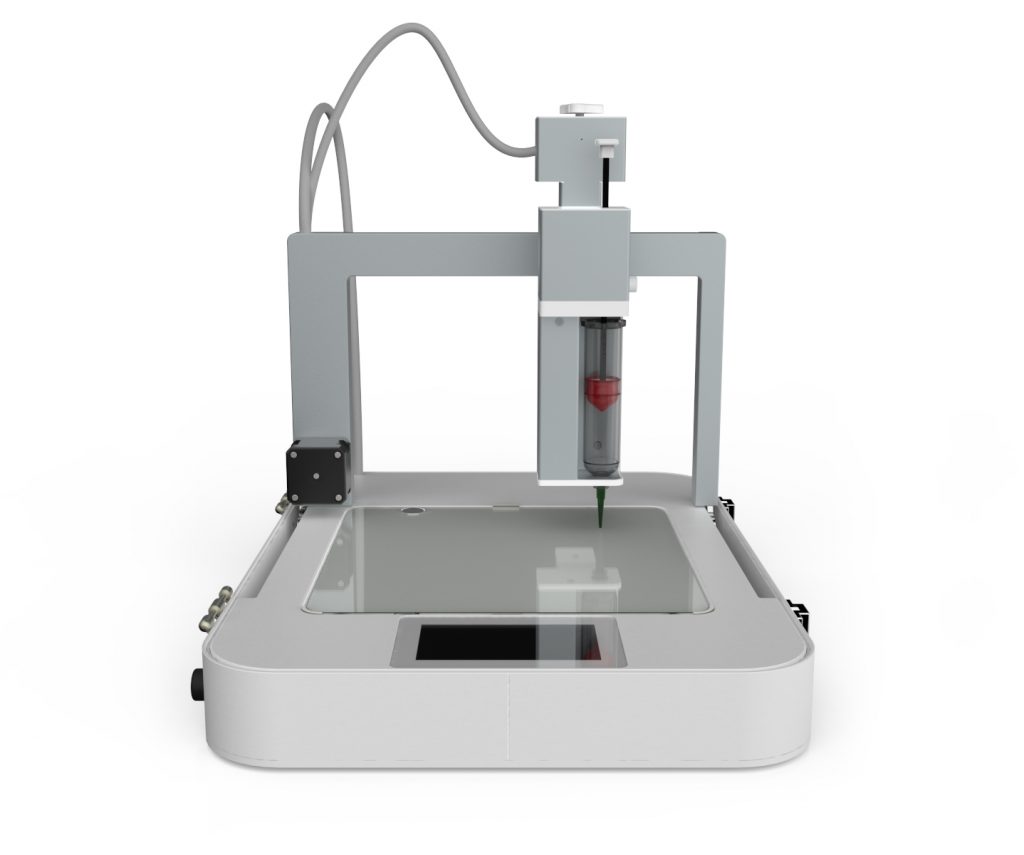 3D food printer
(chocolate, broccoli, meat, butter, avocado, bread,…)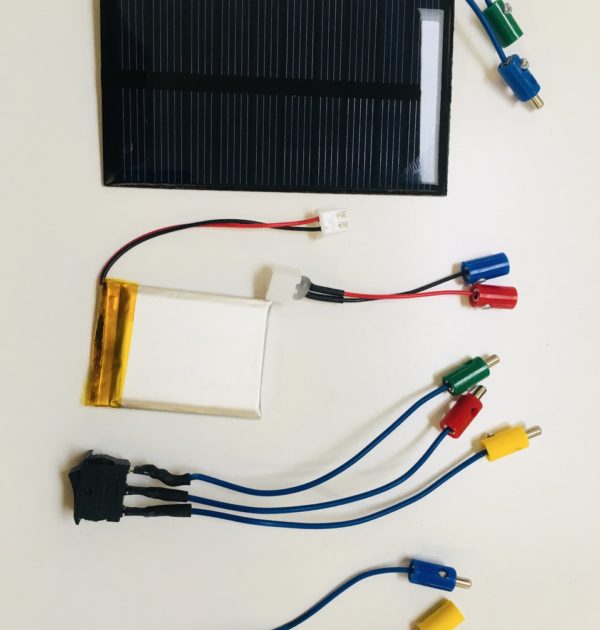 Solar Light and battery kits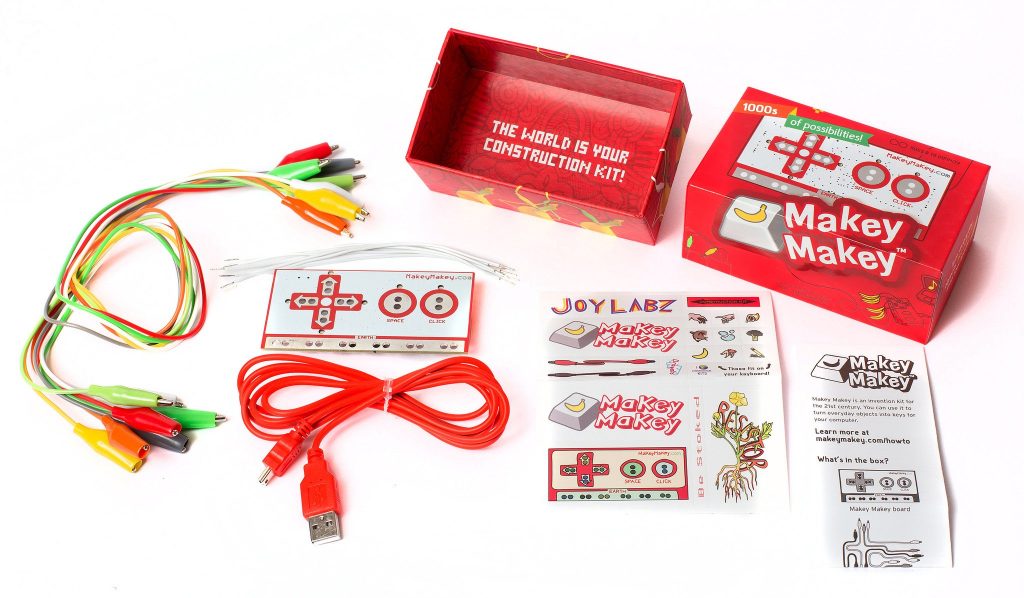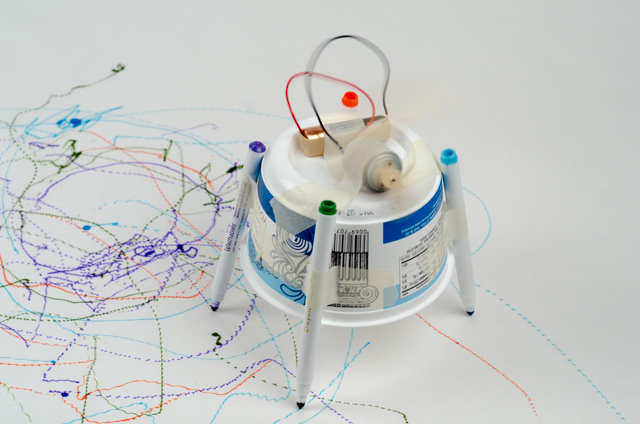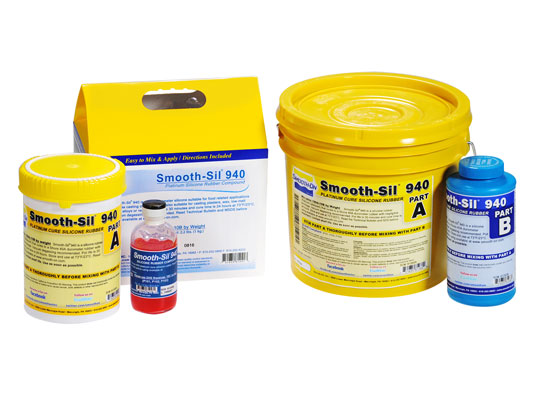 Smooth-On silicon – food safe
CRICUT (paper, vinyl, tissue, wood)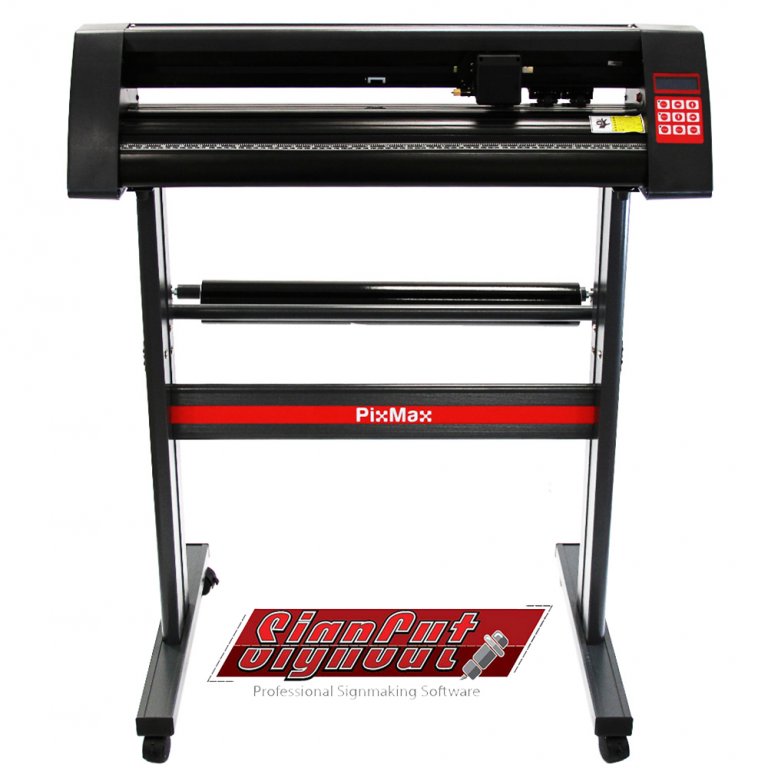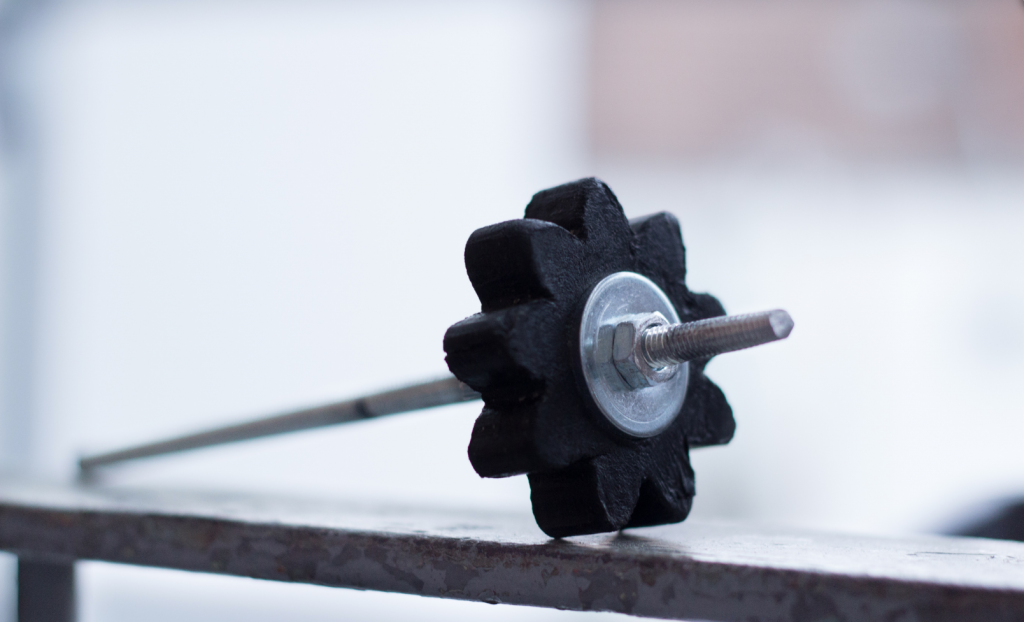 Compound 9 for prototyping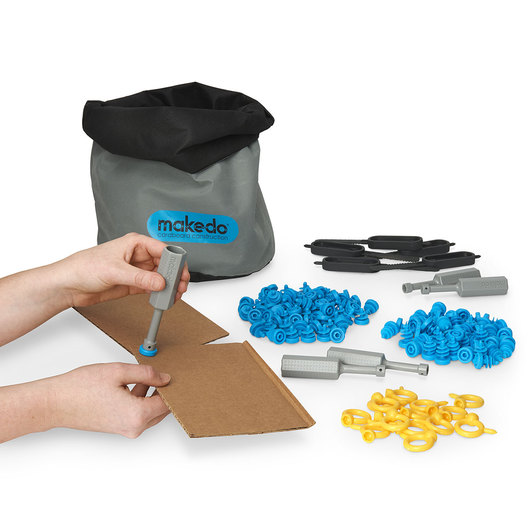 Make.do for cardboard engineering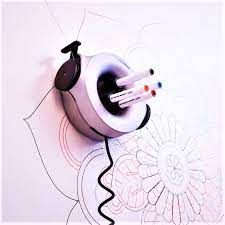 Urban Mobility test tools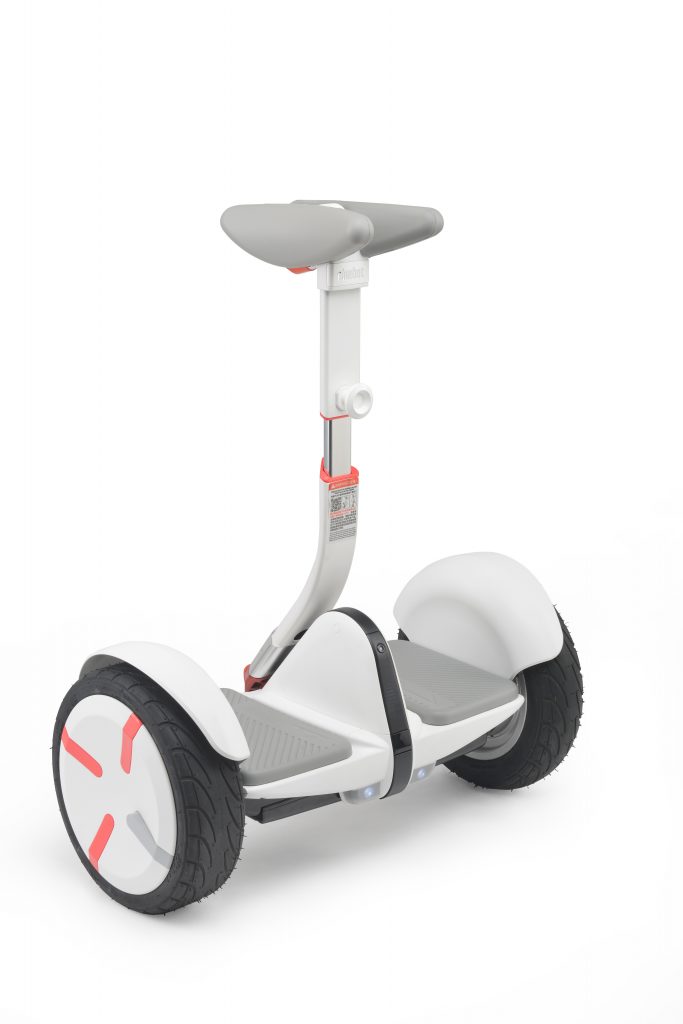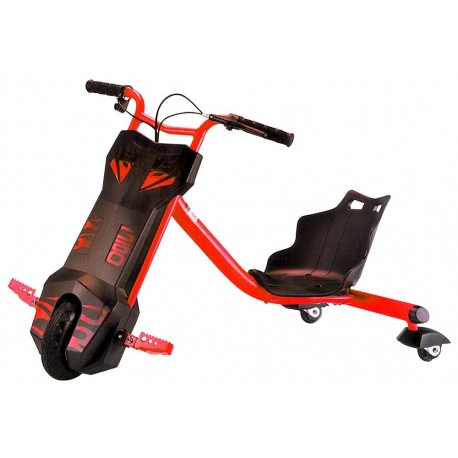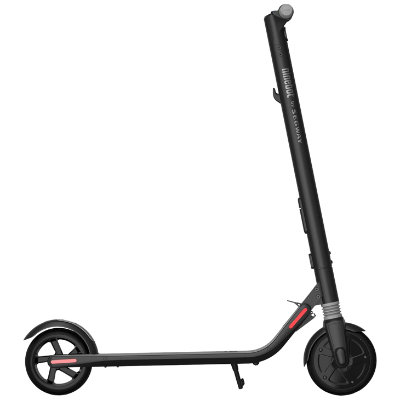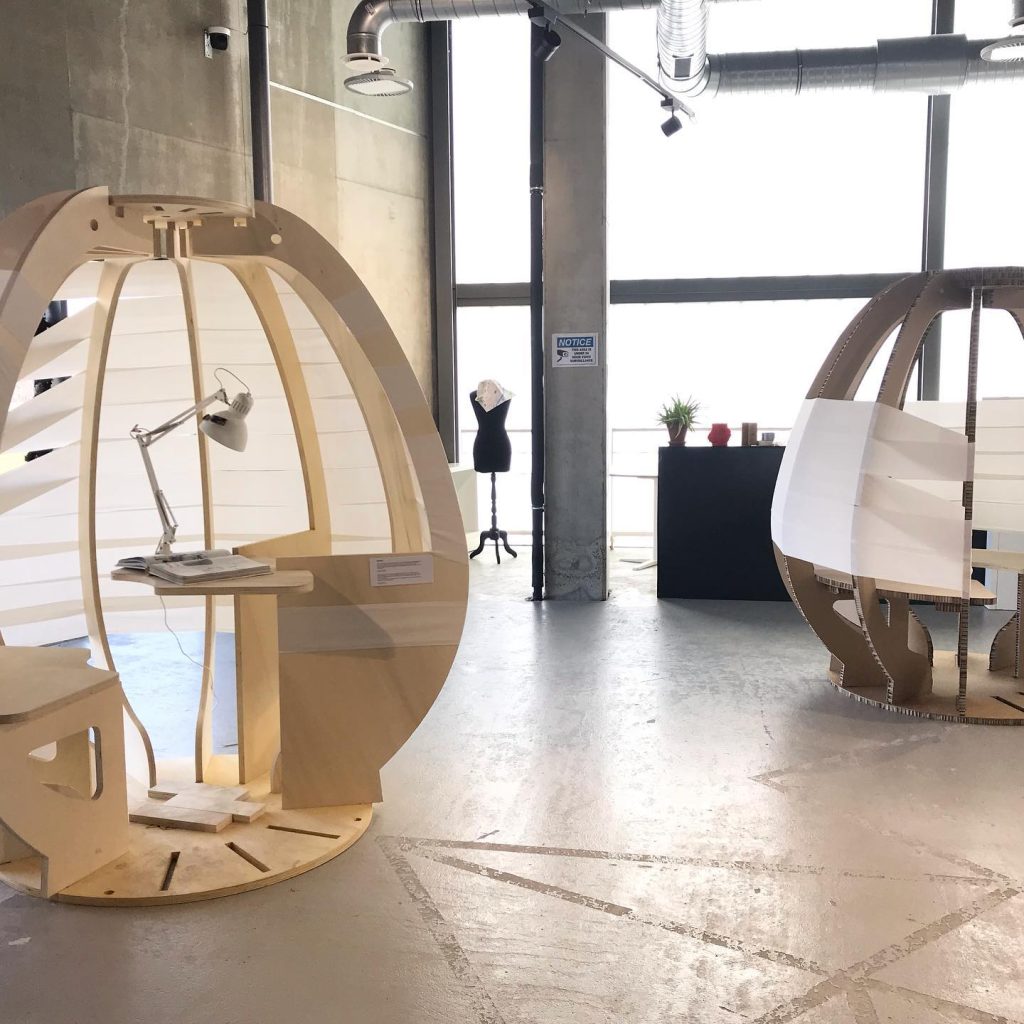 Covid-Egg (social distancing furniture – cardboard or wood)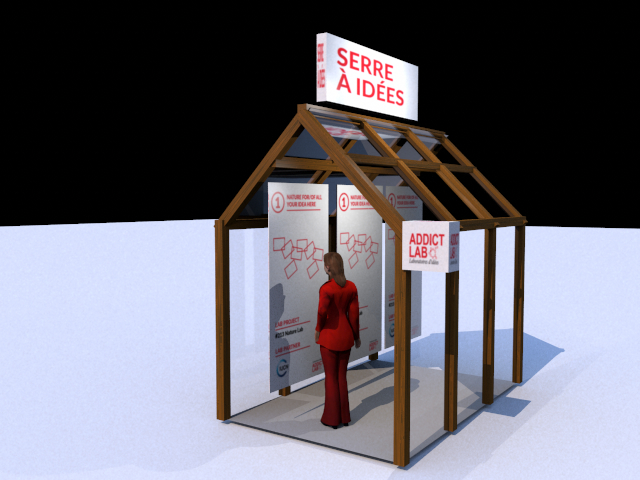 Serre à idées – Idea greenhouse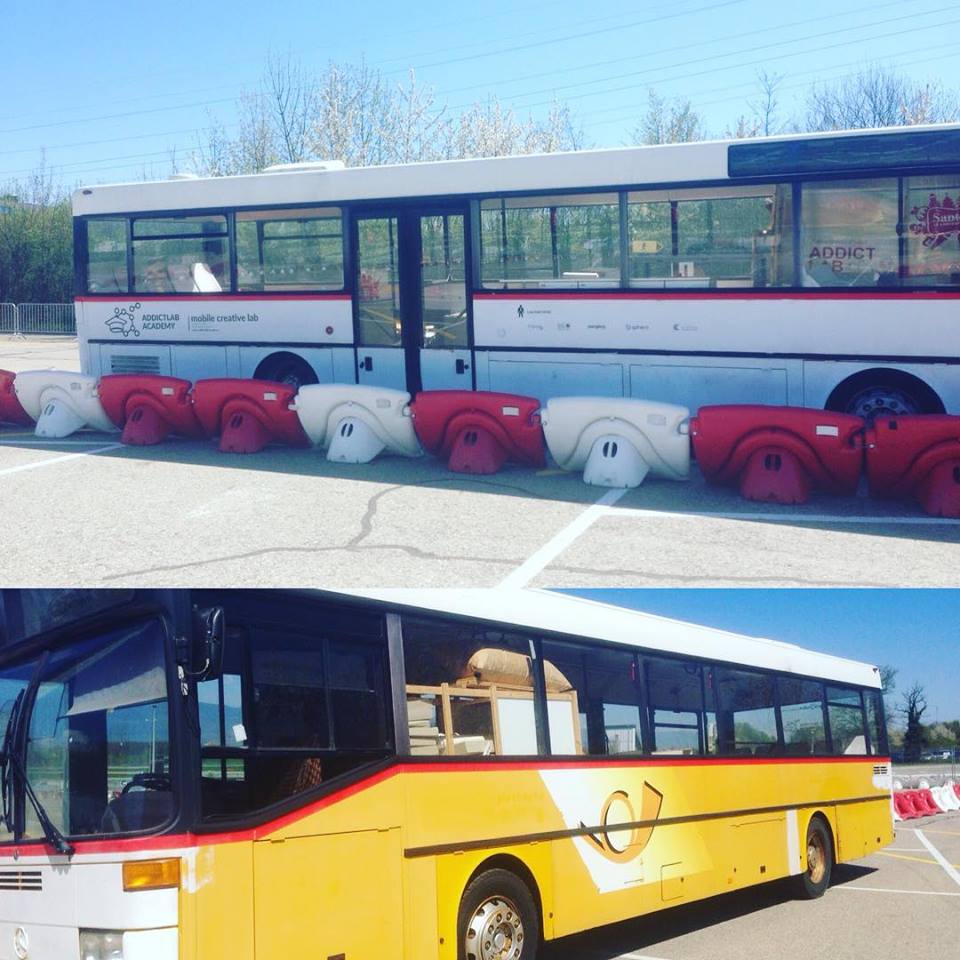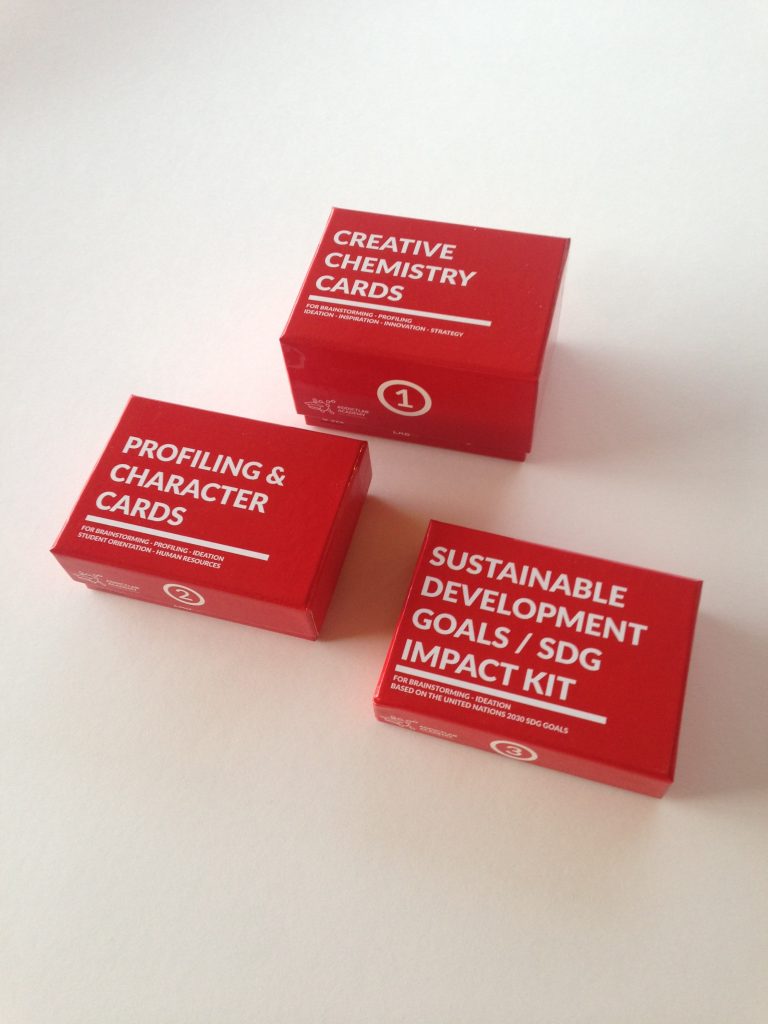 Creative Chemistry cards for profiling, ideation, brainstorming, ice breaking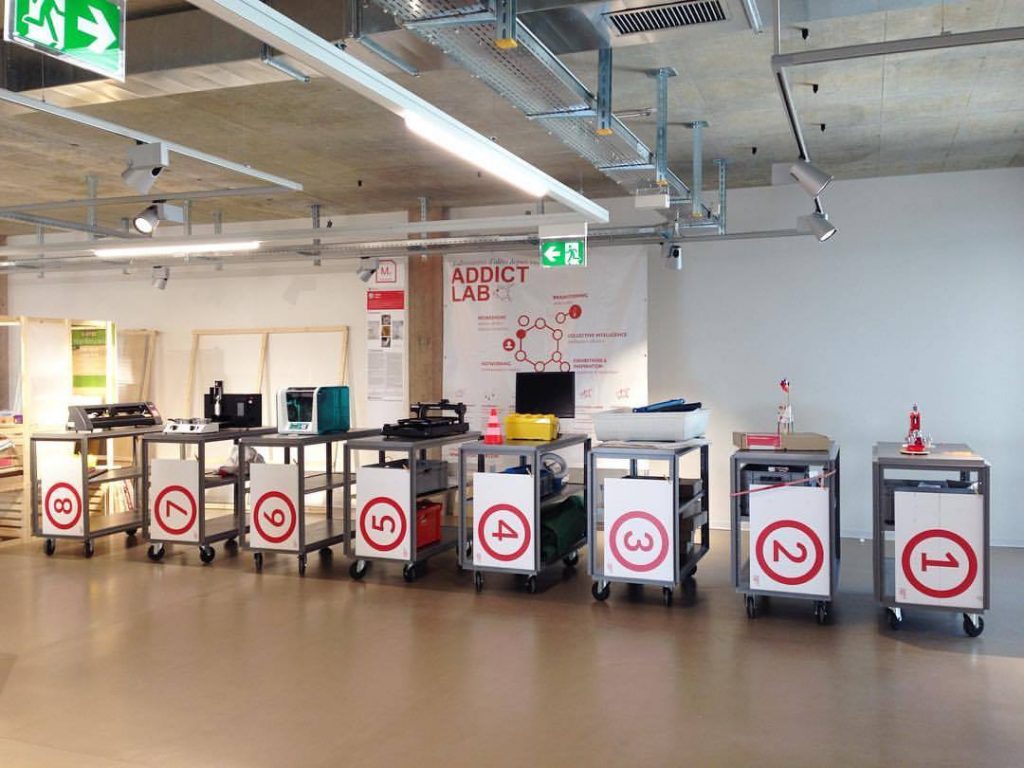 Mobile carts for space dividing, event flow design and dedicated activity areas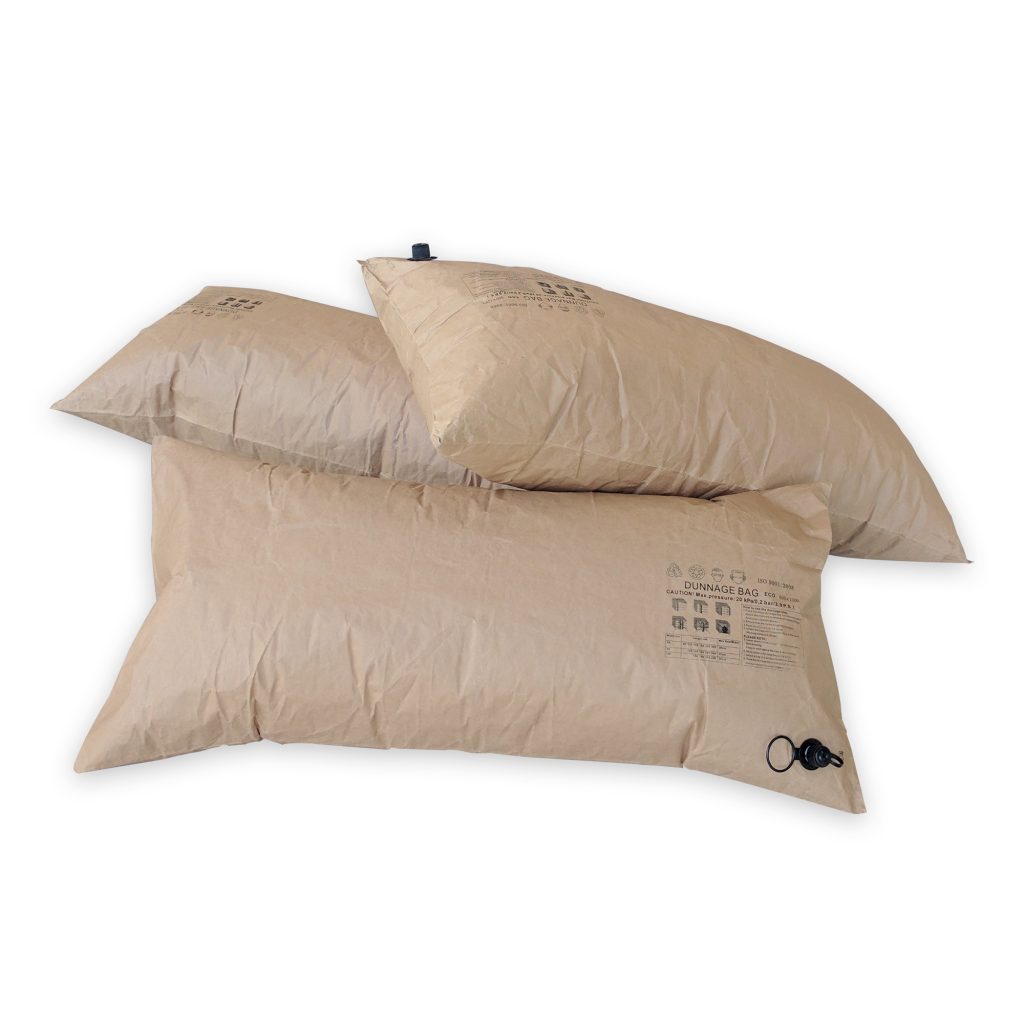 inflatable cardboard bags for lounge seating and paint activities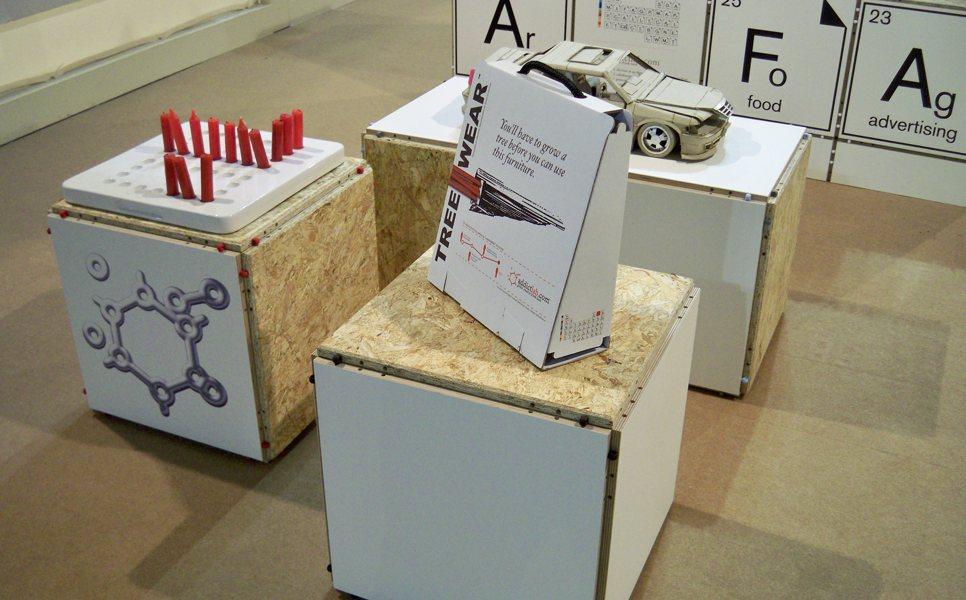 Panels & plugs for modular booths – can be customised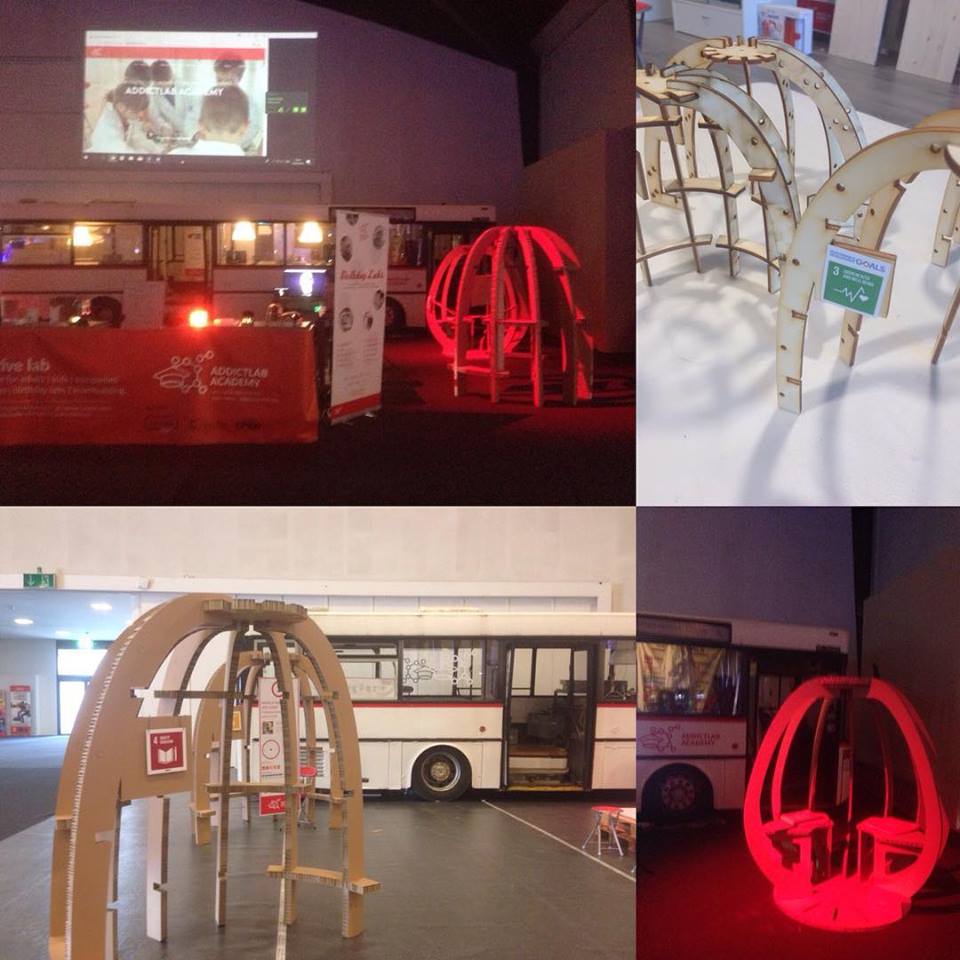 easy to mount and adaptable cardboard or wooden structures to be used as space dividers, shelter, exhibitions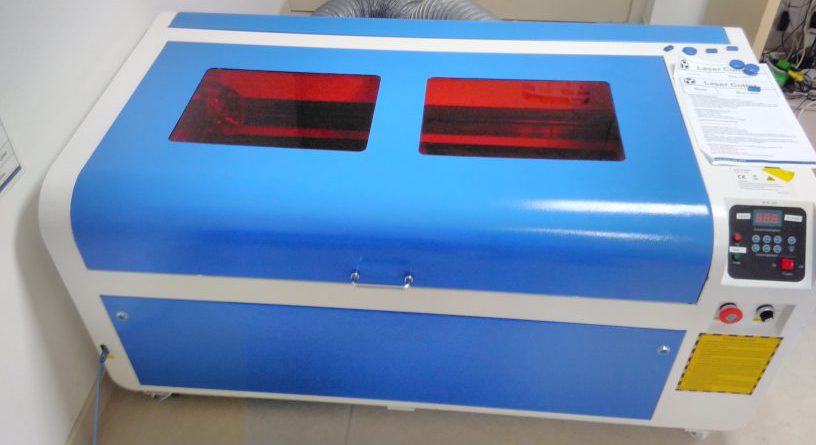 Laser cutter. Bought by 5 members of Pangloss Labs, including Addictlab, located at Ferney Voltaire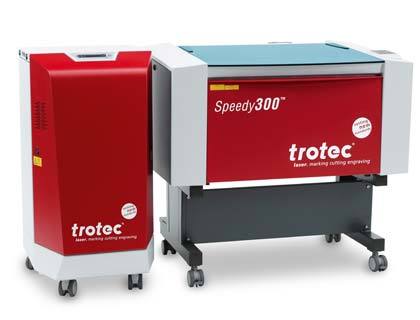 Laser Cutter . Owned by the University of Geneva, Geneva Tsinghua Initiative, partner Addictlab.
Located at the SDG Solution Space, Geneva
CNC milling machine for moulding
Located at the SDG Solution Space, Geneva.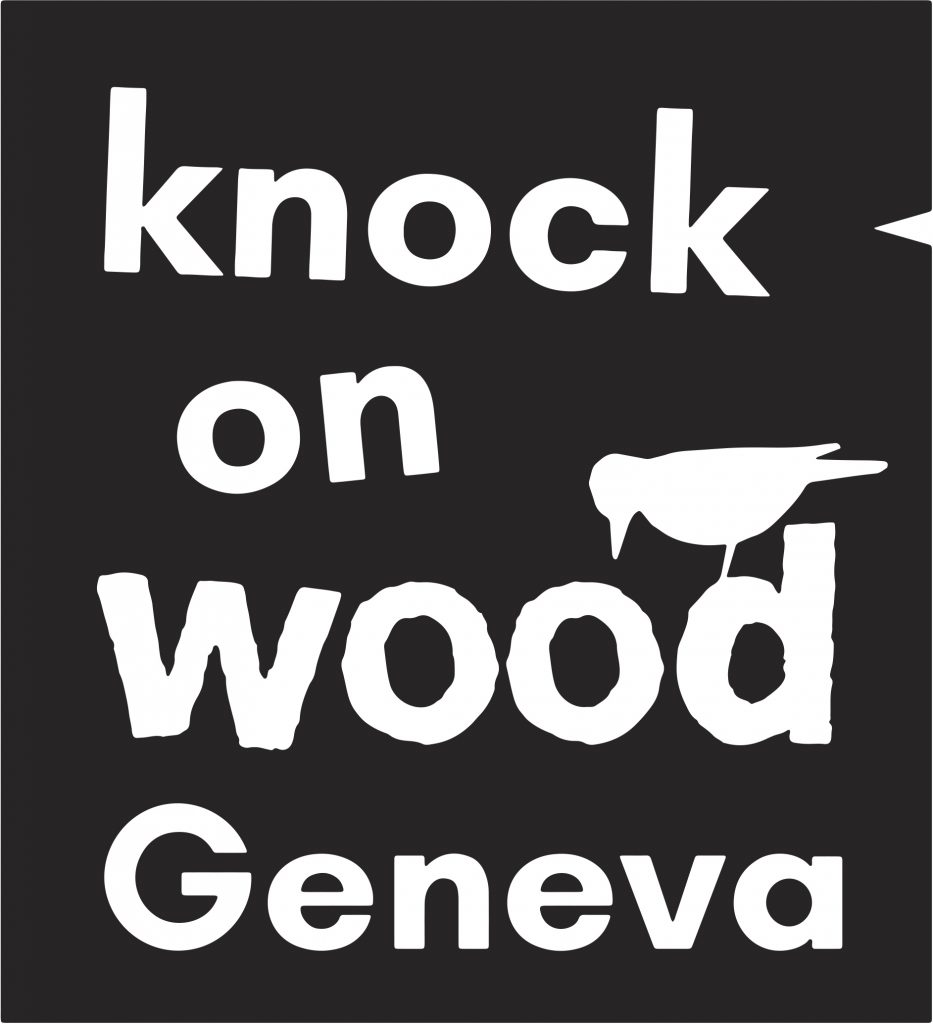 For all wood working tools, please turn to our partners of Knock on Wood.
https://www.knockonwoodgeneva.com/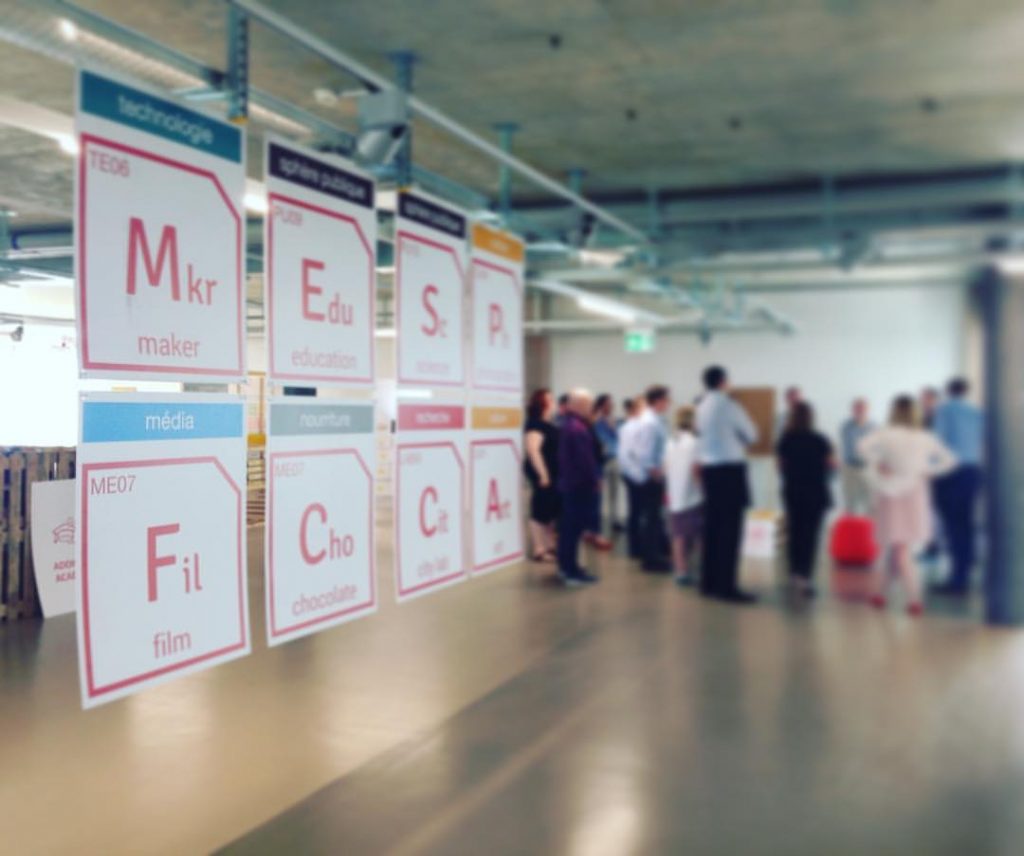 Creative disciplines
(70*70cm)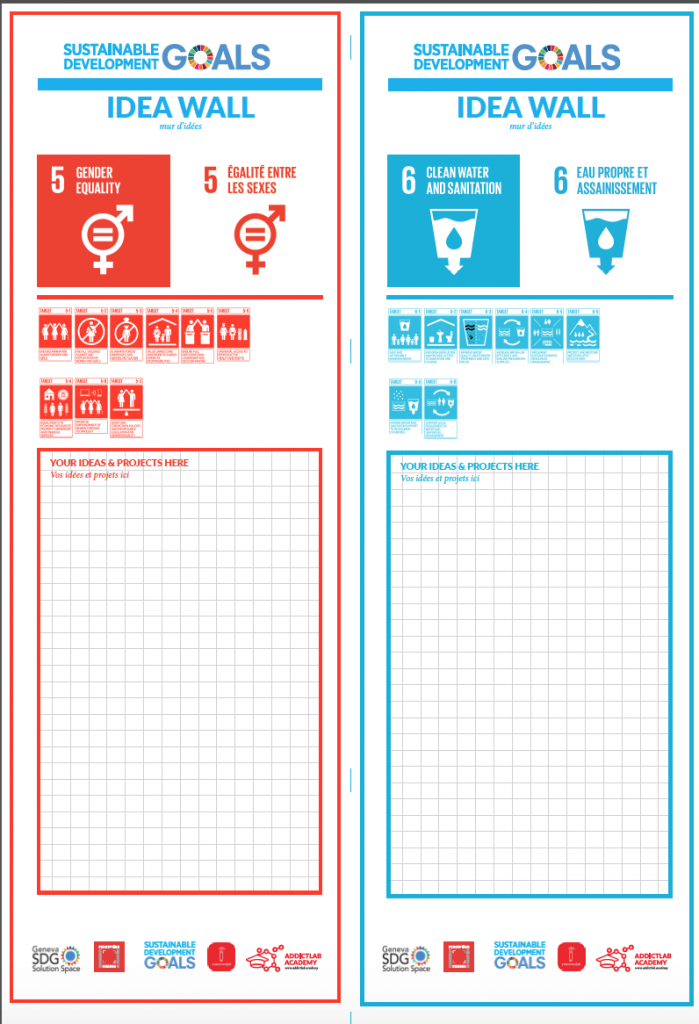 SDG idea wall (17 posters 50 – 150cm)
Poster (tissue) with all SDGS and the SDG targets (english)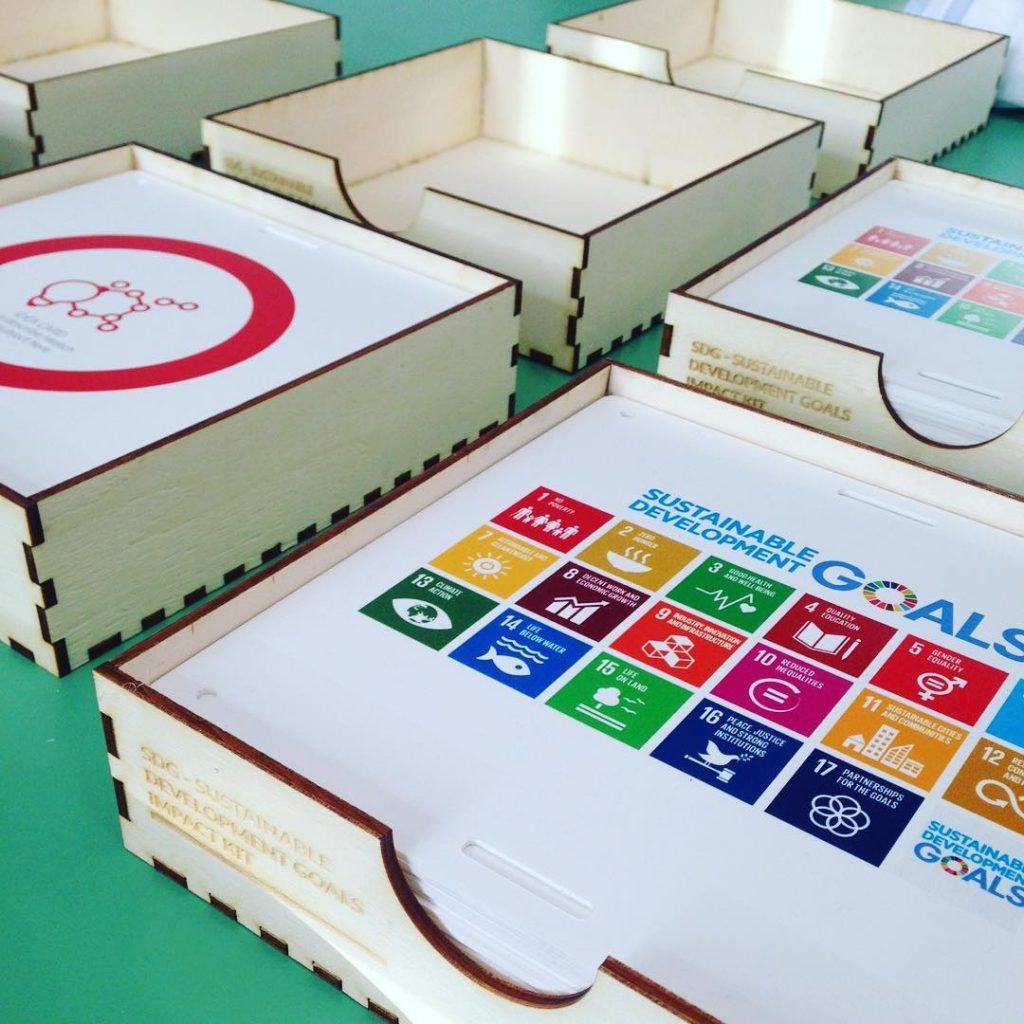 SDG panels (20 * 20 cm) – can be linked together & hang
All SDGs (on tissue) (english & french)