Addictlab has a number of labs (Chocolate Lab, Science Education Lab, Urban Green Lab, Design Lab …) Our Creative lab exists since 1997 and believes in mixing creative disciplines.  The Addictlab Academy selects activities from the labs for educational & corporate workshops for kids, adults and companies. We want participants to learn, experiment, improvise, collaborate and accelerate their talent.
Learning By Lab
The Addictlab Academy offers a unique educational experience that pushes cross-curricular learning. Project based learning and cross disciplinary thinking is a transformational and even disruptive approach to education that places the learner at the center of an interdisciplinary experience. By Learning by lab and offering a mixed set of workshops,  each individual can go through a journey of discovery, inspiration and talent acceleration where they embrace success and failure, collective intelligence, and above all, have fun.
How does it work?
The Addictlab Academy can visit your school to bring its inspirational activities to your students. Packages are adapted to time, availability and age groups. Ideally, the school/company/organization designates a dedicated area for a temporary setup of a 'school lab'.
mentoring & prototyping of student projects
Sustainable development goals awareness kit
profiling tools & personal assessment for students
Languages
More info?
contact jan@addictlab.com for all questions and information
Creative thinking, design thinking & problem solving

Cross disciplinary curriculum

Computational thinking: breaking down complex problems
school labs (set up lab at your school for half a day, a day, or longer)
with or without our bus
mentoring & prototyping of student projects
Sustainable development goals awareness kit
profiling tools & personal assessment for students
design prototyping,
visual identity
3D printing
robotics
thinkering
photography
VR
other
for adults, kids, schools: available courses
drawing in 21st Century
robotics : programming and coding
S.T.E.A.M (Science Technology Engineering Art Mathematics)
entrepreneurial : ideation, design & prototyping
SDG challenges
graphic design, branding & publishing
(packages of 1,5h * 10 weeks)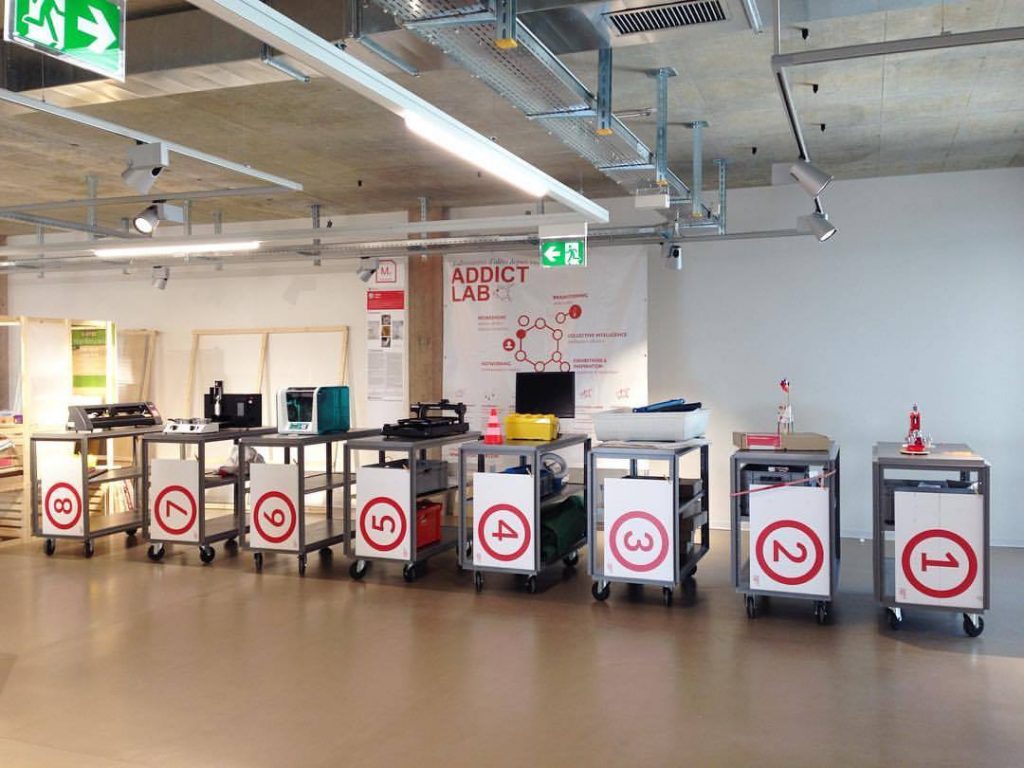 Set up of school lab : Kids go from one station to another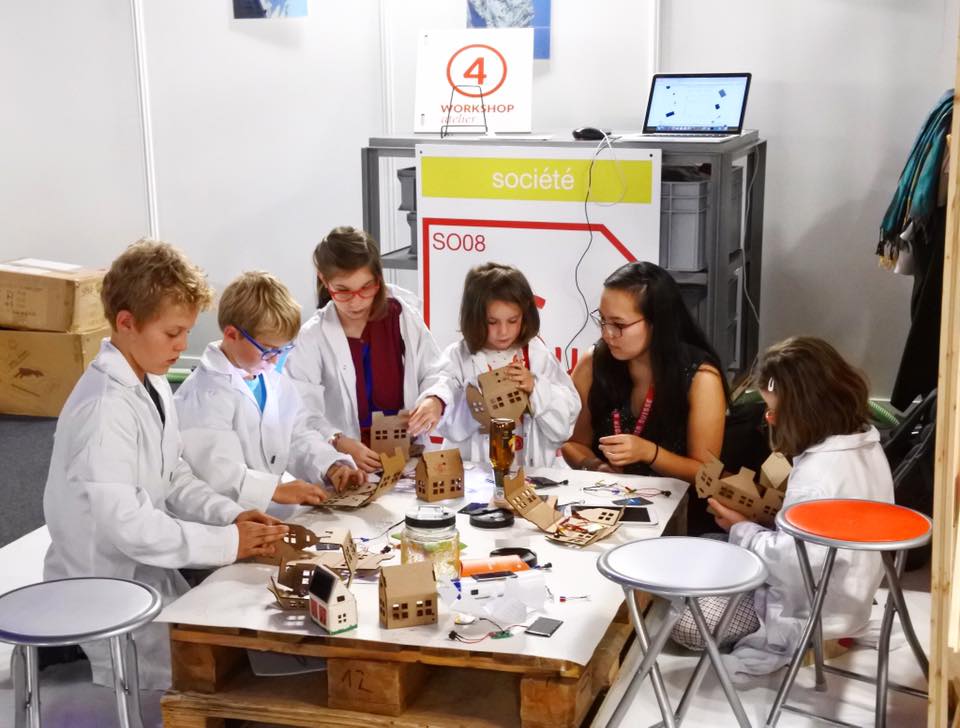 Focus on collaboration and mixing creative disciplines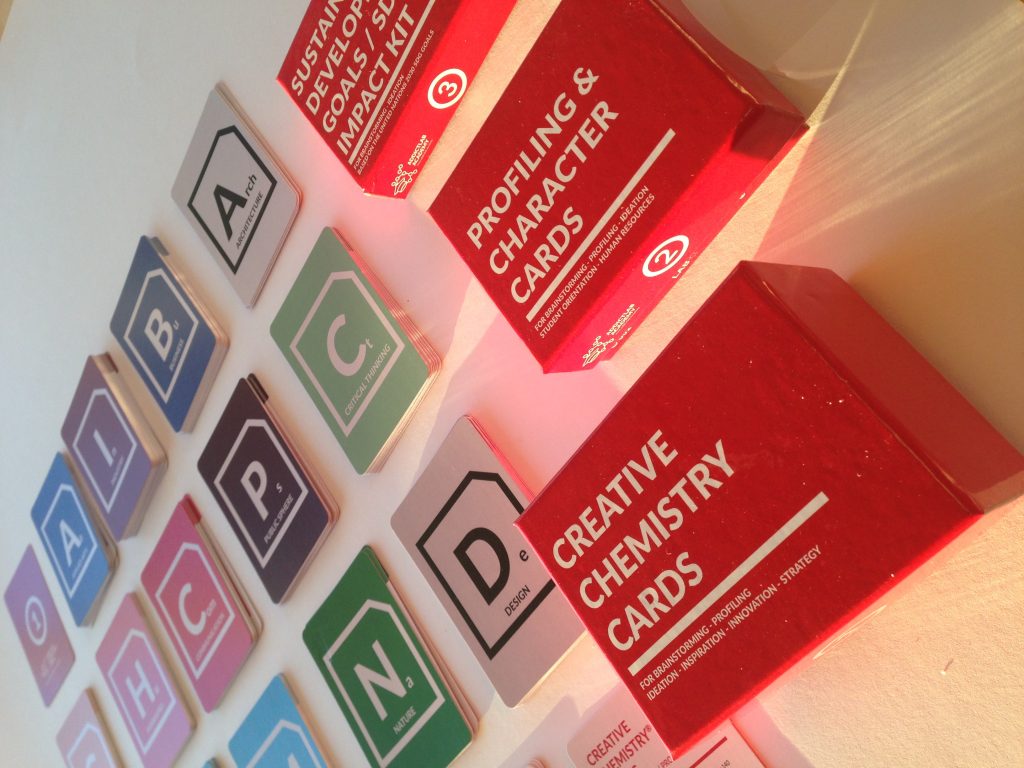 Unique tools to profile and help students in their orientation and personal development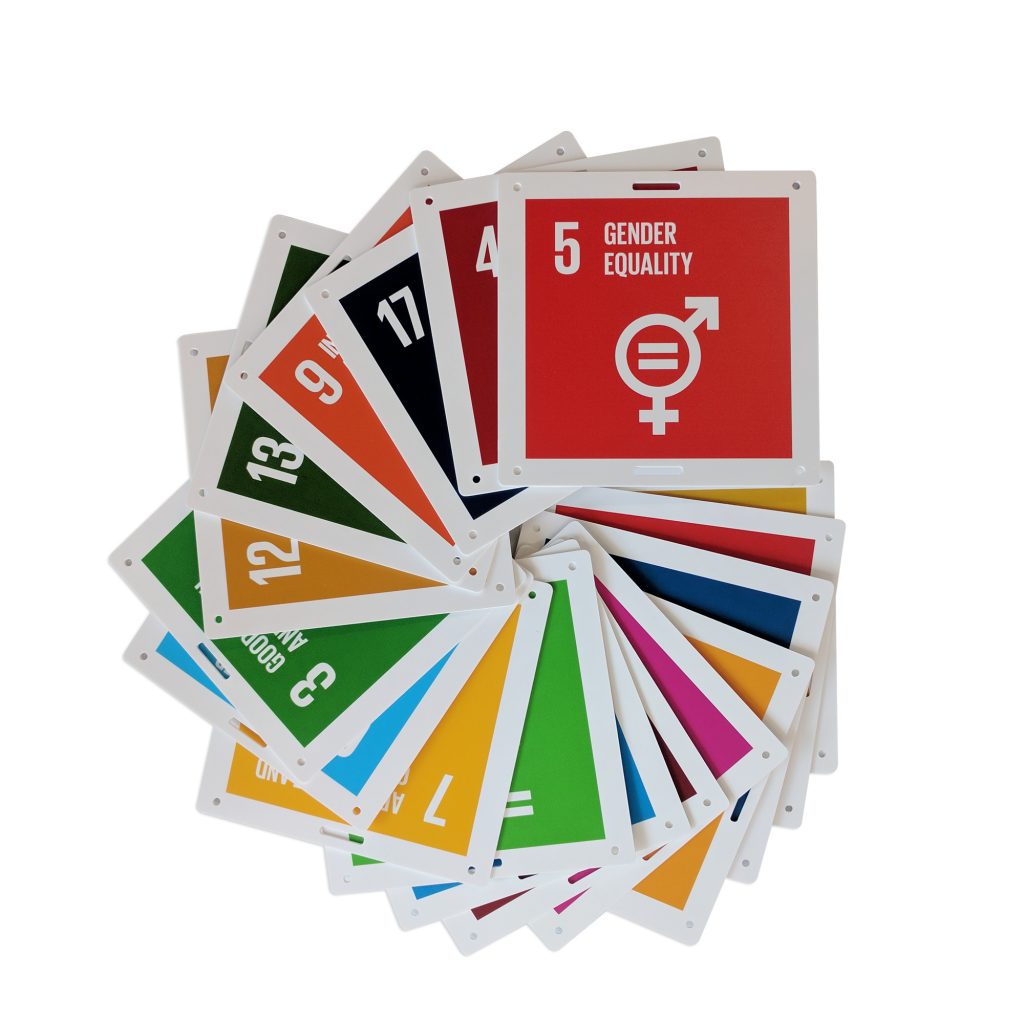 Focus and own developed tools on the UN's 17 Sustainable development Goals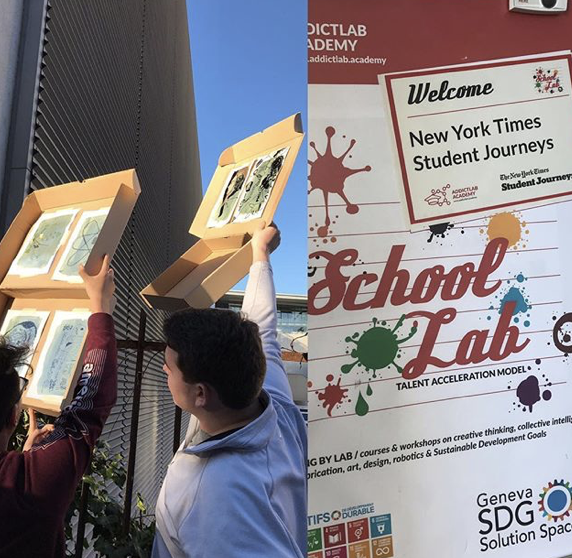 Previous experiences & schools include: le Rosey, St Georges, Champittet, Lycée Internationale Ferney, New York Times Student Journeys, British School of New Delhi, FERMUN students, Passeport Vacances Rolle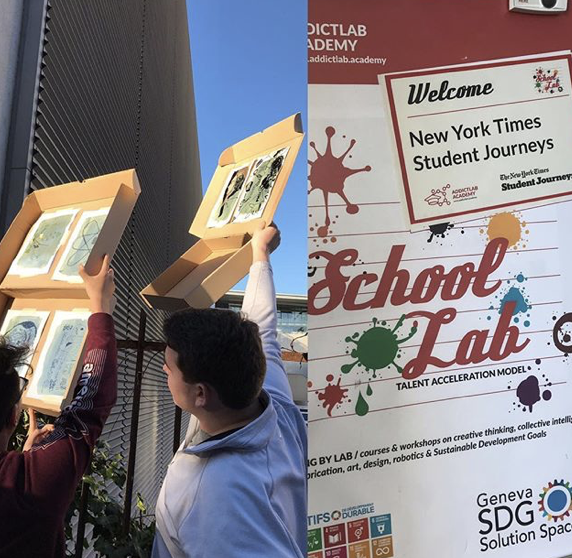 Home schooling activities : a unique mix of creative disciplines